Toto Wolff Reveals Mercedes Could Have Been Out Of F1 In 2013
Published 12/17/2020, 12:51 AM EST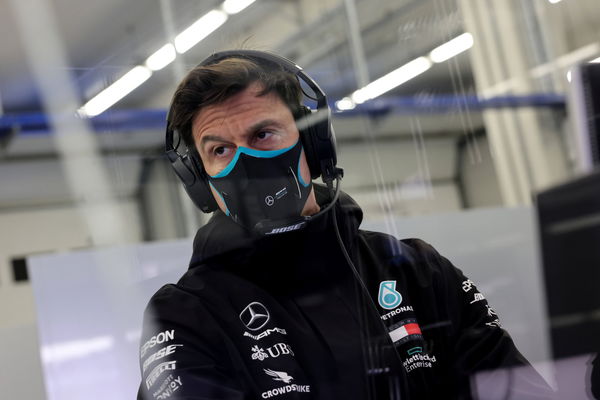 ---
---
Mercedes have become a symbol of excellence in recent years, taking Formula 1 by storm. Their relentless dominance and fashion of winning both major titles show their ultimate desire to succeed in the sport.
ADVERTISEMENT
Article continues below this ad
Even in 2020, barring a few occasions, the defending champions ensured they were in total control of the races. Lewis Hamilton won his seventh Drivers' title while Mercedes eased in front to secure the Constructors' title.
However, it was not all rosy when they first started off, taking over the Brawn GP team in 2010. And Mercedes team principal Toto Wolff outlined the efforts and struggles they had to make, before reaching the level they are at.
ADVERTISEMENT
Article continues below this ad
Mercedes had to cope with some painful years
Wolff stated, "There's one thing all the capital and all the resource can't buy in Formula 1: that is time. You need to have the patience, you need to have the long term view to reap the benefit in the future."
"At board level, people come and go or people swing with what the markets want – the electrical story – corporates can swing that way. And I totally accept that; if I was in their situation, I would consider that."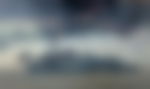 Since the advent of the turbo hybrid engines in 2013, Mercedes have moved strongly to build and improve their racing technology. Those results are now visible in F1, year on year, with rival teams struggling to keep up with them.
"But Daimler has never been that way. And this is why we are in F1 today and obviously with the success that that we've had. We could have been out of the sport in 2013, if we wouldn't have been able to cope with the painful years," concluded Wolff on the subject.
ADVERTISEMENT
Article continues below this ad
The team displayed a significant rise
The first year of the turbo hybrid era (2013) did not go as planned for Mercedes. But flashes of brilliance, courtesy of Lewis Hamilton and Nico Rosberg, put them in a strong position, going forward.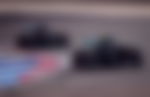 As they will celebrate their present success, Mercedes will certainly cast an eye to the future. And with the way the team is operating, the future looks bright for them as they bid to win more titles.
ADVERTISEMENT
Article continues below this ad