Toto Wolff Reveals Mercedes Could Have Powered Red Bull in 2016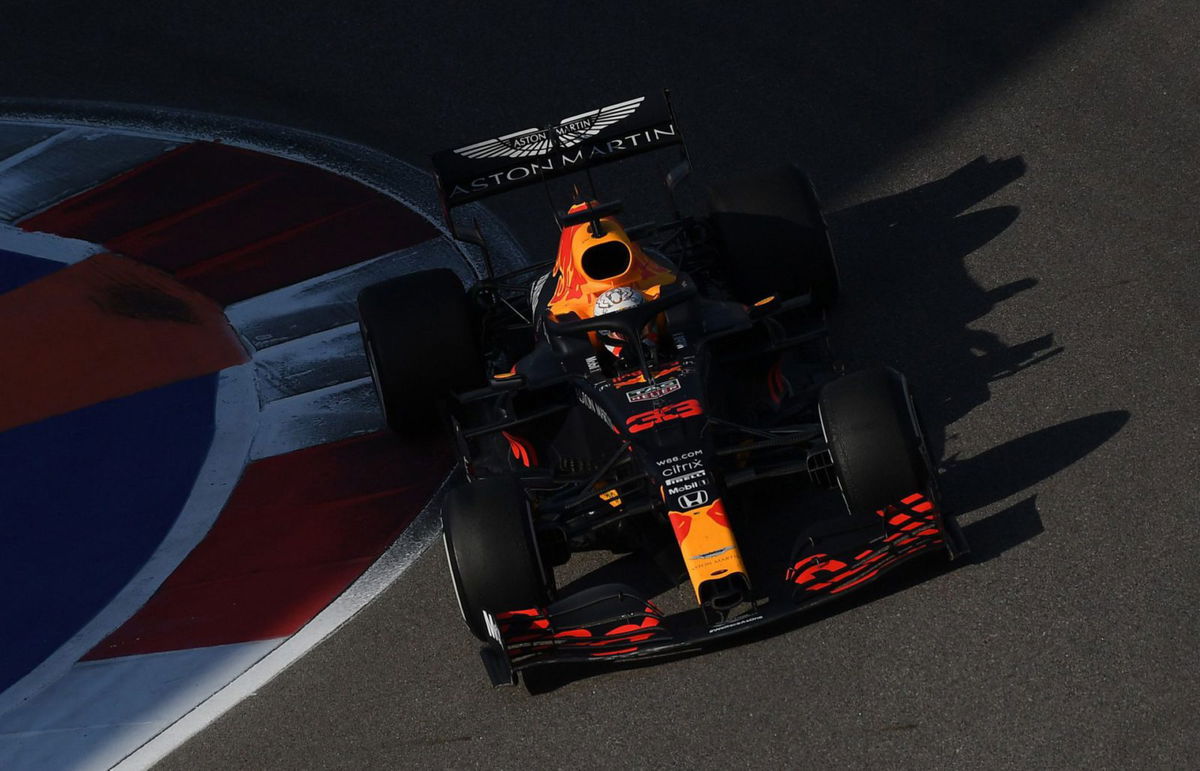 Red Bull are on the lookout for a new engine supplier since Honda confirmed that they will be backing out from F1 commitments after 2021.
This left the Milton Keynes-based team with three suppliers to choose from, at least if they are only considering those who are already in the game.
However, they were dealt a blow a few days ago when Mercedes publically stated that they wouldn't be able to help them out.
The reason they cited was that they were already servicing 4 teams from 2021 onwards with their engine. They had already stretched their capacities to the limit.
Nevertheless, Mercedes boss Toto Wolff did admit that once upon a time, back in 2016, that Mercedes could have well partnered up with the Milton Keynes outfit.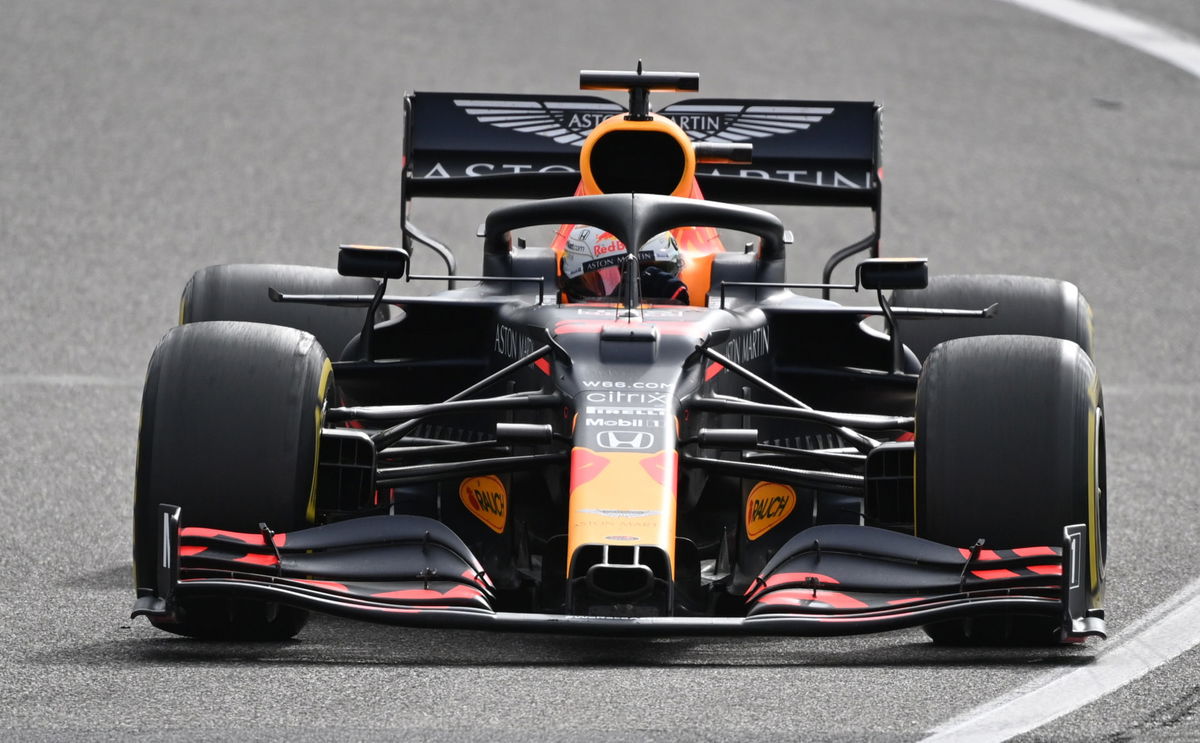 He said, "Back then the idea was that Mercedes and Red Bull could work together on marketing. We were interested in the platform that Red Bull provided.
"They are a super cool brand and very innovative on what they do. But it never came to fruition."
The deal between Mercedes and Red Bull would have also helped the latter avail the services of Mercedes's High-Performance Powertrain division. Basically meaning we'd have seen a Mercedes powered Red Bull.
ALSO READ- Mercedes Believe Red Bull Has a "Plan B" Not Involving Current Suppliers for 2022
Wolff doubles down on the reasons behind their apprehension
Wolff said, "Today it is simply a capacity problem. These power units are very complicated. We are in a situation that we can't just expand continuously.
"From a logistical point of view, from a cost point of view, it is not possible for us to supply them with a power unit. It isn't really our priority to supply engines."
Either way, Red Bull probably weren't expecting their direct title rivals to power them. This only serves to confirm their hypothesis. But that leaves them with a lot of head-scratching to do.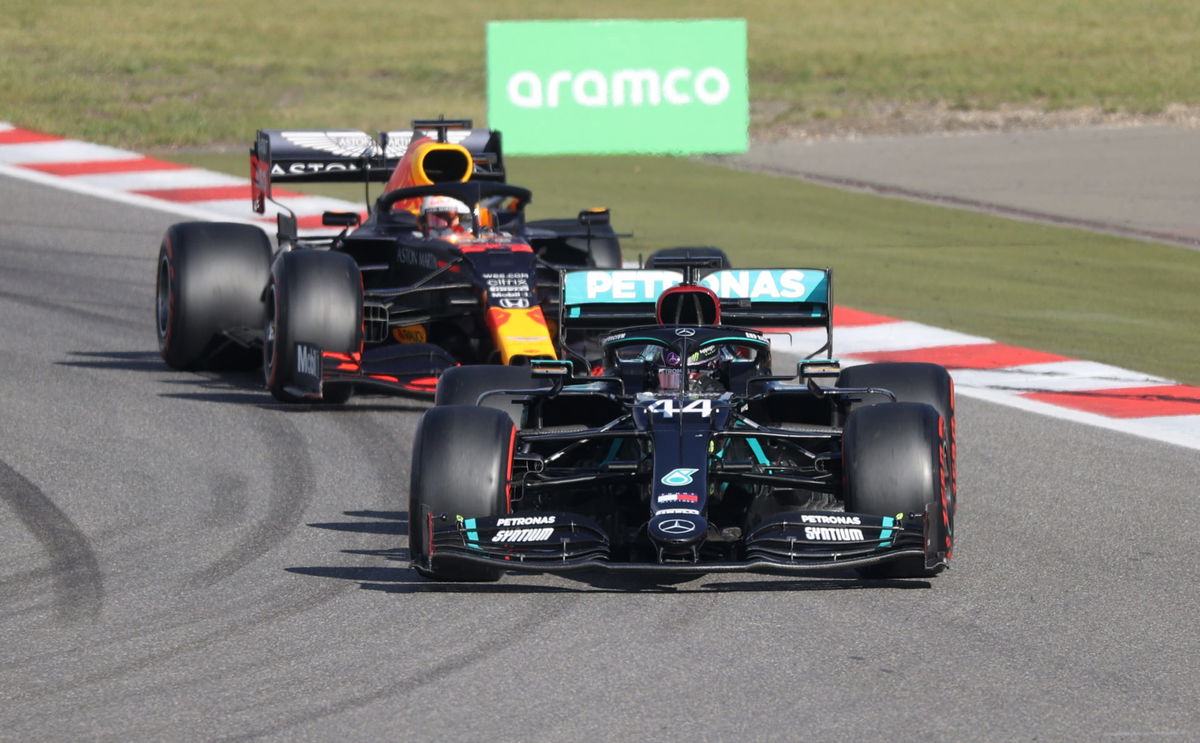 Renault seem to be their best option, and as per FIA rules, they'd have to compulsorily supply Red Bull if they don't find a new supplier in time.
However, these are headaches to ponder for a future date. Currently, their focus would be on the next race at hand, i.e the Portugal Grand Prix, on the 25th of October.
With their title hopes seemingly dead, can they fight for pride? We'll have to wait and watch.