Toto Wolff Reveals Mercedes' Special Tribute for Ferrari's 1000th F1 Race in Mugello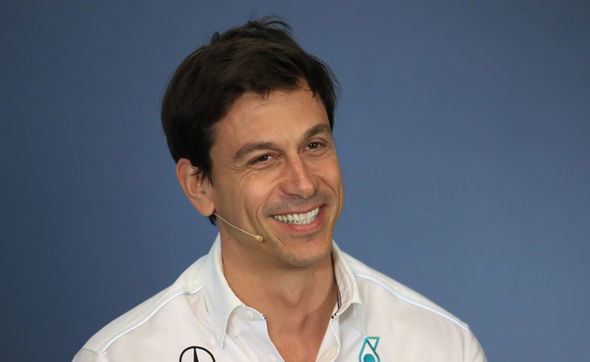 There has been a documented rivalry between Mercedes and Ferrari. But on account of special occasions, rivalries often have to be put aside. And it is this gesture from Mercedes that is doing the rounds across social media.
The regular supplier of Formula One's Safety Cars, Mercedes-AMG, will be unveiling a scarlet machine to pay tribute to the Italian racing giants. It would be a part of the 1000th GP celebrations for Ferrari.
Special occasions require special outfits – that's why we've dressed our @MercedesAMG Safety Car in red to mark Scuderia Ferrari's 1000th @F1 Grand Prix. 🏎 Congrats on the milestone! 🎈 pic.twitter.com/BxwMMZZuWE

— Mercedes-Benz (@MercedesBenz) September 10, 2020
Mercedes Team Principal Toto Wolff was quoted saying, "The Tuscan Grand Prix will also be the 1000th F1 race for Ferrari, marking the long racing tradition of this great Italian brand.
"We will honour this achievement with a Mercedes-AMG Safety Car in Ferrari red. This is our nod to a racing history that brought us some of the greatest moments in Formula 1."
Mercedes' Wolff expects a tough race at Mugello
The Mercedes boss, of course, will not be deflecting the attention away from the race. Locking out the front grid with their cars would be the immediate priority in Saturday's qualifying.
Mugello, hosting a race for the first time since the sport's inception, is a tricky track. And Wolff certainly knows the unpredictability it has to offer.
"Mugello is a challenging high-speed circuit with absolutely no slow corners, which will be demanding on drivers and tyres. There are a number of new races this year and it's all about trying to prepare for them as well as possible – the rate of learning and adaptability will be the key to opportunities on track."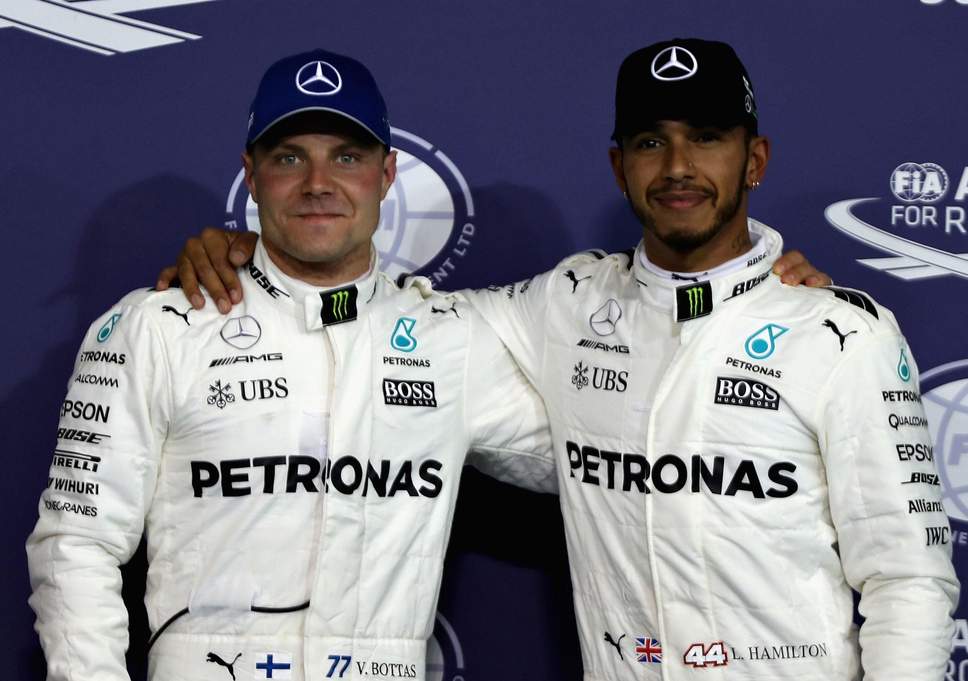 After a disappointing showing by their own standards last weekend, Mercedes will look to set the record straight in the hint for redemption.
With Hamilton chasing a 90th race win this weekend, Bottas looking to build on his 51 podium finishes, the Silver Arrows land at Mugello with lofty objectives.
The team from Brackley currently leads the Constructors' Championship with 281 points. Although the tribute from Mercedes might be heartfelt, the competitive spirit on the track remains untouched.
They will be looking to spoil Ferrari's party this weekend, and they just might succeed as well. Watch this space to stay in the loop.