Toto Wolff Rules Out Return of Fan Favourite Element to Future Mercedes & Other F1 Engines
Published 07/06/2021, 4:35 AM EDT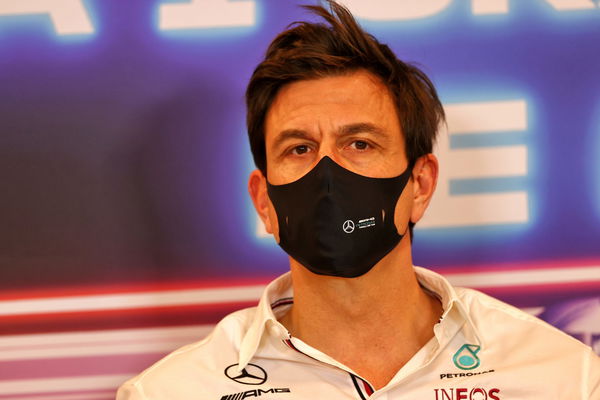 ---
---
Major engine manufacturers including Mercedes, Ferrari, Renault, Audi, and Porsche together discussed the new rules and regulations regarding the new engines for 2025 at last weekend's Austrian Grand Prix. A sustainable environment is one of the biggest issues faced by humanity at present, and keeping that in mind, it is expected that a huge chunk of new hybrid engines will feature electric components.
ADVERTISEMENT
Article continues below this ad
Meanwhile, Mercedes team principal, Toto Wolff revealed that F1 would not go back to loud combustion engines and thus stick with turbo hybrid power units that run on fully sustainable fuel.
Watch Story: Toto Wolff Swears, Valtteri Bottas Bares: Funniest Moments From Drive to Survive
ADVERTISEMENT
Article continues below this ad
What did Toto Wolff say?
Wolff revealed at the FIA Conference in Monaco that there's unanimity regarding the prohibition of loud combustion engines. Moreover, the Austrian also revealed that electric components will 'massively increase' in the new hybrid engine.
"The discussion was 'what are we doing in the future in terms of engine' because we want to save costs, so we don't want to reinvent the wheel," said the Mercedes team principal.
"But we also want to have an engine that is relevant from 2025 to 2030, and we can't be old petrol heads with screaming engines when everybody expects us to be going electric.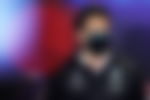 "So these engines are still going to be fuelled. We are staying with the current V6 format, but the electric component is going to massively increase," he added.
Mercedes to contribute to the world's CO2 emissions
Toto Wolff revealed Mercedes will contribute to producing sustainable fuel in order to scale down the world's CO2 emissions.
"Mercedes cars itself, we believe that we will have several million vehicles in the world that will still run on fuels. So what we can contribute with our innovation is to help them to develop sustainable fuels: be it biofuels or be it synthetic fuels," said Wolff.
ADVERTISEMENT
Article continues below this ad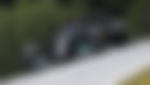 "Our cars will run on 100 percent sustainable fuels by 2025, and this is how we will contribute to the reduction to the world's CO2 emissions."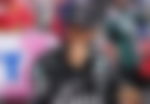 ADVERTISEMENT
Article continues below this ad
Do you think Formula 1 should use fully electric engines instead of the current fuel-dependent engines? Share your thoughts in the comments section below.