Toto Wolff Takes a Jab at Max Verstappen, Says George Russell is More 'Intellectual'
Published 03/23/2022, 6:44 AM EDT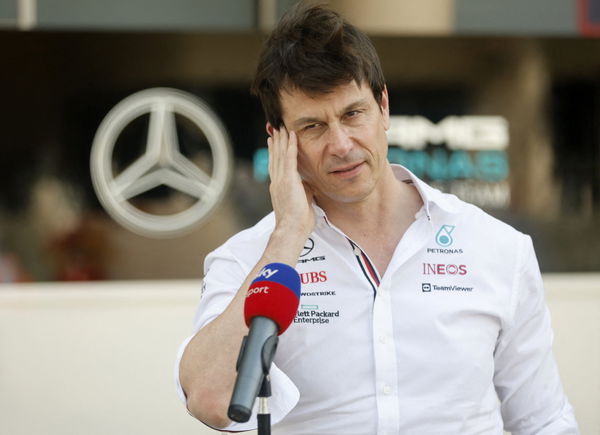 Mercedes have started their season with crucial points in a bid to win their 8th Constructors' Championship. The Silver Arrows had multiple issues with the car going into the season. George Russell also struggled during the qualifying session of the Bahrain GP as he ended up in P9. However, Mr. Saturday showed his craft on Sunday, this time with an impressive fourth-place finish.
ADVERTISEMENT
Article continues below this ad

Meanwhile, Max Verstappen had an excellent qualifying but was forced to retire the car in the race. The Red Bull cars suffered issues with their fuel system. As a result, they endured a torrid race, adding to Mercedes' joy of a solid start to the season. In light of this, Toto Wolff seized his chance as he commended Russell's racecraft while taking a slight dig at Verstappen.
Toto Wolff compares George Russell and Max Verstappen
ADVERTISEMENT
Article continues below this ad
Toto Wolff has hailed George Russell as a driver that knows how to win races and find an appropriate balance between intelligence and skill. The young driver made his debut for his full-time Mercedes seat at the Sakhir Grand Prix, in which he delivered with a brilliant fourth place.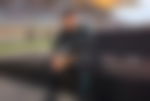 The Mercedes Team Principal also compared Russell and Verstappen's race craft. He took a dig at the Dutchman as he believes he races in an aggressive fashion and drives like someone who has nothing to lose. Wolff said, "I think Max's approach – and this is George's phrase since he was in go-karting – is 'win it or bin it'. George approaches it more from an intellectual standpoint while having all the skills." the Austrian explained.
ADVERTISEMENT
Article continues below this ad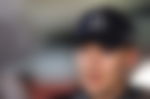 The 24-year-old Briton has made it clear that he is not at Mercedes to play second fiddle to Hamilton. Wolff recognizes his ambition and believes that one cannot change the mindset of a Formula 1 driver. He added, "You can't tell a man that has been in a go-kart from the age of six, having been sent out in the rain alone, that 'now you're a part of the team, you need to drive for the team'. It's ingrained in them to be alone out there – to be opportunistic."
ADVERTISEMENT
Article continues below this ad
Watch This Story – Toto Wolff Swears, Valtteri Bottas Bares: Funniest Moments From Drive to Survive
George Russell has endured a confident start to his career at Mercedes. Many believe that he will soon be able to challenge Lewis Hamilton and the rest for the World Championship. Can the young Brit prove his potential and compete against the likes of Hamilton and Verstappen? Only time will tell.
Edited By: Ranvijay Singh