Toto Wolff to Continue as Team Principal as Mercedes Announce Major Change in Team's Ownership
Published 12/18/2020, 4:30 AM CST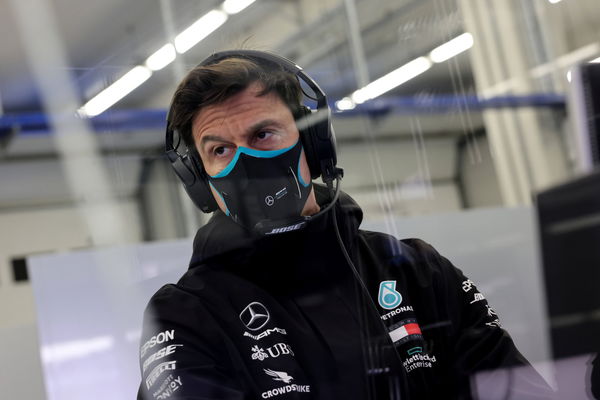 ---
---
INEOS has bought one-third of the shares in the Mercedes AMG F1 team, with the other two parts belonging to Daimler and the racing team's boss, Toto Wolff. To equalize the three-way partnership, Daimler has reduced its 60% shareholding, and Toto has increased his holding to 30%.
ADVERTISEMENT
Article continues below this ad
Citing the recent changes regarding the ownership, Toto revealed that he will stick with Mercedes for the next three years, as he continues to play the role of CEO and Team Principal in the works team.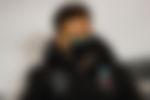 The Mercedes F1 team released Toto's statement after INEOS's entry into the team as stakeholders. "I am pleased to begin this new chapter for the Mercedes-AMG Petronas F1 Team. This team is like a family for me," Toto said about the same.
ADVERTISEMENT
Article continues below this ad
"We have been through so many highs and lows together that I cannot imagine working with a better group of people in this sport, and I am very happy to continue together into this new era," Toto added.
Toto always speculated that he might give up the role of team principal. However, the entry of INEOS might have boosted his trust in Mercedes' future in the sport and pushed him to change his mind.
No changes in the functioning of Mercedes' works team
The Silver Arrows revealed that despite INEOS now being major stakeholders, the works team will remain as it is and function like they have been for the last few years.
"This new investment from INEOS confirms that the business case for Formula One teams is robust and sends an important signal of confidence in the sport after a challenging year," Toto's statement read.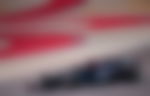 INEOS initially joined the German team as performance partners. Eventually, in February this year, the company revealed that they would extend their relationship with the racing team as Principal Partners.
ADVERTISEMENT
Article continues below this ad
Mid-way through the 2020 season, rumors made rounds that INEOS would take over the functioning of the team after buying the company's major stakes. However, now that the shares will be split three-ways, that scenario is highly unlikely.
Overall, with the multi-national company's sensational entry as part-owners, Mercedes' future prospects are looking absolutely bright.
ADVERTISEMENT
Article continues below this ad
Furthermore, considering the base they have developed, it wouldn't be much of a surprise if they continue to dominate even after the regulation changes in 2022.