Toto Wolff: Valtteri Bottas 'Released Some Potential' Following Mercedes Slump
Published 01/01/2021, 3:43 AM EST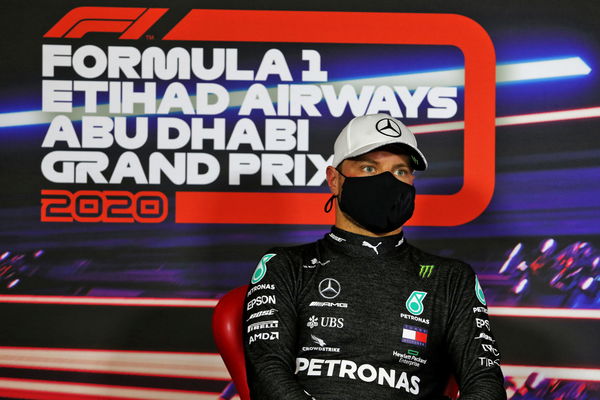 ---
---
Valtteri Bottas had a very unfortunate season this year. The Finn measured every step in his driving, but he just couldn't get catch up to Hamilton. With a mere two race wins and a handful of podiums, Bottas will need to pull up his socks for the 2021 season. However, it's upon fate to favor him or not.
ADVERTISEMENT
Article continues below this ad
The Mercedes driver has complimented his champion teammate all throughout. Although Hamilton had the motivation of his records and championship, the push from Bottas saw him through. Valtteri was always next to his car, breathing down on his neck, giving him that extra pressure.
Hamilton had earlier stated that there need not be any confusion or conspiracy regarding Bottas' season; Valtteri does not need to justify his form to anyone as his races are an edifice to the same. The Briton expressed that he has been an exceptional teammate and that he will come back even more formidable.
ADVERTISEMENT
Article continues below this ad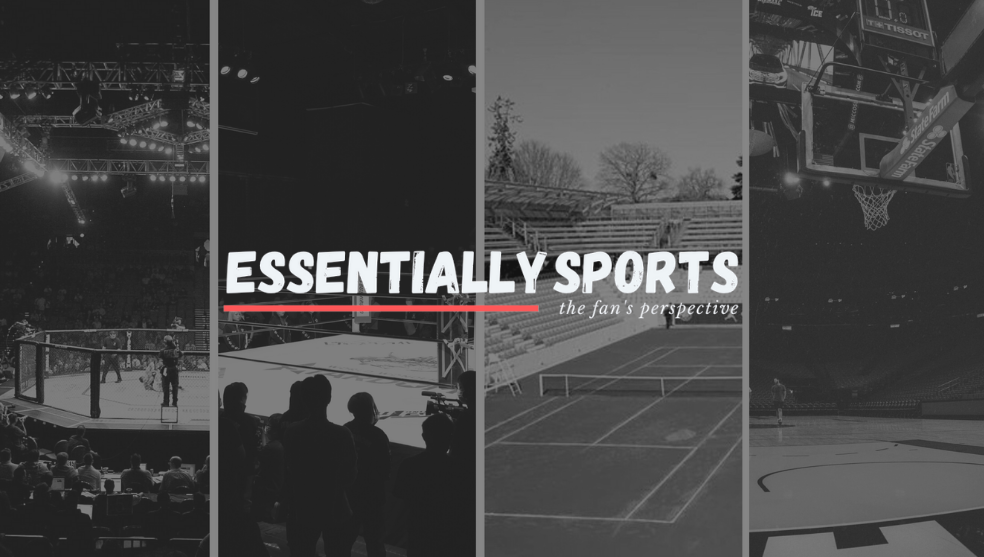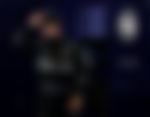 Toto Wolff recalled the year and the unfortunate events that followed the Finn's season. It would demotivate any other pilot on the grid, but not Bottas. His mettle and the support of his team would not let him get demoralized so easily. He might have had this season a bit tough, but his team always motivates him to come back stronger.
"This season, Valtteri has had insane bad luck. Several punctures that shouldn't have happened, red flags as he led easily [at Mugello]. If I didn't know he has an absolutely solid mind… A driver might start to wonder why this is wrong. 'happens to him. But not Valtteri," claimed Wolff.
Valtteri Bottas will pounce back, says Wolff
Bottas has sincerely been racing will all his will and might. However, he can't help that his teammate is at the zenith of his excellence in this era. In his fourth year with Mercedes, Bottas again emerged second in the driver's championship. However, what hurts is the huge points margin between him and Hamilton.
Valtteri Bottas has always been a calm driver. However, this year tested his calm demeanor. From his tire failures to his pit stops and that nightmarish weekend at Istanbul Park, it was daunting. Despite all that, when the racer speeds down the tarmac with that same zeal, you know he will shine ahead.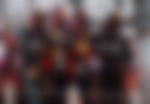 "I think he's got the right frame of mind. He had a couple of very, very tough weekends and got over it. He had a really good race [in Abu Dhabi]. I think he maybe released some potential; even at the end of it. season when the championships were decided, he bounced back.
ADVERTISEMENT
Article continues below this ad
"I think that's the mentality of a fighter," concluded Wolff.
With the new regulations catching Mercedes by the hip, they would need the full potential of both their drivers. Hamilton and Bottas have been the power duo for long. However, with the cutthroat competition, it would be necessary for both to push beyond the others.
ADVERTISEMENT
Article continues below this ad