Racing Point CEO Otmar Szafnauer opened up on Toto Wolff's recent Aston Martin investment. Szafnauer believes it's unlikely for Toto Wolff to purchase a stake in the British manufacturer's F1 team when it returns. However, the Romanian feels Toto has wonderful reason to invest in Aston Martin.
Szafnauer backs Aston Martin investment by Toto Wolff
A few weeks back, Toto Wolff confirmed his purchase of Aston Martin shares. The Austrian asserted that the investment was a mere financial venture and in no way a connection to an operational role at the team. Wolff's investment comes when rumors are reporting a fallout between Wolff and Daimler.
Toto Wolff and Lawrence Stroll get along very well and share a healthy relationship. These sequences of events led to several publications speculating about a stint at Aston Martin for Toto Wolff.
From 2021, Racing Point F1 team will rebrand itself to a works Aston Martin F1 team. Wolff himself has denied the rumors of a role at the British manufacturer but his current relationship with Mercedes raises some questions.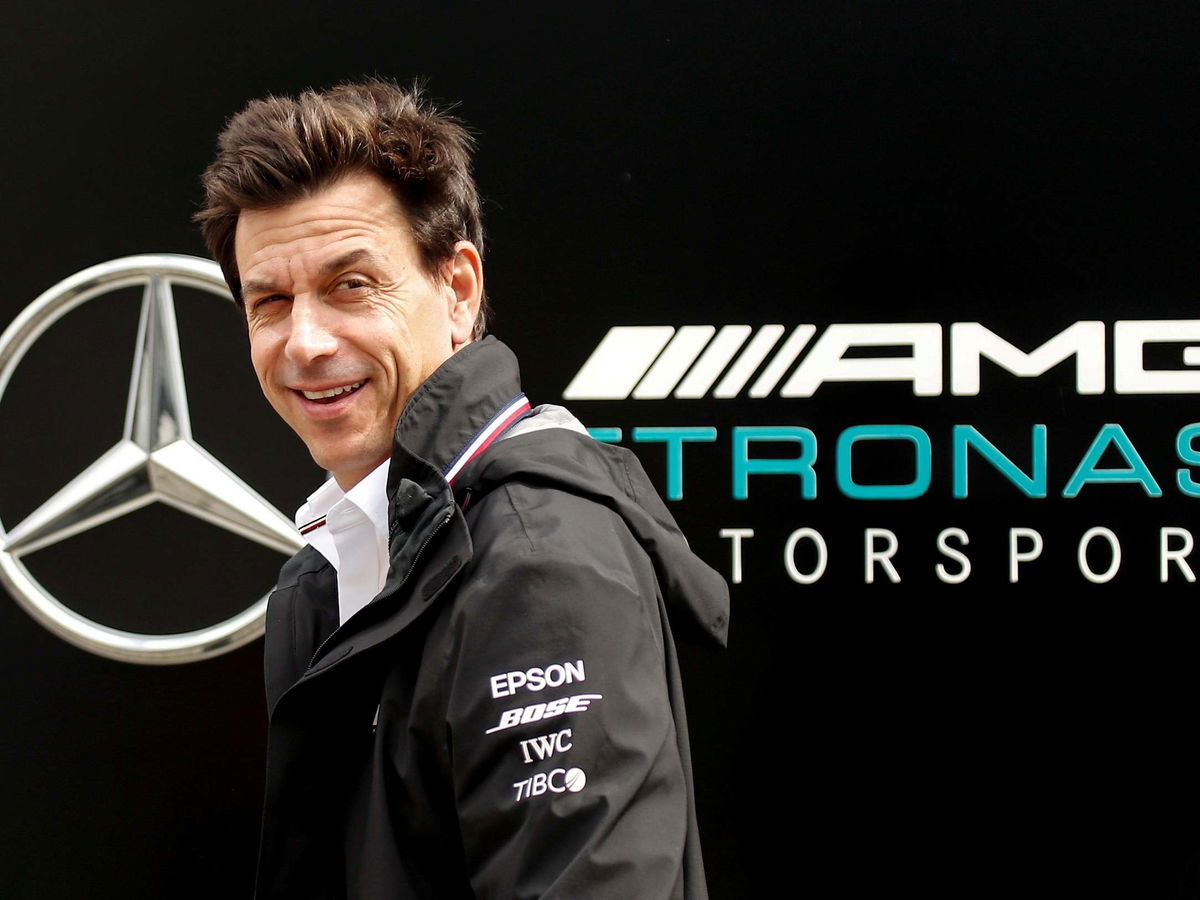 According to Szafnauer, Wolff's involvement is only with the road car division as a financial investor. Speaking to Sky Sports, Otmar said:
"He's done an amazing job at Mercedes, but I can't see him having a stake in our team for example,"
"The road car company, having shares in that is completely different than having shares in a loss-making Formula 1 team."
"I haven't spoken to him in six or seven weeks since the Australian Grand Prix. I've seen him on a couple of these Zoom calls, but I haven't asked him that question,"
"But knowing Toto like I do, I think he's absolutely right, it was a good time to buy if you look at the share price and the trend.
"Toto's pretty smart at that stuff, I think he's made a little bit of money in these types of things, and I wouldn't doubt what he says. I think he's absolutely right, a good time to buy."
Wolff's current contract with Mercedes expires at the end of 2020. The Austrian explicitly clarified that he would lead the team in the brief term. But could a potential rift drive him away from the Brackley outfit?