Tough to Emulate Ricciardo: Ex-F1 Driver Warns Fans Against High Expectations of Fernando Alonso
Published 01/20/2021, 8:27 AM EST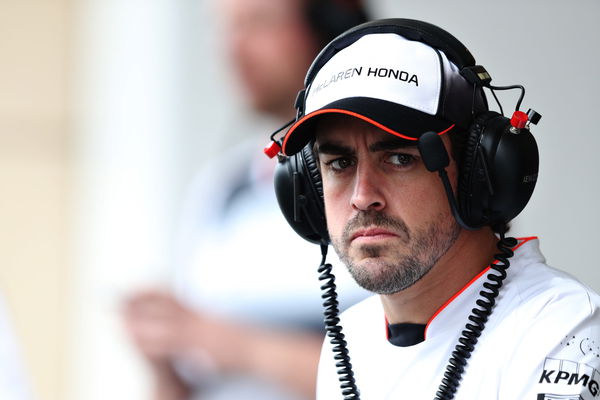 ---
---
When Fernando Alonso bid adieu to F1 at the end of 2018, it was disappointing on so many levels. His peers and fans considered him one of the best drivers on the grid; he was a multiple-world champion who was leaving at the peak of his powers.
ADVERTISEMENT
Article continues below this ad
So, when he announced his return last season, it brought much fanfare. But that matches the enormous pressure on his shoulders because of a number of reasons.
On one hand, he is replacing Daniel Ricciardo, who exceeded all expectations with his double-podium finish. On the other, there is some skepticism surrounding his ability to get back to his best after a two-year sabbatical. Plus, his age doesn't do him any favor in quashing those doubts either.
ADVERTISEMENT
Article continues below this ad
Renault's 2020 reserve driver Sergey Sirotkin believes he won't hit top form from the get-go.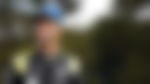 "For me, it won't be easy for Fernando to get to the level Daniel had left off right away," Sirotkin remarked.
"Fernando will have many expectations from the team. But at the same time, the team will have high expectations for him to start the season as competitively as possible."
Sirotkin predicts a close Fernando Alonso-Esteban Ocon 2021 F1 battle
The former McLaren driver has a reputation for overpowering the driver on the other side of the garage. However, his future teammate Esteban Ocon has a crucial advantage over him.
"Esteban will have a better understanding of both the team and the vehicle this year. I don't expect it to be completely overshadowed by Alonso."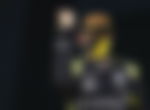 While Ocon ended 2020 with only half as many points as Ricciardo, Sirotkin thinks he will benefit from having a second year in the same surroundings and the car. He already took an upward trajectory towards the end of 2020 with his maiden pole in Sakhir.
ADVERTISEMENT
Article continues below this ad
"At least initially I think the fight between Alonso and Ocon will be very close. Taking the podium was a great help to Esteban, and it seemed like a big burden taking off in Abu Dhabi," said Sirotkin.
Though Sirotkin and some others may theorize a smoother journey for Ocon, Alonso might just decimate his teammate, like he's always done. Ocon is not at the same wavelength as Hamilton, the only teammate Alonso couldn't overcome.
ADVERTISEMENT
Article continues below this ad