TROUBLE IN PARADISE: Major Pay Cut Expected for Lewis Hamilton and Others as Per Former F1 Boss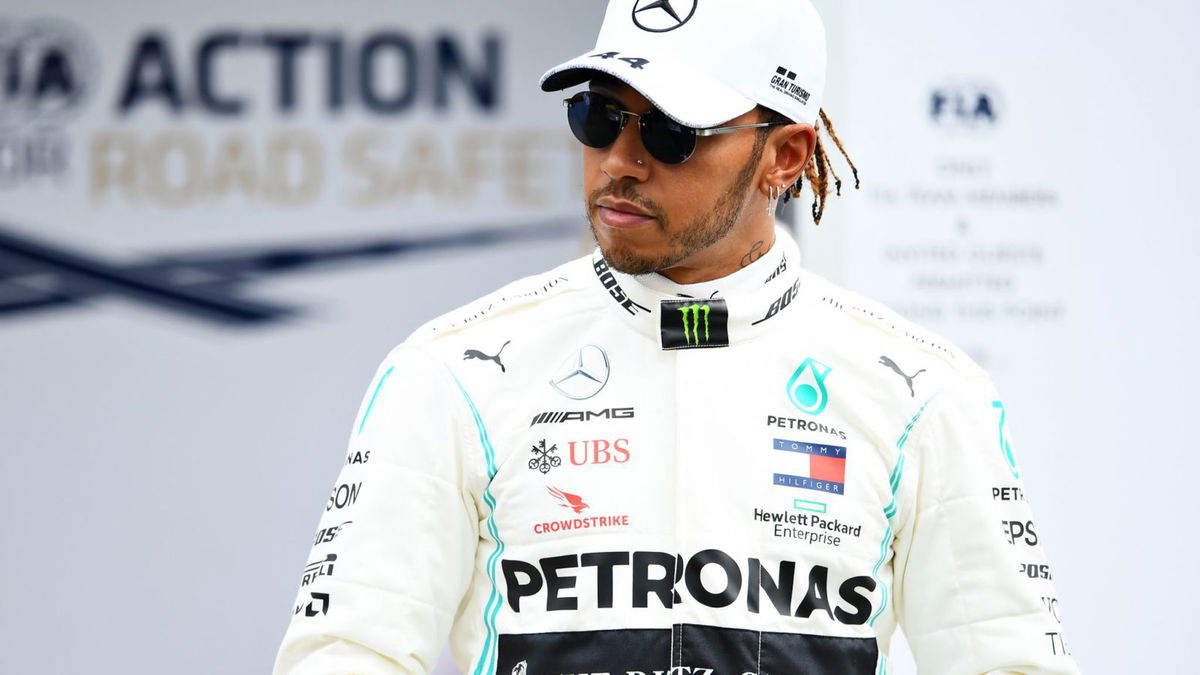 In the face of the COVID-19 pandemic and the approval of the new budget cap, F1 teams have begun downsizing. McLaren and Renault have already begun the process of cost-cutting by laying off employees. Other teams are set to follow suit. However, staff members of F1 teams are not the only ones affected. Even F1 drivers will have to take big pay cuts in their salaries, predicts the former CEO of Formula One, Bernie Ecclestone. A few days ago, Toto Wolff had reported that Mercedes and Lewis Hamilton will sit for contract talks as soon as possible. However, it now looks like Hamilton isn't going to get any bumper deal.
Ecclestone claims Lewis Hamilton will never make 50 million Euros again
Swiss newspaper, Blick interviewed the F1 supremo. Speaking about how the pandemic will affect the sport, he said, "Lewis will never make 50 million Euros again. All the drivers will have to take major cuts. The golden days are over."
Lewis Hamilton's current contract expires in 2020. He is also the highest earner on the grid. His current salary estimates are $40 million per year, which is ten million more than the next highest i.e. Sebastian Vettel. However, this revelation by Ecclestone virtually means that Lewis can't expect a contract that surpasses this one whatsoever.
Nevertheless, this is the reality that all drivers will have to accept. With the financial situation all around the world so very fragile, drivers can't be picky over their contracts. It is highly unlikely that someone like Hamilton would not be sensitive to the situation. Hamilton is a role model for every youngster both on and off the track. So expect him to just sign whatever Mercedes offer him, without too much of a fuss, and expect him to focus on the upcoming season as both, he and Mercedes look to defend their respective crowns.