TROUBLEMAKERS: Lewis Hamilton and Sebastian Vettel Top the Charts in an Embarrassing F1 Tally
Published 04/10/2021, 7:06 AM EDT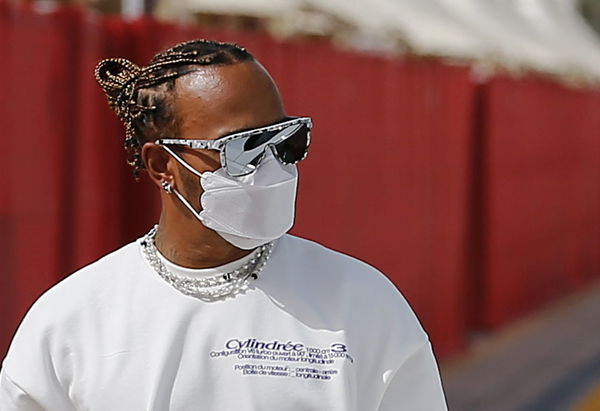 ---
---
Points are obviously an integral part of F1 racing, as they're the only means to determine who wins the Drivers' and Constructors' championship titles. However, not all points in F1 are so rewarding. On the other hand of the spectrum, you have the penalty points, the points that drivers and teams hate. Unfortunately, for the likes of Lewis Hamilton and Sebastian Vettel, they've accrued a generous amount of these negative points.
ADVERTISEMENT
Article continues below this ad
And that's not a good thing.
The Mercedes superstar and the 4-times world champion together have 11 penalty points between them (6 for Hamilton and 5 for Vettel)! That's the same amount of penalty points as the number of titles between them.
ADVERTISEMENT
Article continues below this ad
This is not a list where the likes of Hamilton and Vettel would have wanted to be on top. While the former can boast about his victory in Bahrain and can use those 25 points for the win to cover up for it, for Vettel the case is sadder. The German ended the opening round with zero points added to his championship tally.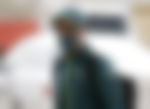 Unfortunately for the German driver, he amassed all five of his penalty points on that very weekend. Three of his penalty points came during qualifying when he failed to slow down whilst the double yellow flags were being waved. The other two penalty points were docked against his super license after a crash with Alpine's Esteban Ocon.
Lewis Hamilton and Sebastian Vettel aren't the only ones with penalty points
Alongside Hamilton, leading the charts, is George Russell. The Williams man sits on six penalty points after he ignored double yellow flags on two occasions last year.
Besides Vettel on the table, is McLaren's Lando Norris with five points. Kimi Raikkonen who has four penalty points trails the aforementioned racers.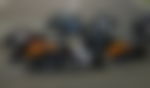 Behind the 'Iceman' is a trio of drivers, namely, Charles Leclerc, Antonio Giovinazzi, Lance Stroll, who have three penalty points each.
ADVERTISEMENT
Article continues below this ad
Following them is Sergio Perez with two penalty points. Finally, Daniel Ricciardo, Carlos Sainz, and Esteban Ocon are on the list with a single penalty point against each of their names.
Drivers will have to be vigilant and try not to fall into more trouble with the FIA, because accumulating 12 of these points will see them suspended for a race. And in a season of utmost competition, neither the drivers nor the teams can risk any setbacks.
ADVERTISEMENT
Article continues below this ad