Turkish GP Weather Forecast: Will Rain Play a Part as Low Temperatures & High Winds Set to Trouble F1 Drivers?
Published 10/10/2021, 2:38 AM EDT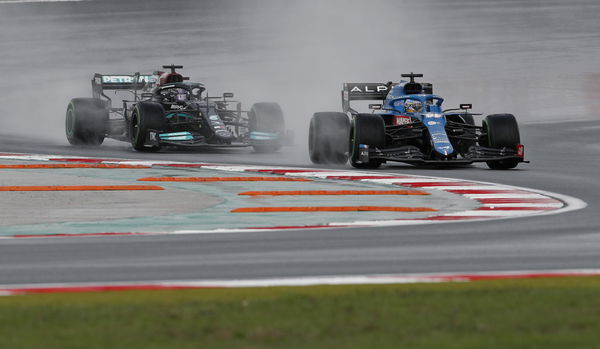 ---
---
The 2021 Turkish GP has so far been a wild ride, with the weather being a crucial factor throughout the race weekend so far. Yes, both F1 practice sessions on Friday happened under bright sunshine, but the wind made things trickier for the drivers in FP2, causing a whole lot of spins.
ADVERTISEMENT
Article continues below this ad
And on Saturday, it was the rain gods' turn to induce some thrills into FP3 and qualifying. The latter did take place under rather dry track conditions, but, nevertheless, there was quite a lot of panic during the early part of Q1, which ultimately led to the exit of Daniel Ricciardo.
Now, as we await the arrival of the race itself, take a look at what the weather forecast suggests over Sunday afternoon.
ADVERTISEMENT
Article continues below this ad
Any chance of rain over the Turkish GP?
Well, not so much. As of the latest weather update, rain is likely to stay away from Istanbul Park through the afternoon hours. Even if a rain band or two end up within the range of the circuit, they are likely to dissipate similar to what happened during qualifying due to the significantly high shear zone.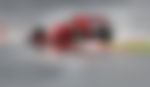 But, not to worry! Rain might not be there to spice things up this afternoon, but there is another factor that is likely to cause a few exciting incidents – Wind. Conditions are likely to be extremely windy throughout Sunday, much windier than Friday and Saturday.
And in addition to that, temperatures are likely to remain sub 18°C, which was never the case so far this weekend. Hence, the teams and drivers could well be walking into a maze, with almost zero knowledge of how their cars are going to work under these tricky conditions.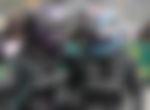 Turns to watch out for amidst heavy winds
ADVERTISEMENT
Article continues below this ad
The wind is likely to arrive from the North-East direction, heading towards the South-West. Hence, the trickiest part of the track is going to be the final few corners of the circuit, especially turn 12 after the long back straight.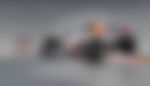 Drivers are going to have a hard time trying to brake around this particular corner, with wind likely to arrive from the back. Similarly, the curvy turn 2 will be quite tricky too, with the wind blowing across, which could put the car off balance.
ADVERTISEMENT
Article continues below this ad
Overall, a tough afternoon ahead for the drivers and also the teams. Not only will they have to cope with balance issues, but they might also have to cope with tire issues amidst unusually low temperatures. So, are we in for a treat this afternoon?
Watch Story: Biggest Crashes From 2020 Featuring Leclerc, Vettel & Grosjean