Lewis Hamilton Reveals Breaking Down in Tears on the Final Lap of the Turkish Grand Prix
Published 11/15/2020, 8:56 AM EST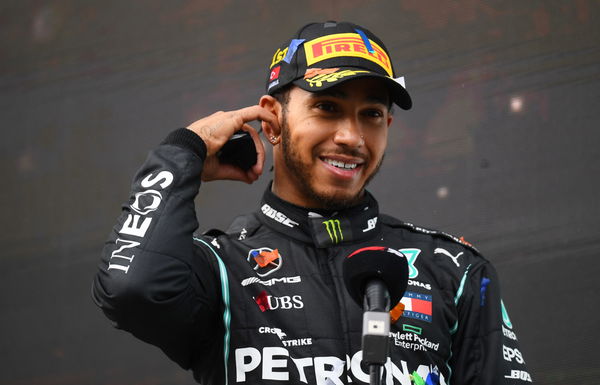 Lewis Hamilton drove a brilliant race, negotiating tricky conditions to not only win the Turkish Grand Prix but to also seal his 7th world championship title.
ADVERTISEMENT
Article continues below this ad
Equaling the legendary Michael Schumacher's record is not something witnessed on a regular basis. So it is completely understandable that Hamilton couldn't control his flood of emotions. He revealed after the race just how emotionally challenging his last few laps around Istanbul park were.
Speaking to Sky F1, The Mercedes man said, "Those last few laps, I was really having to channel the energy just to stay focused, don't drop the ball.
ADVERTISEMENT
Article continues below this ad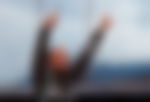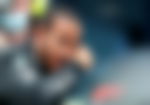 "I could see myself getting closer and closer to it. So it was becoming a realisation as I was getting closer, particularly the last lap.
"Definitely lost a bit of control on the way in terms of emotions. But I tried my best not to be in tears in front of cameras and stuff. Naturally, when I face time my family, more (tears) will come out."
It is certainly a major achievement for Hamilton, and it will take a while to let it sink in. But for now, with two weeks to go until the next race in Bahrain, Lewis will have ample time to celebrate his 7th title and kick back a bit.
Lewis Hamilton talks about relying on his past experience
Hamilton had dropped back to P6 at the end of the opening lap, and for a while, it seemed as though a win wouldn't be possible. However, trust the Briton to turn things on its head.
Thanks to some excellent tire management as the track started to dry a bit, Hamilton quickly flew up the grid. He eventually took the lead from Sergio Perez and quickly put up a massive gap between himself and Checo.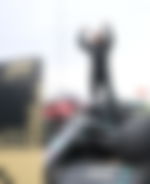 But at the end of the race, Lewis had an opportunity to gamble. He was supposed to pit for a new set of tires and if all went well, he would easily come out ahead of Checo. But Lewis decided against it, remembering what had happened during the 2007 finale.
ADVERTISEMENT
Article continues below this ad
He said, "There were some really, really difficult moments throughout this whole race. (But) I managed to keep my cool. I think ultimately (I was) able to apply a lot of things I've learnt all these years, like the pit lane thing.
"It was like, I'm not going to take that risk, I've got completely bald tires like I did in 2007. (So) I just decided to stay out."
ADVERTISEMENT
Article continues below this ad
In the end, it was Lewis's excellent racecraft combined with his experience that won him this race and sealed his 7th title.