Renault Open Up on Fernando Alonso's Eagerness for the 2022 F1 Season
Published 11/13/2020, 7:16 AM EST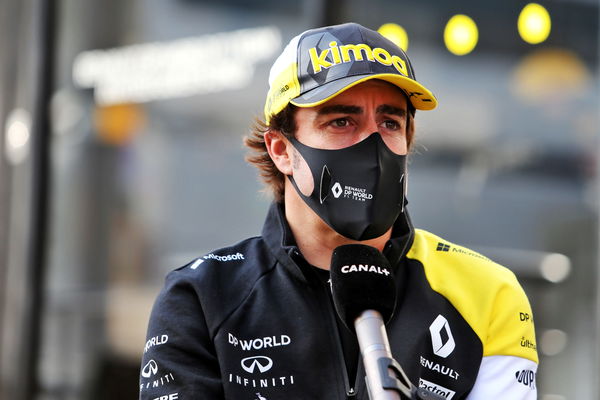 ---
---
As Fernando Alonso nears his second stint in F1, the Spaniard seems to be getting very involved with the soon to be called Alpine F1 team.
ADVERTISEMENT
Article continues below this ad
Having already completed two tests, Alonso is keen on taking his involvement with the team to the next level.
However, his focus isn't on the 2021 season. Instead, the 2022 season is what seems to be the apple of Alonso's eyes at the moment.
ADVERTISEMENT
Article continues below this ad
Renault's executive director, Marcin Budkowski, said, "Fernando asked if we are already checking the car for 2022 in the wind tunnel. I said the regulations forbid and we can only start from January 1st.
"He announced that he would come to the factory on January 1, to see if he could help with something."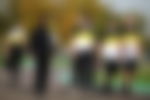 This isn't something new considering Renault boss Cyril Abiteboul had already alluded to this before. Back in July, Abiteboul had mentioned that Alonso has his sights set on the 2022 season.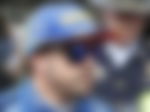 Considering the fact that there is not much development one can do on for the 2021 season, Alonso's plan to focus on 2022 makes sense. After all, that's when the new aerodynamic regulations kick in, which promises spicier racing.
However, after Daniel Ricciardo's splendid performances this year, Alonso would have to back that up in 2021. So disregarding the entirety of the next campaign could prove futile.
But on another note, it is good to see the Spaniard willing to put in more than 100% effort to ensure he can taste some success.
Before Fernando Alonso Returns, Renault sets sight on beating rivals McLaren and Racing Point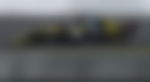 Before Alonso takes Ricciardo's seat, the French team still has unfinished business in the 2020 season.
The Enstone-based outfit currently sits in 3rd place on the Constructors' championship table. However, with 135 points to their name, they are only 1 point ahead of McLaren and Racing Point.
It looks as if this juicy mid-field battle will go right down to the wire. However, with Ricciardo, who seems to be in magnificent form, they could put some distance between themselves and their rivals in Turkey.
They'll also need Esteban Ocon to come to the party. And if both of them can finish in the top 6 this Sunday, Renault would be pleased.
ADVERTISEMENT
Article continues below this ad
ADVERTISEMENT
Article continues below this ad