"Checo is Interested"- Alfa Romeo F1 Boss Reveals Kimi Raikkonen is Still a Priority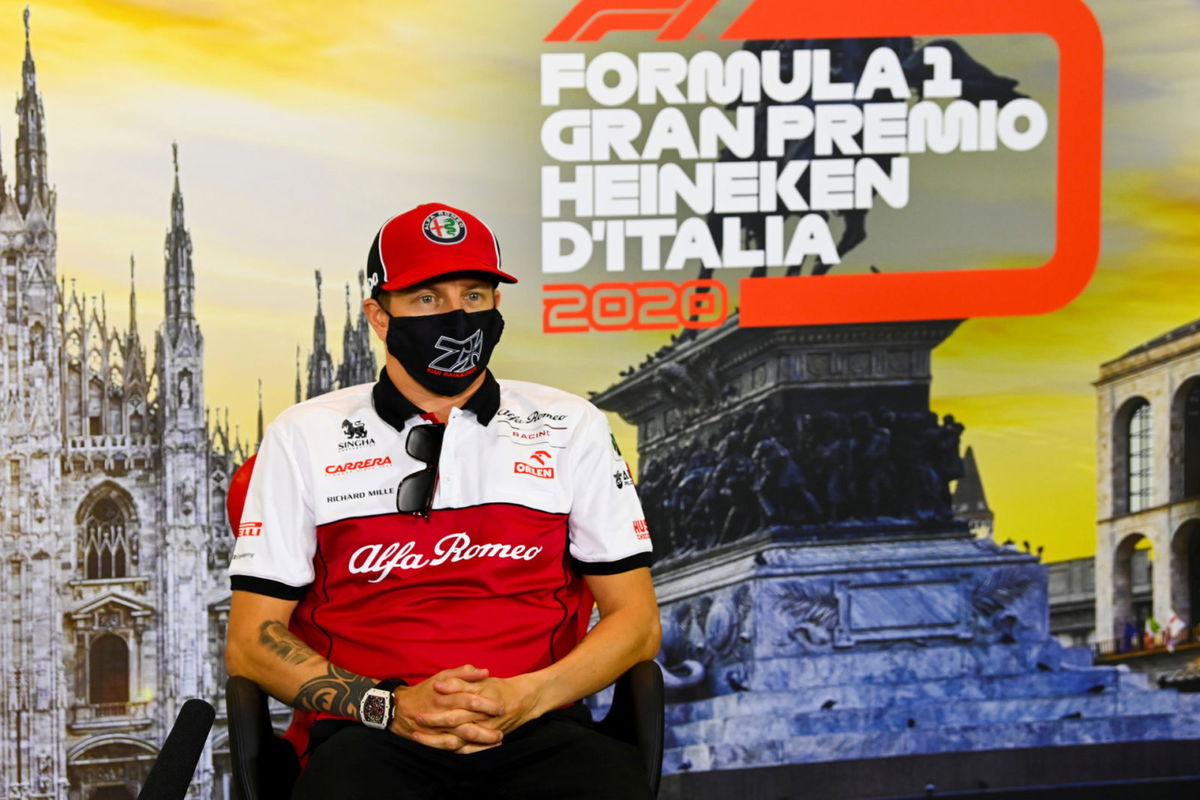 Alfa Romeo boss Frederic Vasseur has revealed that he is keen to continue with Kimi Raikkonen come next season. There have been strong rumors that the 41-year-old Finn is considering retirement. But should Kimi decide to race for another season, Vasseur will concentrate his efforts on the contract renewal front for the veteran.
Speaking to the media, Vasseur stated, "You have some Ferrari drivers' junior drivers. But you have Kimi first for us, to know what he wants to do and what we want to do with him and then we will see with the other ones. I won't find someone more experienced than Kimi."
Alfa Romeo looking to retain Kimi Raikkonen's services
It has been widely speculated that Mick Schumacher could replace Antonio Giovinazzi in the second Alfa Romeo seat. Mick is one of the brightest gems in the Ferrari Driver Academy and is currently 2nd in the F2 Championship standings behind Callum Ilott.
Ferrari Team Principal Mattia Binotto has also been appreciative of the legendary Michael Schumacher's son. He had previously indicated the time for Mick to make his mark in the top motorsport division will come soon.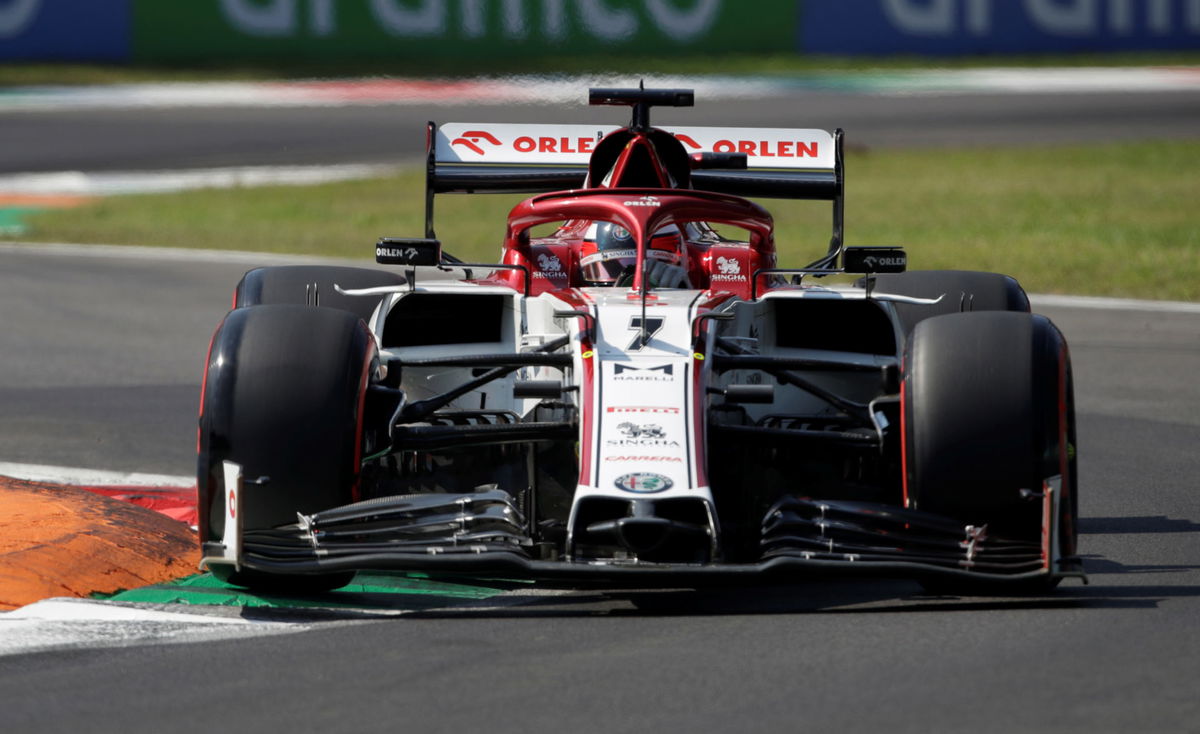 Meanwhile, Giovinazzi has had nothing to write home about in his two seasons at Alfa Romeo so far. The Italian driver finished 17th in the Drivers' Championship standings last season and has picked up points on just 6 of the 29 races he has been part of.
He has, however, been better than Raikkonen this season. Often struggling to get out of Q1, the Alfa Romeo board could look to shake things up next season.
An alternative approach also includes making a move for recently released Sergio Perez. The Mexican driver will be leaving Racing Point at the end of the season and would be interested in a seat somewhere for 2021.
What options emerge if Kimi Raikkonen retires?
"I think that Checo is interested in all the seats on the grid, available at least," Vasseur said.
"For sure, now we have plenty of drivers available on the list. I won't move, I told you last week or the week before, in the course of September we will have the discussion with our drivers about next year and then we will decide together what we have to do."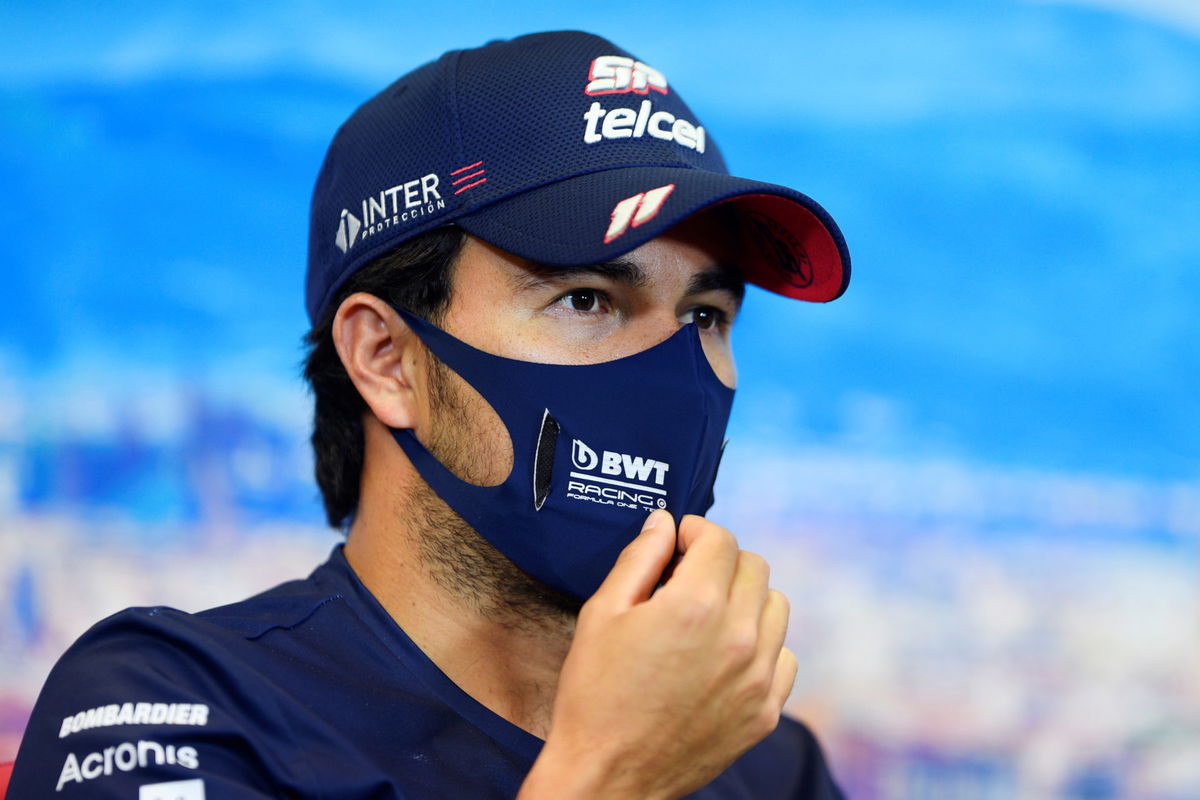 If Raikkonen decides to retire from the sport altogether, then Alfa Romeo will look to retain Antonio Giovinazzi. It could come down to choosing between Sergio Perez or Mick Schumacher for the second seat.
Regardless, there seem to be some interesting developments on the horizon for Alfa Romeo.