Sebastian Vettel Confirms His PR Manager Britta Roeske Will Join Him at Aston Martin F1
Published 09/13/2020, 6:00 PM EDT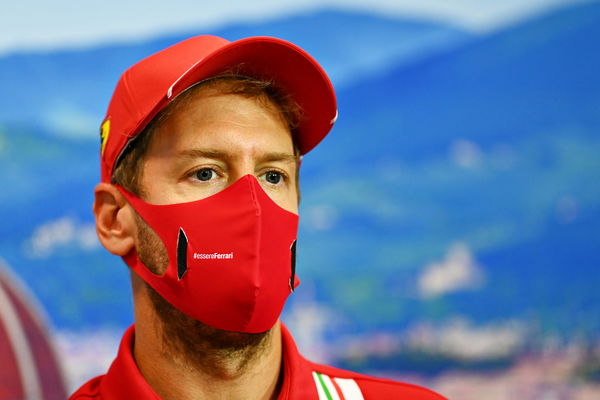 Britta Roeske has been around Sebastian Vettel since his time at Red Bull. After his jump to Ferrari, Vettel retained her as his Press Relations Manager.
ADVERTISEMENT
Article continues below this ad
After having spent a decade alongside the racer, the fans were overly curious about her future with the German following his move to Aston Martin.
Roeske followed Vettel into Ferrari. His move to Silverstone begs the question of her future alongside the German. Roeske has not only acted as a manager but also as moral support to the racer through thick and thin. Therefore, her presence at the driver's side in his days at Aston Martin will be quintessential.
ADVERTISEMENT
Article continues below this ad
Sebastian Vettel and Roeske are inseperable
Sebastian Vettel was quite confident while revealing details on the Roeske situation. He stated that it is inconceivable for him to continue without her and that she would definitely accompany him to Racing Point at the end of this season.
"Of course she is. If I continue she continues," declared the 4-time World Champion.
Roeske can easily be considered one of Sebastian Vettel's closest aides. Besides managing his press schedules, she also looks after whom the German shall be talking with.
In the long list of her duties, she also shoulders the responsibility of coordinating with the team's Communication Chief and fixing interviews accordingly.
Besides being Vettel's media manager, she also acts as a general manager to the racer. Her skills and talents to handle situations have surfaced many times. Her time during the Malaysian Grand Prix Saga in 2013 is a testament to the same. However, the press manager herself is considerably camera shy.
ADVERTISEMENT
Article continues below this ad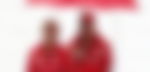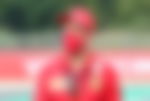 The lady from Germany has several academic qualifications and is also bi-lingual. As Vettel soldiers through one of the darkest times in his F1 career, Roeske takes on a brave job of cheering him up and keeps him going.
ADVERTISEMENT
Article continues below this ad
We sincerely hope that Vettel has quite a time at Aston Martin and that he can finally retire from F1 with a high, proving his critiques wrong.