"I Have Shares in Aston Martin"-Toto Wolff on Why Sebastian Vettel Joining Racing Point F1 Is "Great"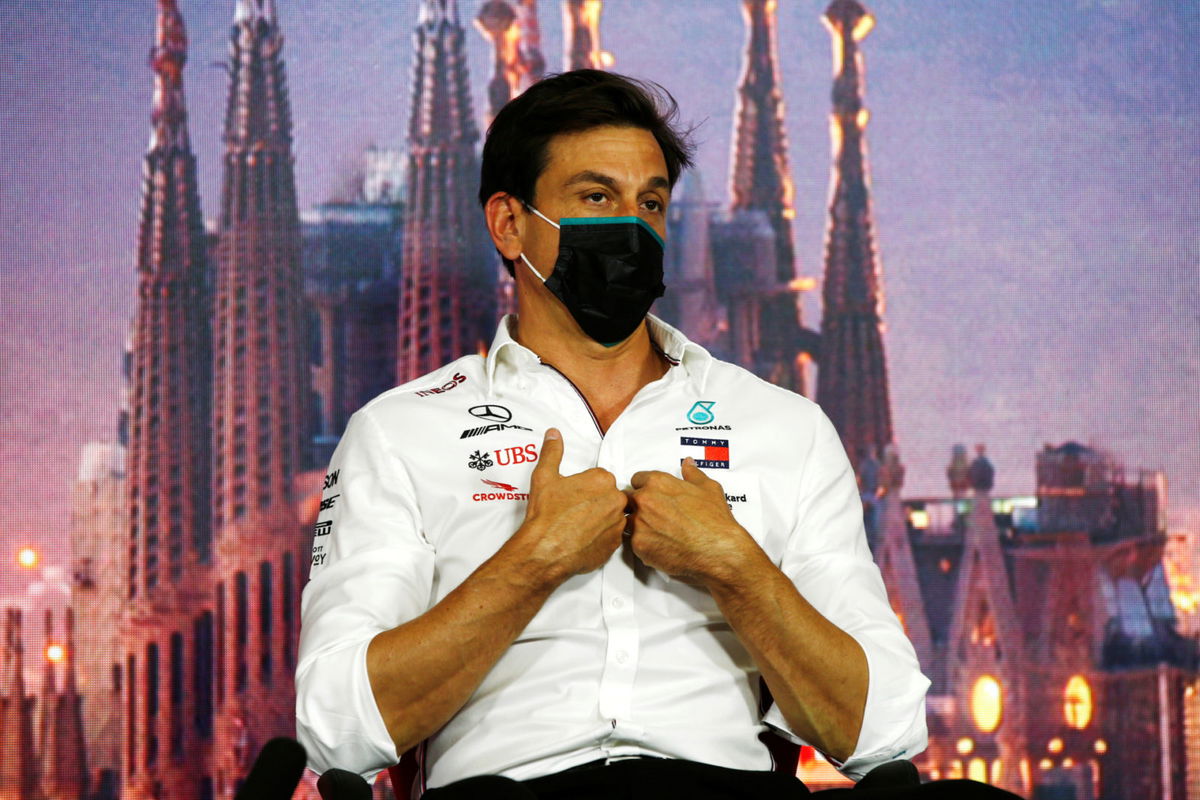 Following weeks of speculation, Sebastian Vettel is aware of his destination in 2021. Racing Point confirmed that the German will be joining them following their rebranding as Aston Martin. Sebastian was told by Ferrari earlier this season that they do not wish to provide him with a driver's seat in 2021. This resulted in a big fiasco as where was the big fish headed. Racing Point wasted no time and after measuring the waters roped him in a few days ago.
Vettel will be joining young promising lad Lance Stroll. The amalgamation of the young and experienced will certainly benefit Aston Martin. Mercedes boss Toto Wolff states his views on the progress of Vettel and Aston Martin. The main man of the Silver Arrows depicted the positive aspects of the new signing.
"I have shares in Aston Martin, so from that perspective it's great," he told.
"The German market is the second most important market. I think it's great for F1 that Seb stays, he's the second most successful driver of this decade, and it's important for F1 that somebody like Sebastian who's in his prime years doesn't leave F1″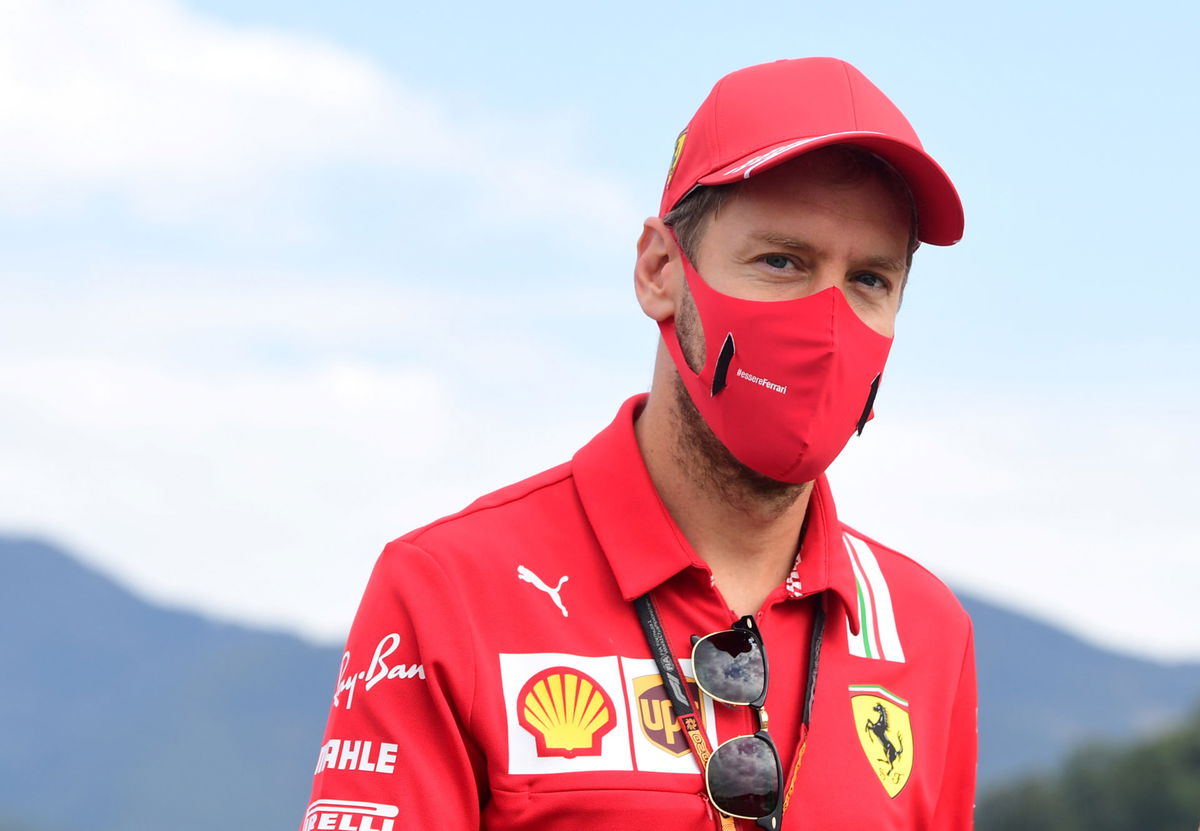 Four times World Champion Sebastian Vettel drove for Red Bull Racing before joining Ferrari. His baggage of experience is hefty and will be beneficial to Aston Martin when shared with Stroll.
"From the other perspective, he's going to bring a tremendous amount of knowledge to Aston Martin, with Lance [Stroll], who is really improving and is on a super level now. The knowledge that Sebastian is bringing, everybody progresses on a high tide, and I think that's going to be his contribution."
Sebastian Vettel will be relieved
Since Sebastian will be joining Lance Stroll, the axe falls upon Sergio Perez. The Mexican is yet to have a destination. But he's a great driver so hopefully, he'll be able to get some interests from other constructors.
The period of the wait was quite stressful for Vettel. He was having a tough time with no distinct future and average race results. However, with the new contract in sight, he can race quite freely and we may be able to see some flashes of his brilliance in Ferrari colors before he sets off for Aston Martin.