Kimi Raikkonen Engages With a Bot in Amusing Instagram Banter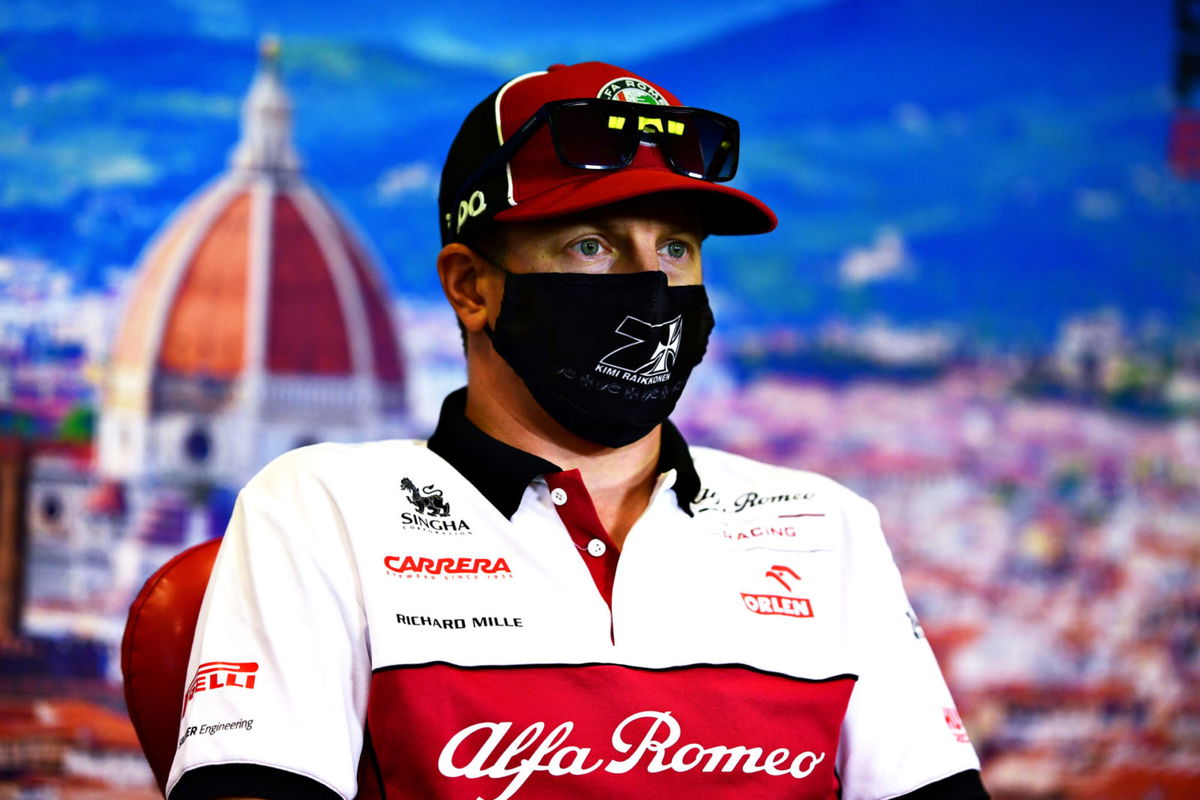 Kimi Raikkonen is famous for the radio messages he produces during race weekends and his simple responses to questions during interviews. While on social media it is a rare occurrence when the Iceman even responds to his fans.
Considering its rarity, he took one of his 'fans' by surprise by giving an amusing response to the user.
Kimi Raikkonen posted a picture of himself with his family on Instagram.
"La famiglia. Like father like son. Thanks for the effort Ace…," read the caption for the post.
His post met with a comment from one of his fans which read as "I really like Bald men".
Bot commented to Kimi's instagram post: "I really like bald men" in finnish. Kimi @ his bald trainer. from formula1
The comment somehow grabbed Raikkonen's attention. He ended up tagging his "bald" trainer. Raikkonen kept his reply simple and tagged his trainer, Mark Arnall, as a response.
The Iceman has attracted a legion of fans over the course of his storied career simply owing to his attitude. The former World Champion never tries too hard to make people laugh. But without his conscience, he does entertain people around him. Effortless comedy- the best kind there is.
Throwback to the time when Kimi Raikkonen messed up in a Gift-wrap challenge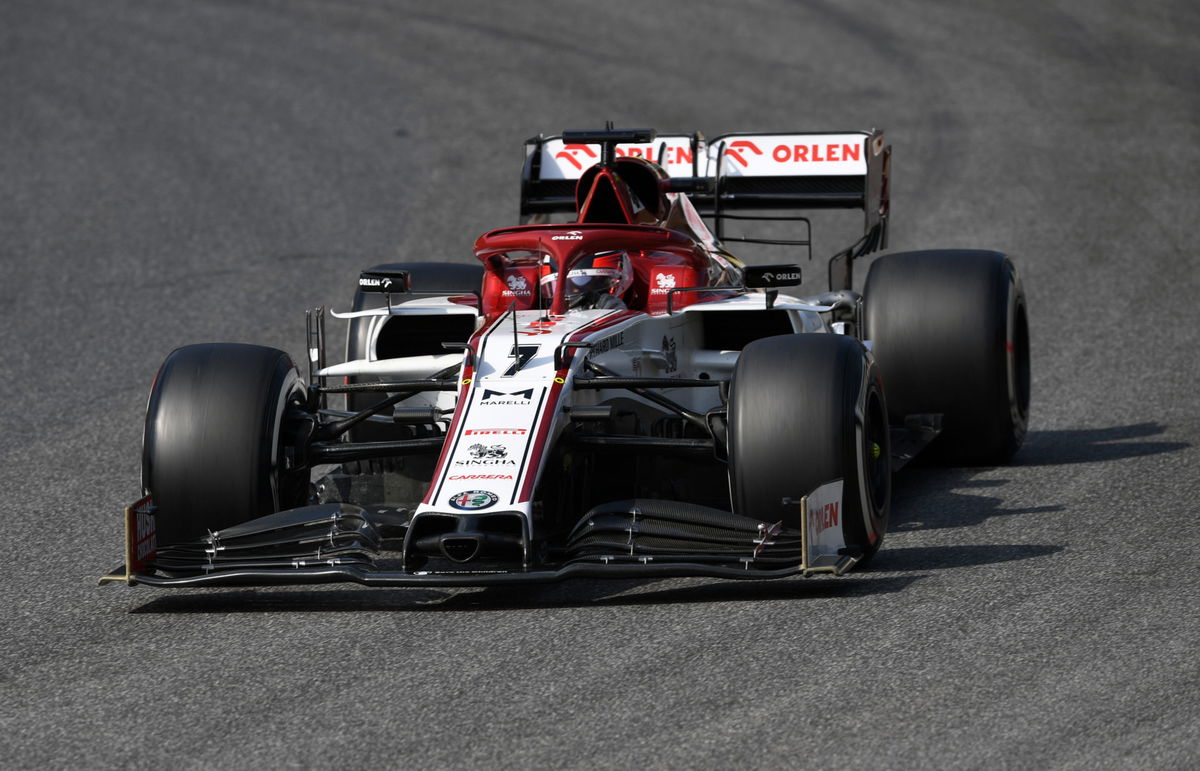 Kimi Raikkonen and Sebastian Vettel indulged in a gift-wrapping challenge back when they were still teammates. The challenge was to wrap a present in one minute. The driver who finishes the task and brings out a perfectly wrapped gift wins.
Vettel had no competition in this as he wrapped his present in less than a minute. But it was Raikkonen who messed it up completely. He managed to finish the task in just over one minute. The wrap was very unorganized, messy, and he even ended up damaging the box.