Sergio Perez Seeking a 2 Year Contract With an F1 Team Following Racing Point Exit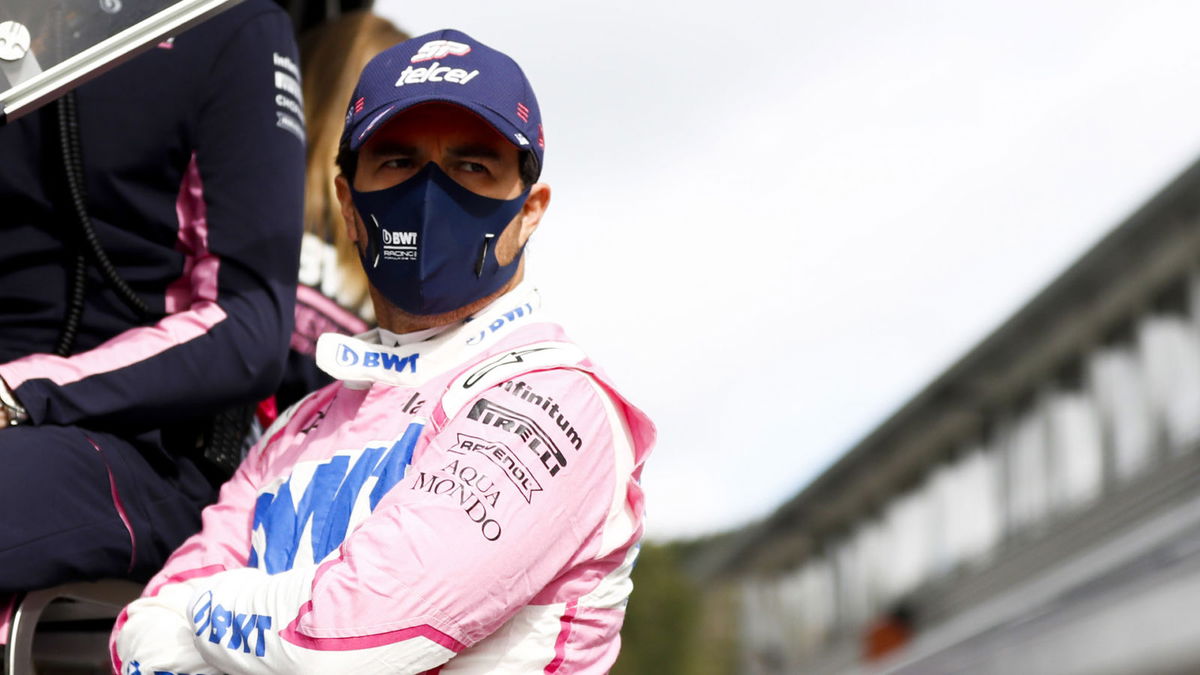 Sergio Perez's decision to quit Racing Point was unprecedented. To add to it, the smooth manner in which the team signed Vettel, gave the press a field day. Perez sent out an open letter to his team and the fans yesterday regarding his decision.
Since then, many assumptions regarding his supposed future have been flooding the paddock.
Perez states in his open letter that he has no "Plan B" up his sleeve now. He had also disclosed his intentions to return with the new cars in 2022. Furthermore, he stated that, while he chooses his next team in F1 he would look for one that motivates him to give his 100% at every lap.
Sergio 'Checo' Perez uninformed about Vettel signing
Checo states that he didn't have much information about Vettel joining the team. He clarifies by saying that as far as he is concerned, the team wanted him to stay back.
He had been getting positive feedback from his team and crew, and he had also heard a fleeting word about a contract extension. Therefore, he hadn't expected such an unexpected turn of events.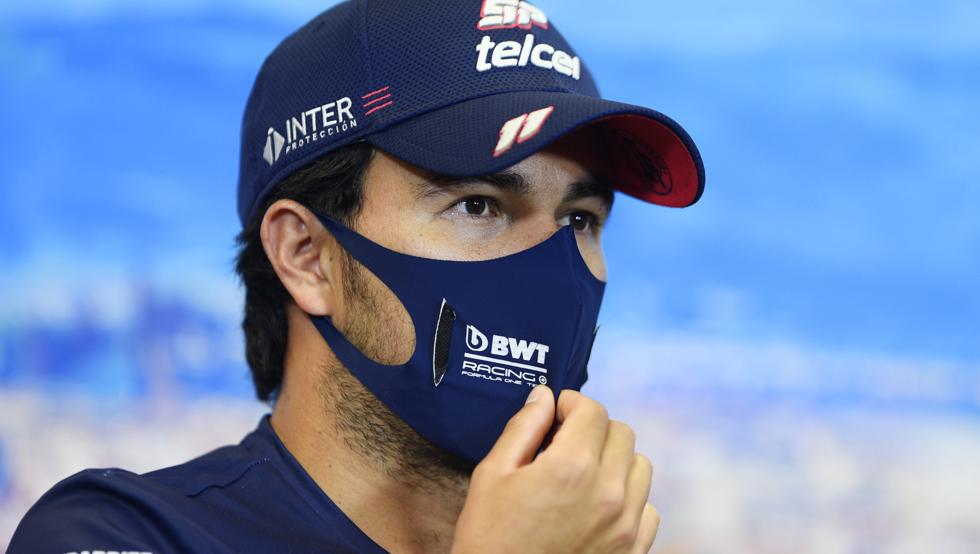 He said during the presser, "They officially told me yesterday that I'm not continuing. I didn't expect that, but its how it is.
"Probably a bit more clarity would have helped regarding my future as well because I would have looked for a plan B which probably wouldn't have changed anything. I've been long enough in this business, part of this crazy world called F1."
Checo had dedicated a major part of his career to upholding Racing Point. The Aston Martin tie-up came as a reward for his efforts. To take that away from him in the nick of time seems very unfortunate on Perez's part. He mentioned that he has had 7 years with this team and yet such secrecy was something that he did not expect.
Checo is still 'young and hungry'
Sergio Perez was questioned further on his immediate future in motorsport. Considering Racing Point's sudden signing of Sebastian Vettel, Perez has a brief notice to get things in order as far as his future in the sport is concerned.
However, Checo stated that though he's been fielding offers from other formats and series, he would prefer being in F1
He said, "My main target is to remain in F1. I feel that I'm still very young and hungry and I want to carry on in Formula 1. But it has to be the right package, package that really gives me the maximum motivation to give my 100% every single lap."
"The priority is a 2-year contract with another team, not a year off," Perez was quoted saying.
Perez harbors no  ill will
Sergio, in a rather emotional outburst in the form of his letter, stated various reasons for the decision that racing point took. However, none of those reasons pointed towards his team or his crew.
He said that he will be forever proud of this team as they have always been a competitive lot in  F1. As a matter of fact, Lance Stroll was pretty emotional on hearing the news as he stated in the conference and thanked Checo for all those wonderful years that they shared together.
READ MORE- Sergio Perez Reveals Racing Point Kept Him in the Dark About Signing Vettel at Aston Martin