"The Future is Clear"- Toto Wolff Responds to Rumors of Mercedes Selling its F1 Team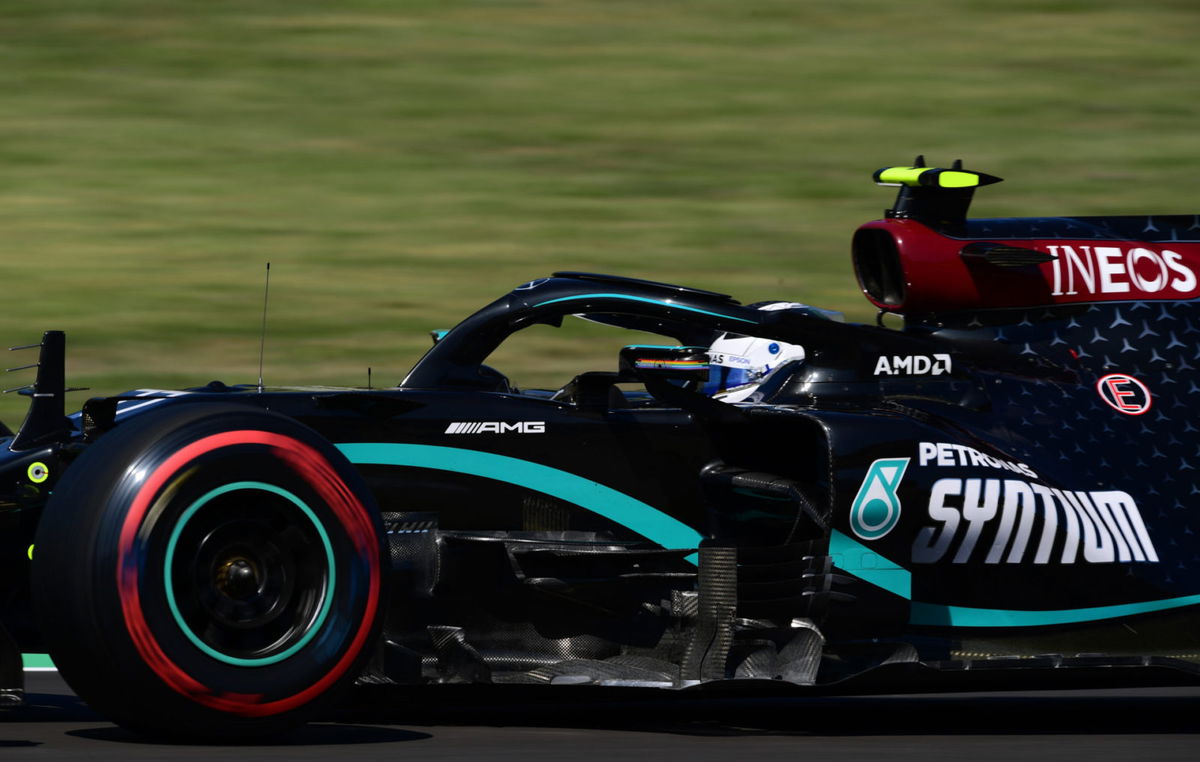 Ineos, a Petrochemical manufacturer, became the major sponsor for the Mercedes-AMG F1 team this year. Earlier this week, former team boss, Eddie Jordan speculated that Ineos will buy major shares of the team.
He also mentioned that Ineos will take over the functioning of the team. Toto Wolff rejected these speculations. He stated that the company is not "interested in buying the majority of the team."
ALSO READ- It Won't Be Called Mercedes, Toto Wolff Won't Be in Charge: Eddie Jordan's Bold F1 Prediction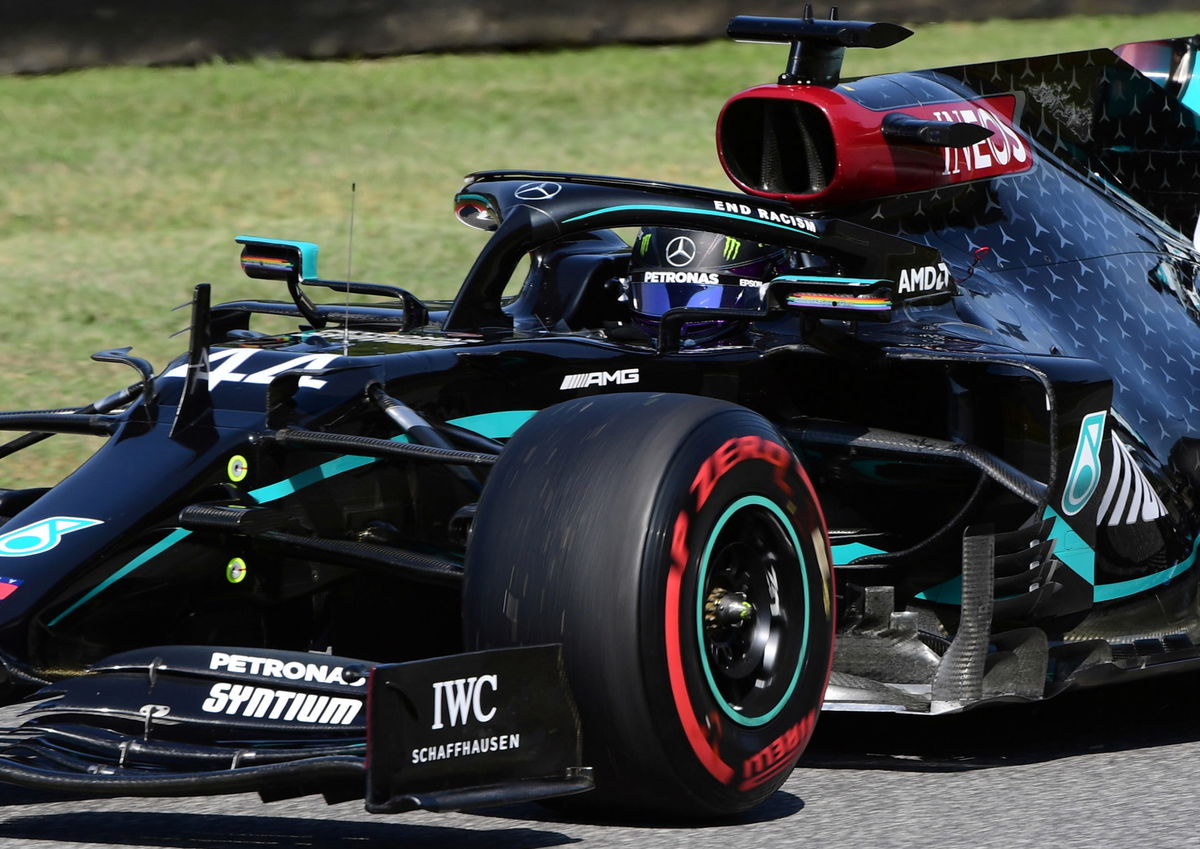 Eddie Jordan sounded confident with the theory he created. He hypothesized that the current shareholders including Mercedes and Toto himself will sell part of their shares to Ineos. He also said that the company is interested in taking the 10% share held by Niki Lauda.
But Toto Wolff completely denied the existence of any such plans in the years to come. According to Toto, no such talks have even taken place between the team and company, and these are just "made up".
Mercedes to retain control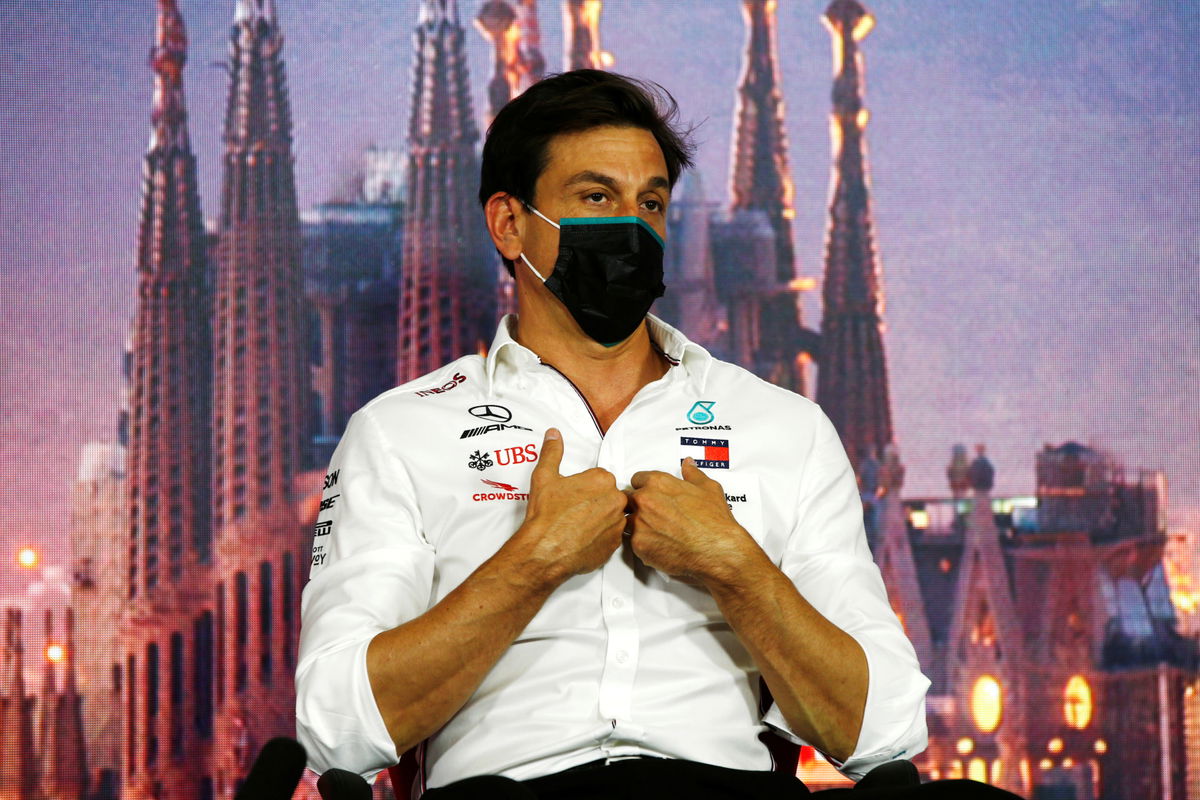 Toto Wolff confirmed that such news is just a story. "People pick up bits and pieces and construct a story around it," said Toto.
He also opened up about the kind of relationship that the two companies share outside of Formula 1. "We have a magnificent relationship with Ineos. We work together on several high-tech projects around America's cup and the Cycling team.
"And the partnership is very complementary. We have the same ambitions with our sports team, and that's why Ineos is a partner of ours. Beyond that, everything is just speculation," said the Austrian.
"Daimler has no intent in giving up the team, and Ineos has no interest in buying a majority of the team and calling it like this, and I have no reason to depart from my shareholding. So plenty of things that are made up."
But in the end, Wolff pretty much dismissed all speculations. He said, "The future of the team is absolutely clear: It's the Mercedes-AMG F1 and nothing is going to change that."