"We're Just Debating"-Toto Wolff's Update on F1 Contract Talks With Lewis Hamilton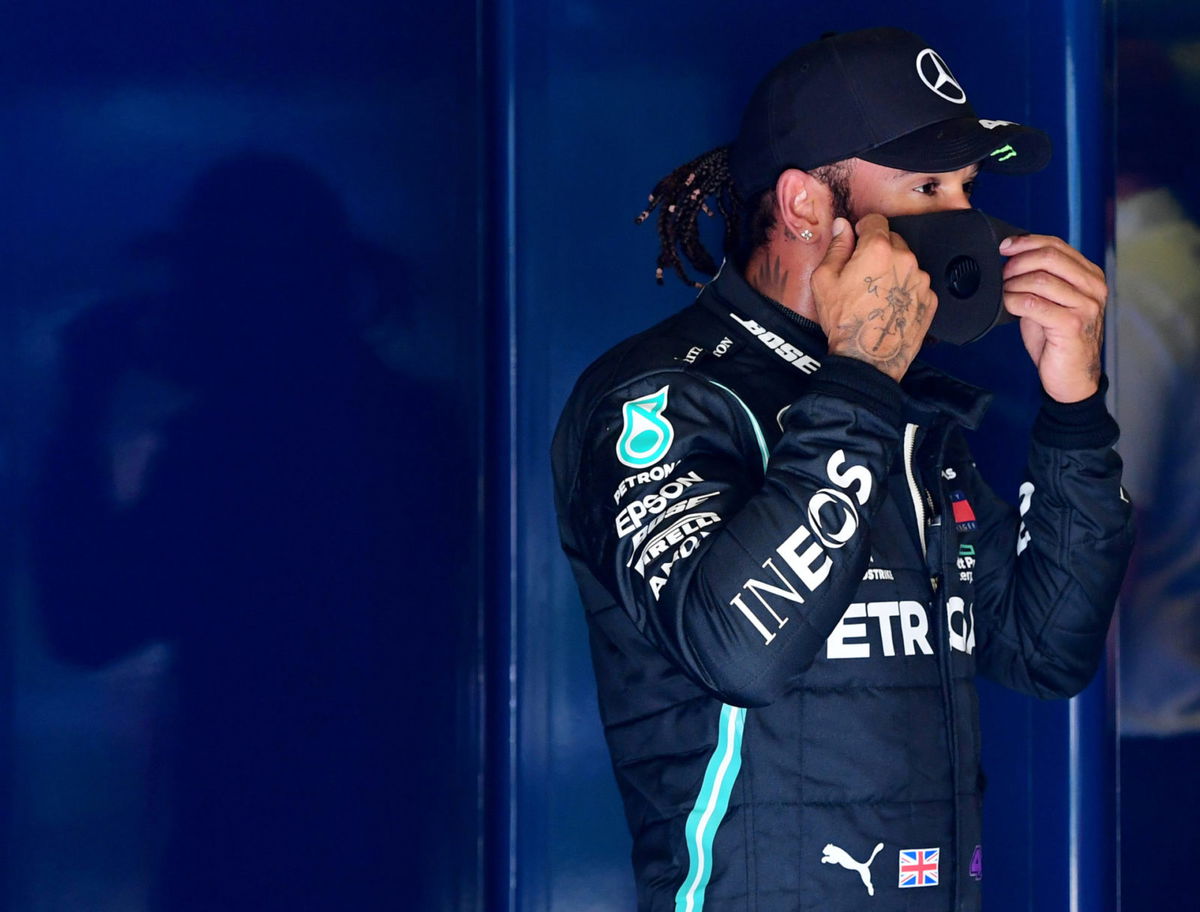 There are upcoming two-week gaps scheduled between the forthcoming races. And defending Constructors' champion Mercedes will take this opportunity to begin contract talks with Lewis Hamilton. The six-time World Champion's agents are set to discuss a new deal. Everyone at Mercedes has been clear that current focus must be laid on winning the titles at hand. But, Toto Wolff has now stated saying that a renewal looks optimistic in the coming weeks.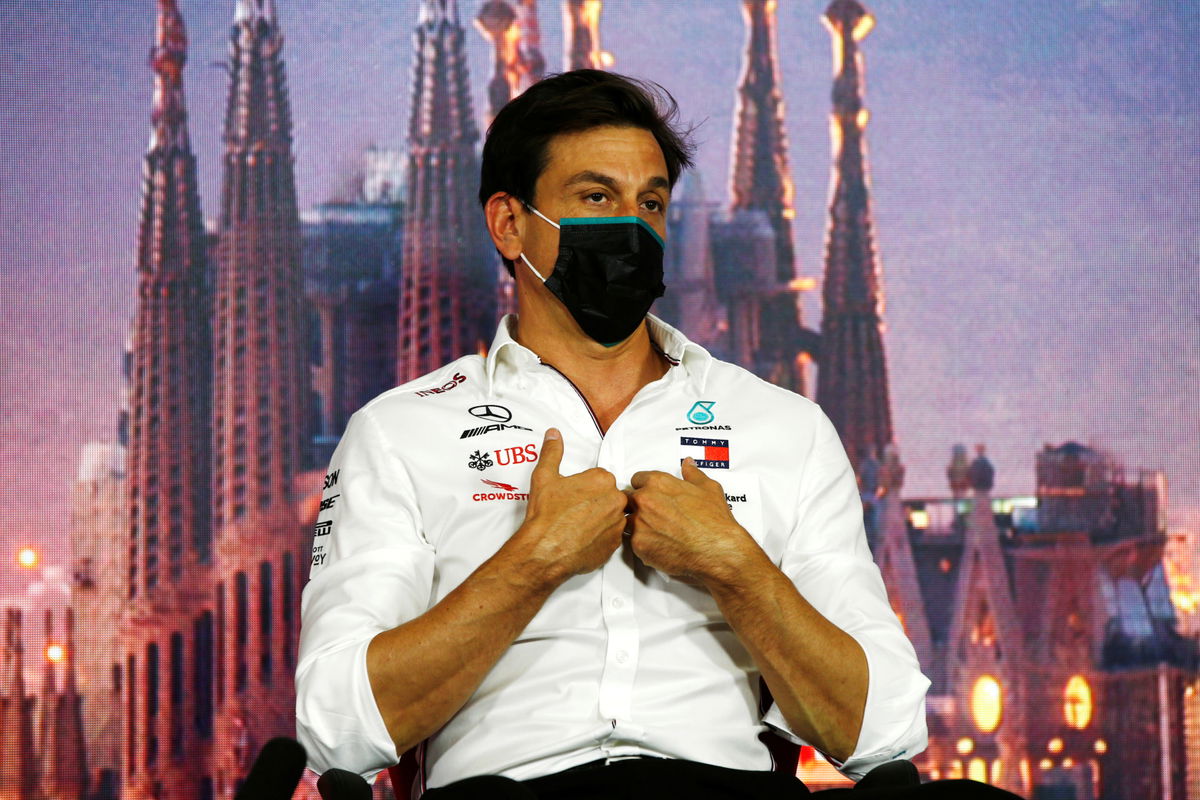 He was quoted as saying, "His (Hamilton) is a work in progress, and I wouldn't want to commit to a specific date. We get on very well. But then when it comes down to the detail, you just need enough time to do that. In between the larger gaps, like next week, we're moving towards a satisfactory outcome. But I don't know when it will be announced."
Lewis Hamilton Set To Stay For The Foreseeable Future
The technical directives' change by the FIA in 2013 coincided with the rise of Mercedes as well. Having dominated all the titles with Lewis winning six Championships, naturally, the intention is to tie him down. On course for a 7th straight title, Lewis Hamilton has expressed in the past that he did want to continue racing for at least three more years. And that there is also renewed motivation to do so.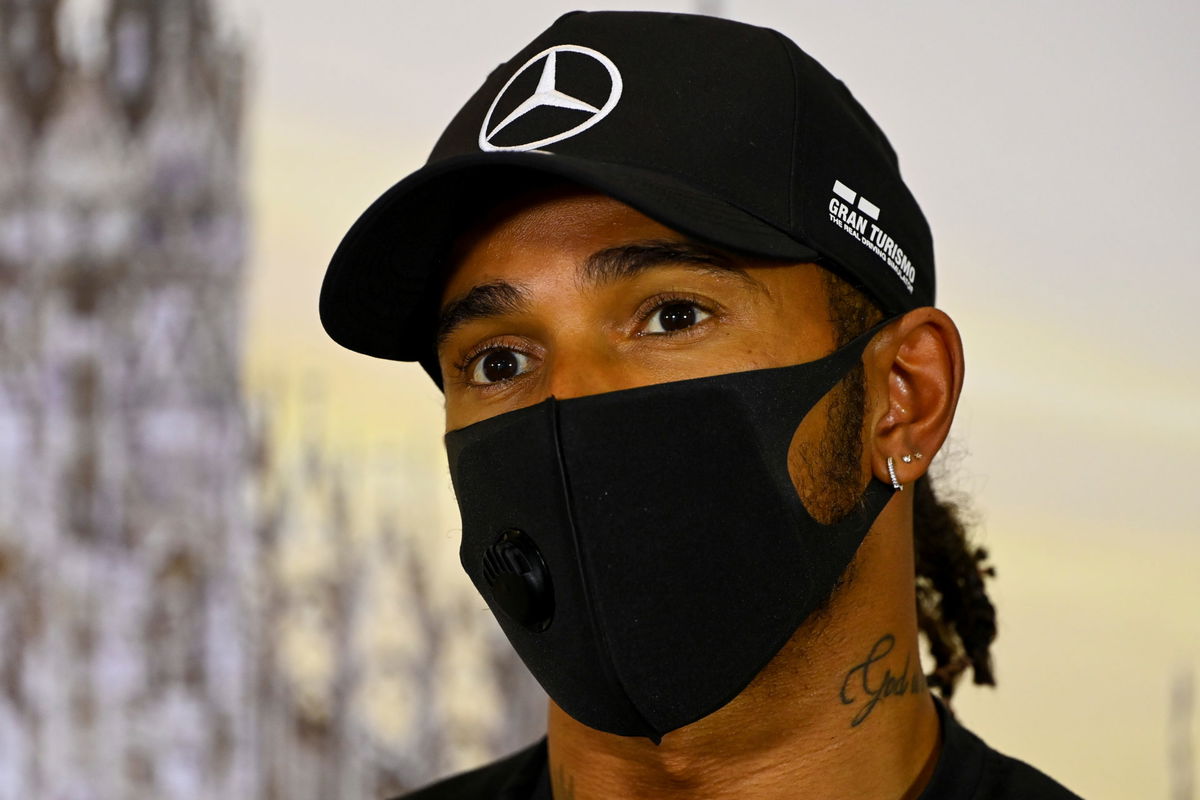 He expressed his thoughts as saying, "Ultimately I want to be able to perform at the level that I'm performing at now, forever. But obviously there is a point at which physicality and the mental side can tail off. And I don't know when that's going to be, but I don't see that happening in the particularly short term (next two or three years). So I'm definitely going to be here, hopefully, for the foreseeable future."
"Sometimes situations change, and the environment changes, and therefore this is a time where it's another stint, another part of the journey that we want to go together.
"We're just debating."
Case For Vettel At Mercedes Now Long Gone
There were previously talks of Sebastian Vettel waiting on Hamilton's future, before making his own decision. But that angle can now completely be ruled out, given that Vettel has signed for Aston Martin. So it is a clear road ahead for both Mercedes and Hamilton to get the signature on that dotted line. And by the looks of the latest update from Wolff, it now seems a matter of when and not if.