'Unhappy' Lewis Hamilton Sums Up Pitiful Mercedes F1 Problems In Single Sentence
Published 06/18/2022, 3:10 PM EDT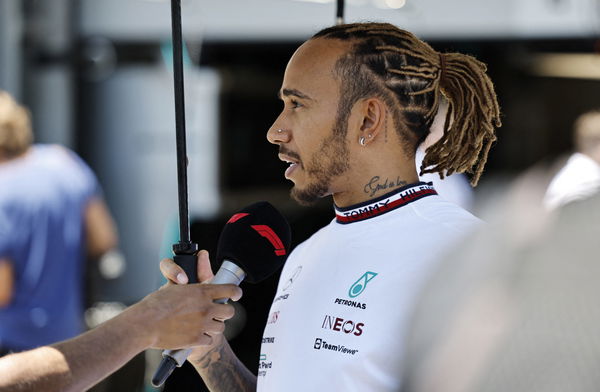 The 2022 season brought with it a slew of new regulations. These new regulations brought their own set of problems. Some teams have adapted better to these changes, whereas some are still struggling. One of those teams are Mercedes, which are struggling with major porpoising issues. The problem even got so out of hand that Lewis Hamilton complained about the Azerbaijan GP being the "worst race ever".
ADVERTISEMENT
Article continues below this ad
More of the same has continued into the first practice sessions of the Canadian GP. This has led Hamilton to make some harsh comments about his W-13.
ADVERTISEMENT
Article continues below this ad
Lewis Hamilton is not fond of his W-13
Hamilton is enduring his worst ever campaign and had a particularly rough outing in Baku. Hamilton has not had much luck since switching continents for the Canadian GP. F1 is back in Montreal after nearly 3 years and so far it has not been fun for the Briton.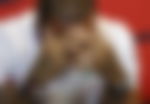 The Briton was heard calling his Mercedes W-13 "so bad" ahead of an interview with Sky Sports after the first day of practice.
ADVERTISEMENT
Article continues below this ad
He further went on to describe the practice in Canada after day 1 as "a disaster." Hamilton said, "Me and George went with much different set-ups in this P2 just to see if one-way works and one way doesn't. I'll wait to hear how it felt for him, but for me, it was a disaster."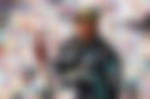 He further added, "It's like the car is getting worse, it's getting more and more unhappy the more we do it.". The Briton also put another nail in the coffin in regards to this season when he said, "We will keep working on it. It is what it is. I think this is the car for the year."
ADVERTISEMENT
Article continues below this ad
Watch This Story: WATCH: George Russells Lonely Moment on Baku Podium Amid Glorious Red Bull Celebration
Hamilton will be hoping his luck improves as the weekend progresses. However, it looks to be another uphill struggle in Montreal this weekend for the 7-time World Champion. So, can he defy the odds and find a way to continue his top-class Canadian GP spell? We'll know in time.