"United in the Same Direction": Fernando Alonso Puts Enjoyment of F1 Return Down to Alpine
Published 06/13/2021, 10:03 AM EDT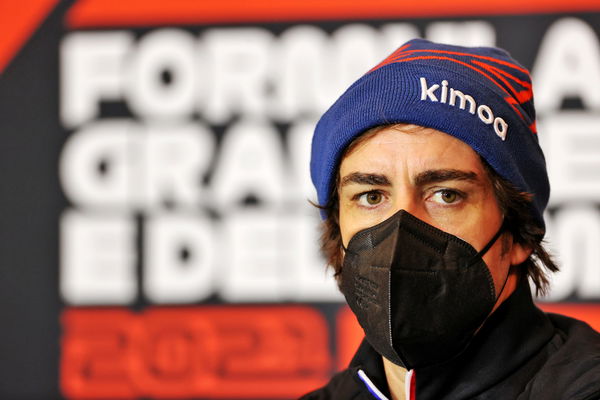 ---
---
The two-time world champion, Fernando Alonso, left Formula 1 in 2018. Though he had left open the possibility of a return. The Spaniard joined Alpine at the start of the season and admits his team being the motivation behind his return.
ADVERTISEMENT
Article continues below this ad
Fernando Alonso finished P6 at Azerbaijan Grand Prix, which was his best F1 result in three-and-a-half years. He was not having a good time on his return. However, after the tough start to the season, the Spaniard has found his feet in the Alpine car.
After a troublesome time at Mclaren, the Spaniard left the sport at the end of the 2018 season and made his intention clear to achieve the Triple Crown of Motorsport. He also took part in the Dakar Rally and the Rolex 24 Hours at Daytona, winning the latter in 2019.
ADVERTISEMENT
Article continues below this ad
Meanwhile, the two-time champion confesses it is his new team, Alpine which inspired him to make a return to the sport, and the entire team is united in the same direction.
Watch Story: From Drunk Gala to Dry Responses: Kimi Raikkonen's Funniest Moments
What did Fernando Alonso say?
The Spaniard made his F1 comeback this season with Alpine after signing a two-year contract. It will be Alonso's third spell with the Enstone-based operation, having formerly driven for Renault in 2003-2006 and 2008-2009.
"I think the team is amazing. You know what atmosphere we have now, what motivation we have in the team in Enstone, in Viry – the hard work that everyone is putting in, how we approach the little success that we have some weekends, and how we approach the bad moments in some other weekends," said Fernando Alonso.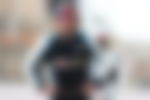 "We are all united in the same direction, and this feels very good every week."
Alonso on 'losing time' before his retirement from the sport in 2018
Fernando Alonso walked away from the sport after 18 years because of an arduous four-year spell with McLaren that had failed to yield a single podium finish.
During those two years, he took part in several events as Alonso raced from Indianapolis to Dakar. He won the Rolex 24 Hours at Daytona in 2019.
Now that he's back in Formula 1, the Spaniard revealed he is enjoying his return more than he expected.
"I think the two years out of the sport was needed for me after 18 seasons in Formula 1 non-stop, with full dedication. It was too demanding at one point," added Alonso.
ADVERTISEMENT
Article continues below this ad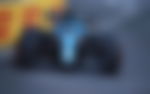 "I had in my head other challenges with Le Mans, with Daytona, with the World Endurance Championship possibility, etc. Until I was not doing those challenges, I thought that I was losing time in F1. So once those challenges were completed, now I'm freer in a way to enjoy every weekend here."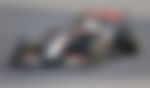 ADVERTISEMENT
Article continues below this ad
After finishing P6 at Baku, can the Spaniard continue to deliver convincing performances? What do you think? Let us know in the comments section below.