"Unrecognisable" Williams F1 Can't Want to See Their Efforts Put on a Track
Published 03/07/2020, 12:09 PM CST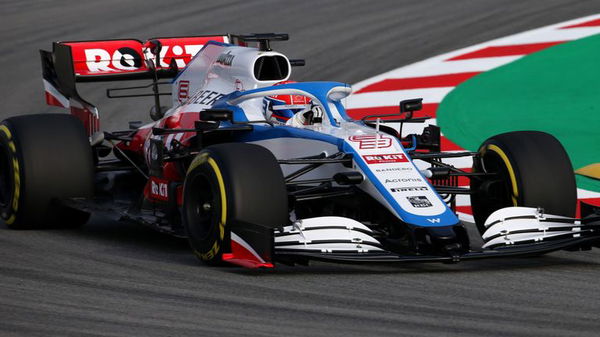 ---
---
Back in 2019, the McLaren team began its road to redemption. This time, it appears that it could be Williams' turn to get back to where they belong. Following a serious makeover, the Williams F1 team is practically "unrecognisable".
ADVERTISEMENT
Article continues below this ad
Last year, the Williams F1 nightmare worsened, but as the saying goes, 'It is always darkest before the dawn'. That year, the Grove-based team scrounged just a single point at the German Grand Prix. Otherwise, the team was woefully off the paced during the entire year and propped up the back of the pack.
This was also the second year in a row that the Williams F1 team was at the back of the grid. However, it forced them to re-evaluate its internal processes and structures and improve.
ADVERTISEMENT
Article continues below this ad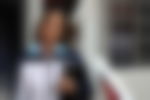 The Williams F1 team is clearly improving
Pre-season testing for the 2020 season got off to a great start. They hit the track early with a filming day before racking up four successful days of mileage. Speaking about the team's 2020 targets, deputy team boss Claire Williams hoped to see the internal changes reflect on the track.
"We are still on our journey to recovery, and we're still putting bricks in the wall in order to achieve that," Williams said.
ADVERTISEMENT
Article continues below this ad
"I think for everybody that's been working behind the scenes at Grove over the last 12 months, we've all undergone a huge transformation and change, and what we would like to see now is the rewards of that change."
"The business is really unrecognisable from where we were with everything, whether that be structures or processes, policies etc, how we go about designing and building a race car is very different to what it was from 2018 and prior to that."
The root of their 2019 woes was largely due to a late car build. As a result, the team missed the first two-and-a-half days of pre-season testing.
ADVERTISEMENT
Article continues below this ad
To avoid the sense of deja vu, the team outsourced its manufacturing for the 2020 car. They even implemented a new, comprehensive review system to keep the project on time. Hopefully for their sake, all the nightmares of 2019 will be banished, and they have a decent season