'Unwell' Mick Schumacher Raises French GP Concerns After Missing Out on Father Michael's Award Ceremony
Published 07/21/2022, 5:51 AM EDT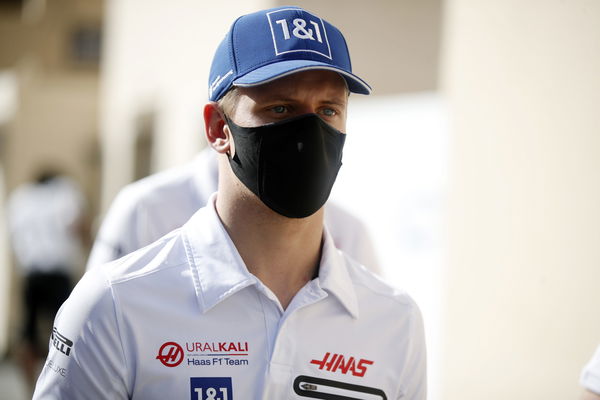 Mick Schumacher has suddenly turned the season around in his favor. From being criticized in the tabloids to being hailed as father Michael Schumacher's successor, the young driver has seen it all in his sophomore F1 campaign. Undoubtedly, the German's performances have peaked his popularity amongst fans, who want to spot him time and again.
ADVERTISEMENT
Article continues below this ad
Many consider the driver's father, a seven-time world champion, the best driver of all time. The former Ferrari pilot, post-retirement, faced an unfortunate skiing incident that left him in a coma. However, Schumacher Sr. has left such a rich legacy that it sees him getting recognized with the highest awards to date.
ADVERTISEMENT
Article continues below this ad
To receive the coveted State Prize of the State of North Rhine-Westphalia, Schumacher's wife and daughter were present. However, his son couldn't attend the ceremony because "he was feeling unwell." This health scare has left the fans concerned for the 23-year-old as F1 returns to French grounds after a 2-week break.
Schumacher, who's in tremendous form, might have another brilliant run on Circuit Paul Ricard. The driver, who has marginally improved his performance since the Canadian Grand Prix, even managed his first ever F1 points at Silverstone.
The French circuit might favor his chances again given it's very Silverstone-like. Though no one knows if Schumacher Jr. is going to be totally functionally healthy and sound for race week. However, reports suggest that the team expects him to drive.
What is the award ceremony that Mick Schumacher couldn't attend for his father?
What is the award that Michael Schumacher has received all about? Actually, the Red Baron was born in Hürth. Notably, this is a town in the North Rhine-Westphalia region of Germany. Now the State of North Rhine-Westphalia provides famed entities with a regional award for their career and work from all walks of life.
ADVERTISEMENT
Article continues below this ad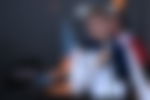 The conditions to receive this award? Only two; belong or be connected to the state and have a luxuriant career. The seven-time world champion obviously ticks both the boxes and finally received the award this year. However, sadly, his ailing condition did not allow him to attend the ceremony himself.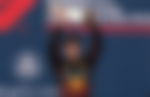 ADVERTISEMENT
Article continues below this ad
The entire F1 fraternity stands behind Schumacher and wishes for his health to improve as soon as possible. But what about his 23-year-old son? What are your thoughts on his performance?
Watch This Story: From Cristiano Ronaldo to Shaquille O'Neal: When Other Athletes Mingled With F1 Stars