"Urgent Need to Act" – Renault Dangerously Close to Vanishing from F1
Published 05/23/2020, 2:16 PM EDT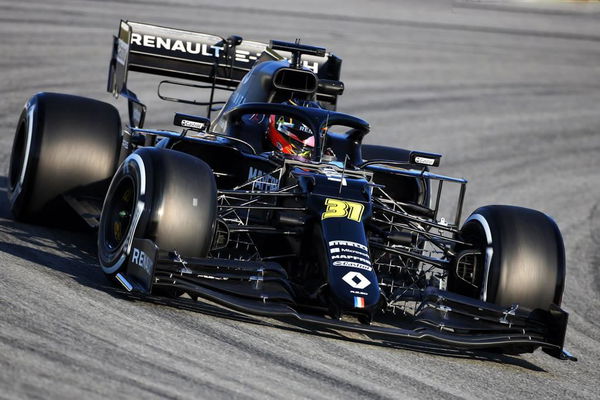 Over the year the bits of gossip about a potential takeoff of Renault F1 from Formula 1 got more and more grounded. Since the corona emergency has hit both Formula 1 and vehicle producers hard, the theory has just expanded.
ADVERTISEMENT
Article continues below this ad
The narratives were fuelled by the disillusioning outcomes at the parent organization as of late. Because of the COVID-19 pandemic, vehicle sales crumbled and manufacturing plants have been at a stop for quite a while. To traverse the emergency, the organization would consider moving their production lines to less expensive nations.
The last is something the French government emphatically restricts. They own fifteen percent of the shares. The French Minister of Finance has likewise compromised that an arranged credit of 5.5 billion euros may not proceed if Renault shuts its production lines in France.
ADVERTISEMENT
Article continues below this ad
So there should be reductions elsewhere and there are rumors proposing this could be with the Formula 1 group. Abiteboul is sure that his boss will stay dynamic in Formula 1.
"I can deny it, but I am not sure that I will shut down these stories as they have been around forever", Abiteboul says.
End of the road for Renault F1?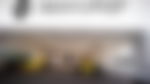 ADVERTISEMENT
Article continues below this ad
The future of Renault F1 group is unclear with the finance minister, Bruno Le Maire conceding the organization is in "serious financial difficulty" and could "disappear".
"Yes, Renault can disappear, you have to be realistic," says Bruno Le Maire in an interview with Europe 1.
"There is an urgent need to act", he warns.
ADVERTISEMENT
Article continues below this ad
The eventual fate of the Renault F1 group has been in question for quite a while. The team was front runners for the introduction of the hybrid engines. It has never aced it, winning only 12 (9.9%) of the 121 races held since it was presented in 2014. The team, won the 'best of the rest' in 2018 and slipped to fifth a year ago behind McLaren.
While Red Bull and Toro Rosso recently utilized its engines, both accordingly changed to Honda. Keeping in mind that McLaren as of now utilizes the French engines, it changes to Mercedes next season. This leaves Renault F1 just providing its own group.