Valtteri Bottas Calls Out 'Serious' F1 Issue as Drivers Fear Falling Prey to Injuries
Published 06/16/2022, 4:45 AM EDT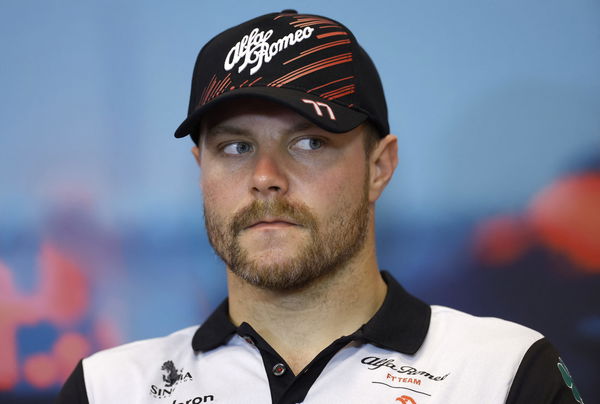 Porpoising! Porpoising! The villain of this season. Even Valtteri Bottas has spoken out against the bouncing and believes that it can cause major problems for drivers. The Alfa Romeo driver is a new addition to the list of many who have already complained. He has now joined the porpoising resistance squad of George Russell, Lewis Hamilton, Pierre Gasly, Carlos Sainz, Daniel Ricciardo, and Sebastian Vettel.
ADVERTISEMENT
Article continues below this ad
The new heavier cars have undergone changes to promote closer racing. FIA has discussed several car mechanisms, including 'Clean air', 'Dirty air', and 'Slipstream'. All of these were supposed to make overtaking easier, only for 'porpoising' to spoil the party for drivers.
ADVERTISEMENT
Article continues below this ad
Bottas stood up for several of his colleagues who have suffered more. He said, "I've seen how sore some of the drivers are after the race. Some of the certain speeds and corners… the cars are less under control because of it. It is definitely a topic and it's getting quite serious."
"[I'm] not sure how sustainable that is in the future and we start to actually see injuries of drivers just by driving the cars – that's not how it should be. We, as drivers, spoke with FIA at the last race and made the point pretty clear that we would like to seek for any options in the future how we can improve it. I don't think I've ever felt it in the worst way than some teams or drivers are experiencing it."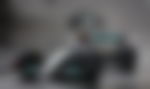 Clearly, Bottas has conveyed his desire to do something about this bouncing. These oscillations are not healthy for drivers who have to face forces of up to 6G's and have reported major discomfort.
Valtteri Bottas gives another yes to no bouncing amidst different opinions
ADVERTISEMENT
Article continues below this ad
The bouncing has specifically been a problem for seven-time world champion Lewis Hamilton. The scenes of him coming out of his car rather painfully after the Baku race worried many of his fans. However, this issue has divided many into two parties, with several feeling 'porpoising' is more of a team issue.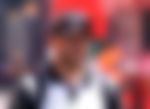 Christian Horner also made bold statements and seemed to not buy the Mercedes' problems. Further, Lando Norris also took a slight dig at Mercedes for choosing performance over bouncing. Under these circumstances, Bottas' direct support for those who are suffering becomes another important stance.
ADVERTISEMENT
Article continues below this ad
Watch This Story: From Cristiano Ronaldo to Shaquille O'Neal: When Other Athletes Mingled With F1 Stars
With everyone pitching in their views, what are your thoughts about their statements?