Valtteri Bottas' Cheeky Reply to Mercedes' Black Overalls Appreciation Post on Instagram
Published 09/18/2020, 2:20 AM EDT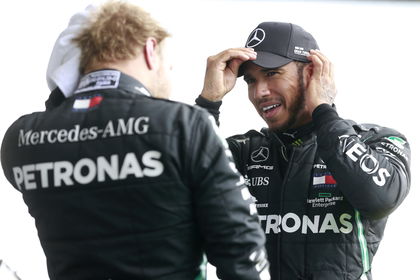 ---
---
Valtteri Bottas has been marvelous the entire season. Mercedes recruited the man from Finland to compete for the top spot against Lewis Hamilton. And the Finn has not disappointed so far. Surprisingly, the racer has quite some tricks up his sleeve.
ADVERTISEMENT
Article continues below this ad
Bottas presently complains of increased temperatures inside the car. Mercedes had shifted to all black overalls at the start of this season in support of the anti-racism movement.
Though successful in their objective, the black overalls are causing the racers to sweat profusely. Valtteri Bottas complained of losing 3 kilos during the Spanish Grand Prix.
ADVERTISEMENT
Article continues below this ad
Bottas is known to be humble and humorous in the grid. This post displays his prowess for sarcasm. In response to Mercedes' comment on the classy all-black overalls, Bottas simply replied, "They are hot," literally pointing out the fact that the suits are unbearably warm.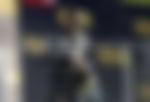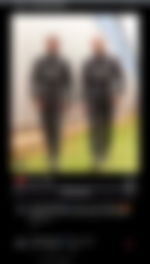 Valtteri Bottas explains the Mercedes heating problem with Physics 101
"This year, it's been even hotter in the car. Obviously, we had to change the color of the overalls. And it's known that black color takes more of the heat, especially when there's direct sun," explained the Finn.
Valtteri Bottas seems to have cracked the only possible explanation for the Mercedes car heating up. It is basic physics. The 31-year-old has been raising this issue for quite a while now, but for obvious reasons, the same has gone unnoticed.
"I don't know any numbers or facts, how much actually black versus white is in terms of temperature difference, but this year, it's been really hot in the car.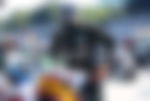 "There's a new homologation this year for the overalls, so they are thicker, and the underwear is thicker, so I don't know how much effect that has."
ADVERTISEMENT
Article continues below this ad
Bottas clarifies that he is one of the fittest racers on the grid, and though he can survive, there are always things that can be made better. However, Mercedes' Strategy Director, James Vowles, claims no such abnormality with the body temperatures.
He clarifies that the computers show that the racers are well and good and that it had not been affecting their performance.
ADVERTISEMENT
Article continues below this ad