Valtteri Bottas Explains "What Would Be More Disappointing" Than Losing to Hamilton Again
Published 03/08/2021, 7:30 AM EST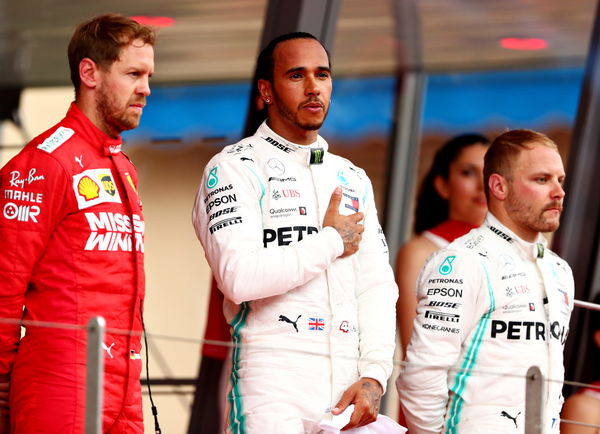 ---
---
Valtteri Bottas hasn't been able to defeat his teammate, Lewis Hamilton, since the time he joined Mercedes, always coming second behind the Knight. He finished last season with 223 points, but it wasn't good enough to stop Hamilton from winning his seventh title. Now, Bottas has stated that he would try his best to beat Hamilton this season, just as he does every year.
ADVERTISEMENT
Article continues below this ad
Occasionally, the Finn has shown potential and beaten Lewis, often matching his performance around the track. However, that has never materialized, as the Briton has come out on top almost every time.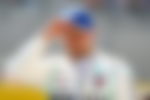 Valtteri Bottas says that he should have put in more effort and could have done things better
ADVERTISEMENT
Article continues below this ad
Upon being asked about never beating his teammate, the Finn said, "Of course, in a way, it would be disappointing, because I've been teammates with Lewis now several years, and obviously every year that is the goal. But what would be more disappointing is if I look back and realize things that I could have done better or I should have put more effort."
He added, "I don't want to leave any what ifs after this year, that's the ultimate goal. If I give everything I have, if I maximise like I said myself and the people around me, and give everything I have, then there's no regrets.
"But I'm speaking as if it's not with Lewis that I'm fighting or winning titles. I haven't really thought that far. I'm putting full focus on this season and obviously, then we'll see after.", Bottas concluded.
One year to chase down the dream of being a champion
Valtteri Bottas has extended his contract with the Brackley-based team for another year, just like Hamilton. This could be his final year in F1 and with Mercedes, and thus, he hopes to fight his teammate for the title.
The Finn still believes that he can beat the British driver; however, the battle between the two drivers will be tough, as Hamilton aims for his eighth title and Bottas doing his best to stop him from doing so.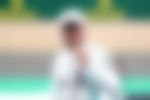 Bottas will have his chance once the season goes underway. The opening race in Bahrain will kick off the rivalry between the teammates once again.
ADVERTISEMENT
Article continues below this ad
Can the driver from Finland halt the Knight's dream for an eighth title?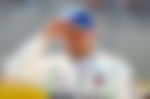 ADVERTISEMENT
Article continues below this ad