Valtteri Bottas Is Lewis Hamilton's Barrichello: Fernando Alonso
Published 12/22/2020, 5:37 AM EST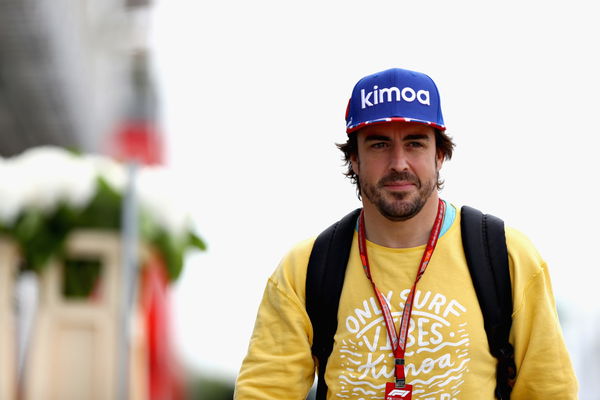 ---
---
A familiar face will be seen in the paddock next year, as two-time F1 champion Fernando Alonso makes his way back into F1. The Spanish driver had retired in 2018 but felt he had one final show left in him to give to the sport.
ADVERTISEMENT
Article continues below this ad
Alonso has faced a variety of talented drivers during his time in Formula 1. He had partnered with Lewis Hamilton whilst at McLaren and raced against the legendary Michael Schumacher when he was still at Renault.
The 39-year-old veteran opens up on whether or not Schumacher was the toughest ever opponent that he faced. He also touched upon the role of Rubens Barrichello in the German's success.
ADVERTISEMENT
Article continues below this ad
Fernando Alonso believes Schumacher could do 'amazing things'
Speaking in an interview about Schumacher, Alonso stated, "Yes. I drove a Renault faster than Ferrari and he was always there, fighting, attacking. He could do amazing things.
"I was convinced that I had distanced him: no. I'm talking about a legend."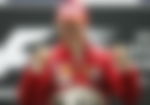 The Spaniard won both of his drivers' titles with Renault in 2005 and 2006. Incidentally, he secured the championships at a time Schumacher was in his finest form and on a golden run that had given him five consecutive titles.
Alonso continued, "We can argue that Barrichello was his partner as well as Bottas is Hamilton's partner. But legends are also built in this way and it is right that they are remembered as such." (all quotes are translated from Google Translate)
There are quite a few similarities in that comparison of Valtteri Bottas to Rubens Barrichello. Both are excellent drivers themselves but pushed the star drivers of their respective teams to do immensely better and reach new heights.
The duel between Schumacher and Alonso was fascinating to watch
Ferrari had started a genuine resurgence in the mid-1990s, which translated into better performances when Schumacher joined them. They put together a dream team, both drivers and management, that saw them lift titles galore.
ADVERTISEMENT
Article continues below this ad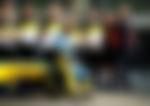 Then came along Alonso, and combined with the Renault power, he surprised the Italian giants. 2005 was a tantalizing season in particular where Schumacher pushed Alonso to the limit in some races.
Ultimately the Spaniard triumphed in that particular season, but undoubtedly it brought the best out of two legendary drivers.
ADVERTISEMENT
Article continues below this ad
As we head into the 2021 season, the expectation would be to see more of such closely contested battles on the track between top drivers.
Trending Stories