Valtteri Bottas Nearly Quit After Mercedes' Controversial Swap With Hamilton in Russia
Published 03/19/2021, 8:48 AM EDT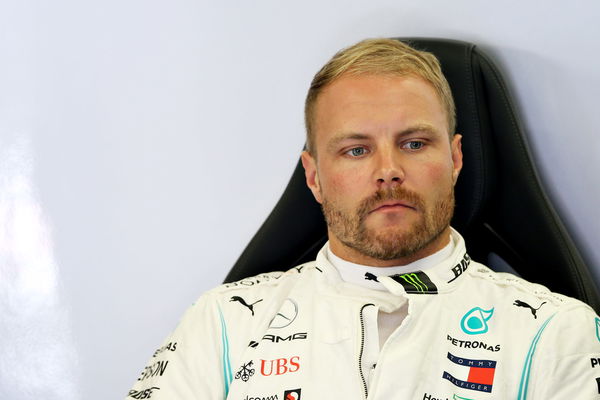 Valtteri Bottas may be racing for the best team on the grid, but it's not like he hasn't seen dark days with the Silver Arrows. Since replacing Nico Rosberg at Mercedes, the Finn hasn't managed to match expectations. He was quickly labeled as a 'number 2′ driver behind Lewis Hamilton. While most of it is down to Bottas' own inability to challenge Lewis on a consistent basis, the Brackley-based outfit haven't done him any favors.
ADVERTISEMENT
Article continues below this ad
There have been some questionable swap calls in the past, the most infamous one being at Russia in 2018. As revealed in episode 3, Season 3 of Formula 1: Drive to Survive, Bottas came close to taking some drastic steps as a reaction.
He said, "Yeah, it was tough. Tough to accept. I was pretty angry. Honestly, I was thinking 'why do I do this.' I was thinking of quitting, giving up.
ADVERTISEMENT
Article continues below this ad
"Straight after the race, I said I would not do it again."
What exactly had happened? Why did Valtteri Bottas have to swap places with Lewis Hamilton?
Bottas had started the race from pole position and marched into the lead. However, on lap 26, Mercedes made the drastic decision. They ordered the Finn to swap places with Hamilton, who was behind him and fighting Sebastian Vettel (in third place) for the title. It was at this very moment when Valtteri heard those famous words, "Valtteri, it's James." Words that will go down in F1 history.
The Finn was the driver whom Mercedes had to sacrifice. He was forced to be the man who kept Vettel at bay as Mercedes prioritized a Drivers' Championship over a race win.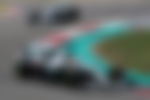 Team boss Toto Wolff had said, "Valtteri was in an impossible situation where we had to make decisions that are uncomfortable."
He finished that race in second place. However, it was scarcely enough to please him. But what made the result worse was that fact that he hadn't won a single race that year.
Russia 2018 was the closest the Finn got in 2018 to being atop the podium. Overall, it was quite a disappointing year. He only finished 5th in the table and acquired many critics.
ADVERTISEMENT
Article continues below this ad
Nevertheless, Mercedes have always kept their faith in him to this day. But there are signs that it could all change by the end of the season. With George Russell's development coming along nicely, 2021 could be do or die for Valtteri, who is pushing himself to the limit in training. This time he would hope no team orders deny him a chance of a title run.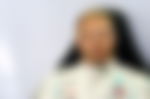 ADVERTISEMENT
Article continues below this ad