Valtteri Bottas Surprised After Toto Wolff Blamed Him for Mercedes' F1 Pit Error in Monaco
Published 06/04/2021, 6:39 AM EDT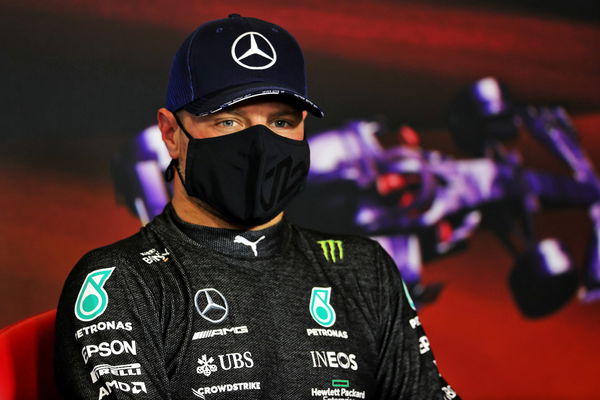 ---
---
Valtteri Bottas had to deal with yet another pit stop blunder this season that forced him to retire from the Monaco Grand Prix. Bottas entered the pit lane and never came back out because of a jammed wheel nut on his front right tire.
ADVERTISEMENT
Article continues below this ad
The wheel gun used by the mechanic had machined the nut off after they attached the gun at an angle, and the team could only remove the wheel after it returned to its Brackley base.
In the race's aftermath, Mercedes Team Principal Toto Wolff said Bottas had stopped beyond his markers in the pit box, perhaps leading to the wheel gun going on at an incorrect angle
ADVERTISEMENT
Article continues below this ad
However, Bottas was startled by the suggestions made by Mercedes over him being marginally out of position in his Monaco Grand Prix pit stop that led to the failed tire change.
When asked about Wolff's comments, Bottas said: "Yes, I was surprised. I saw the video, and for me it was pretty spot on, where I stopped, so I was quite surprised."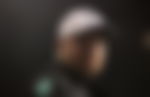 "Of course I wanted to see all the reports about where I stopped. I think I was like two or three centimetres off the central line.
"And, if you get that accuracy normally, it's pretty good. You know, you can easily swing by 10/15 centimetres so I thought it was pretty spot on."
Watch Story: From Lewis Hamilton to the Miz: When F1 & WWE Crossed Over
Valtteri Bottas concerned over Mercedes Pit stop woes.
Bottas also admitted that he had raised worries about vulnerability in Mercedes pit stop procedures prior to the Azerbaijan GP.
"We analysed, everything in detail and we know that we probably could have done a better job as a team, and with the pit stop of course, you know, it was very normal, debrief from my side," said Bottas ahead of Azerbaijan Grand Prix.
ADVERTISEMENT
Article continues below this ad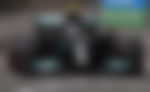 "As a matter of fact, it was one of my concerns already a few weeks ago, that I raised with the team. So it didn't come from somewhere out of the blue, we knew that we are not perfect in pit stops as we've seen, and also other areas like tyre warm up in qualifying."
Valtteri Bottas was running in a solid second place before the pit stop issue, meaning the mistake could cost him 18 points in the Drivers' Championship.
ADVERTISEMENT
Article continues below this ad
Read Also: Lewis Hamilton Regrets Criticizing Mercedes in the 'Heat of the Moment' at Monaco
Can Mercedes learn from their previous mistakes and produce a solid performance on the streets of Baku? What do you think, let us know in the comments below?