During pre-season testing, the Mercedes team introduced a new weapon to their armory. The Dual Axis Steering system definitely caught the entire paddock's attention on the second day.
With testing complete, all teams are looking forward to the Australian Grand Prix. Now, Valtteri Bottas cannot wait for the new season to begin. This would be the perfect opportunity to show off the DAS system in racing conditions and how it would hold up.
Bottas topped the timesheets on both weeks of pre-season testing in Barcelona. However, Mercedes' steering wheel was the hot topic and it dwarfed his performance. In the wake of the device's debut, several debates raged about its legality.
However, Mercedes confirmed that the FIA deemed the DAS System legal for 2020. In light of this, Valtteri Bottas feels that there shouldn't be an issue breaking it in in Australia.
Speaking in a press conference, Bottas said, "We certainly learn more and more about round to round. With the test days, the engineers have more time to learn from the data and they can draw up more guidelines for us on how we can best use the system."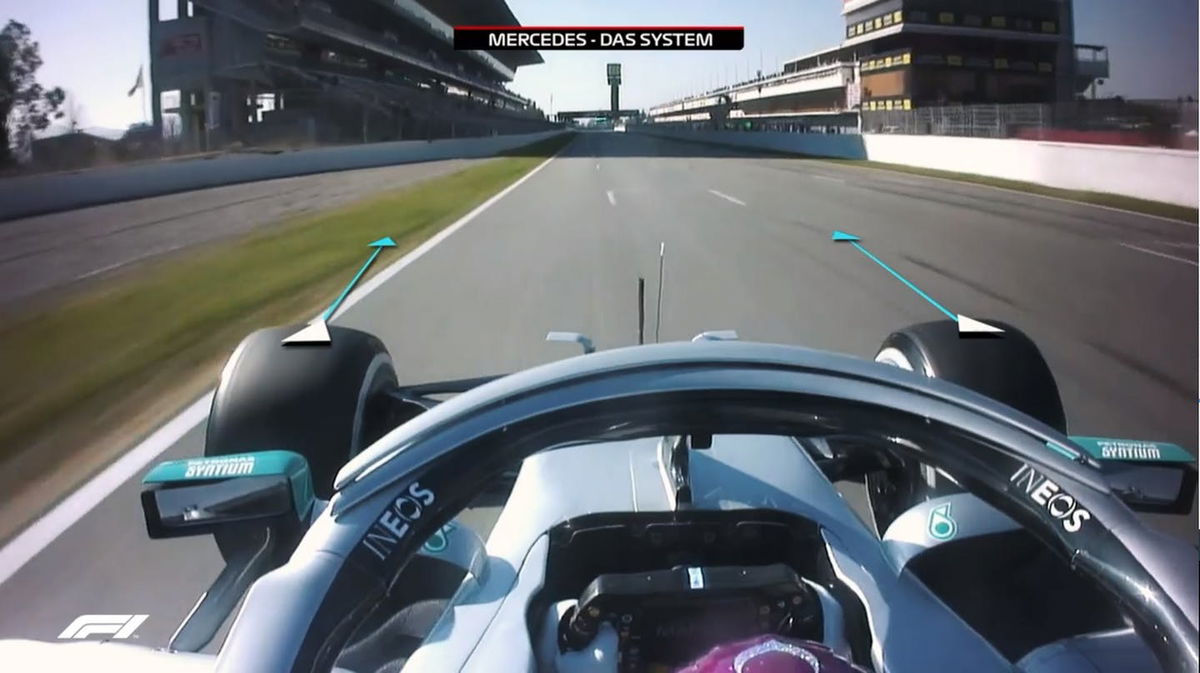 How can Mercedes find the best use of the DAS?
The 30-year old admitted that there are still plenty of questions about the DAS. Especially the situations where implementing it could be an advantage. Another question is, if they do have an advantage, how big will it be compared to their rivals.
Finally, there is a question about which circuits can yield the best out of the system. Bottas concluded, "We are happy to have it in the car. It all goes quite smoothly and it already starts to feel automatically, you don't have to think much about it and we now use what we think is the best way. I see no reason not to use DAS in Melbourne."