"Valtteri Made a Huge Bu**sh*t, Something Noisy Came Out of His Brain" – Verstappen Slams Bottas
Published 08/01/2021, 1:22 PM EDT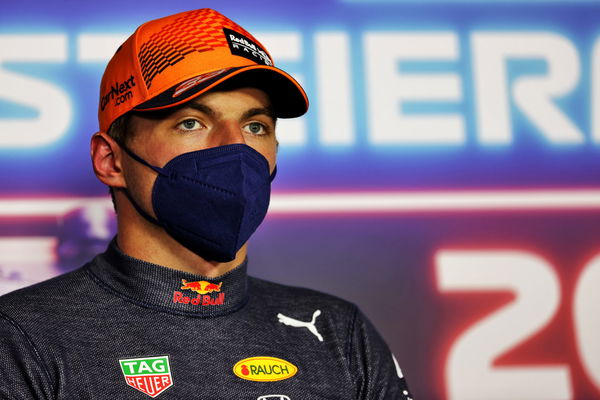 ---
---
At the Hungarian GP, Max Verstappen endured another heartbreaking weekend, yet again at the hands of a Mercedes. However, it wasn't Lewis Hamilton this time, but his teammate, Valtteri Bottas.
ADVERTISEMENT
Article continues below this ad
The Dutch driver was furious with Finn, as he crashed into him at turn one of the opening lap. The Red Bull prodigy wasn't having any excuses from the Mercedes driver, dismissing them as irrelevant.
Max Verstappen doesn't want to hear anything from Bottas
ADVERTISEMENT
Article continues below this ad
Speaking after the Hungaroring Grand Prix, Verstappen said, "Some exaggerate at the start? Well, today Valtteri made a huge bu**sh*t. He braked too late and threw himself on Lando. Lando couldn't do anything and then obviously he came on me. I think something noisy came out of his brain. Of course that stink.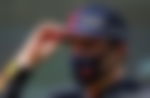 "It was obviously Valtteri's fault, once again a Mercedes car. Obviously he went against Lando, but in the end he also rammed my car. After that I suffered a lot of damage to the car. I lost too much downforce. In the end I still managed to get a point."
Verstappen is hoping to seize some major points at Spa after having two disappointing races this season. He said, "I'll try to recover [the points lost] after the break, but the last two races have been completely sh*t."
Watch Story: From Cristiano Ronaldo to Shaquille O'Neal: When Other Athletes Mingled With F1 Stars
The Dutch driver loses the lead in the title race
The 23-year-old Dutch driver not only lost on major points today but lost the lead in the championship. Hamilton crossed the line in third place to bag fifteen points, which saw him take the top spot in the standings.
ADVERTISEMENT
Article continues below this ad
However, not all hope is lost for the Red Bull prodigy, as there is only a six-point gap between him and the seven-times world champion. With a few weeks off before the Belgium GP at Spa, Verstappen is hoping to bounce back and grab the win for his Milton-Keynes-based squad.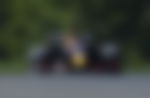 Furthermore, a victory at Spa would see him grab the twenty-five points need to claim the lead in the title race. However, Verstappen is well aware of the threat that Lewis posses and hopes he can keep him in his rear-view mirrors as they prepare to battle for the twelfth round of the championship.
ADVERTISEMENT
Article continues below this ad
What were your thoughts about the Hungarian GP? Let us know in the comments below.