Verstappen Capable of Vettel Style Comeback to Beat Hamilton for F1 Title: Horner
Published 05/09/2021, 2:53 AM EDT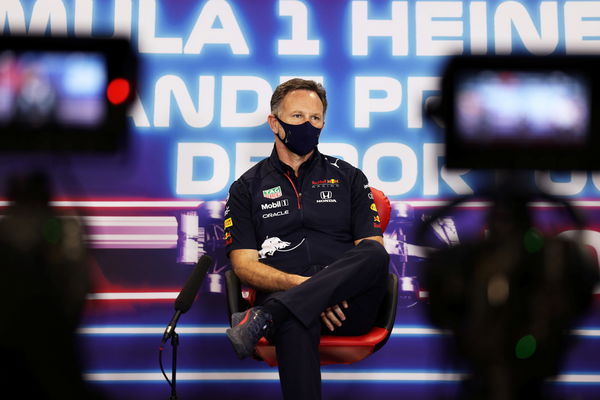 ---
---
The F1 rivalry between Red Bull Racing's Max Verstappen and Mercedes' Lewis Hamilton is intensifying with each passing day, with the latter ousting the Dutchman by astonishingly fine margins. However, Red Bull F1 boss, Christian Horner, isn't too concerned about lingering behind Mercedes in the standings, as of now, and is considering Sebastian Vettel as a primary example.
ADVERTISEMENT
Article continues below this ad
The Briton opined that winning every race isn't the team's target. Instead, it is to persistently keep Mercedes within striking distance. The scenario is apparently similar to Vettel's championship-winning 2012 season.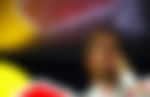 By the time F1 left Europe for Asia, Vettel was strolling 30 points behind the then Ferrari driver, Fernando Alonso. His hopes of securing a title were dwindling with each race weekend.
ADVERTISEMENT
Article continues below this ad
However, the German ended up delivering an incredible comeback in the second half, securing four wins out of seven races. Ultimately, he managed to beat his rival by just three points in the end.
Hence, Horner isn't letting his hopes down just yet. And the Briton is anticipating a similar comeback from his star driver Verstappen as well.
What did the Red Bull F1 boss say?
Speaking to RacingNews365, Horner revealed that the team is considering Vettel as a motivation amidst the tough ongoing battle against Mercedes.
"The most important thing at this stage of the championship is to make sure you stay connected. Don't make mistakes or get DNFs and keep Mercedes within range," he said. (Translated from Dutch using Google Translate)
"We must not forget that Sebastian had only won one Grand Prix in 2012 when we left Europe and was 30 points behind Alonso," Horner added.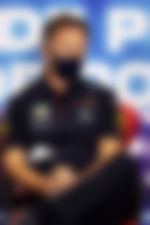 "It's been a long championship and Mercedes have shown they are a formidable team. We need to be at the top of our game to be able to compete with Lewis."
ADVERTISEMENT
Article continues below this ad
Just three race weekends have gone by, and the championship battle is already quite intense, with just eight points separating Hamilton and Verstappen.
What's more, with 20 more races left in the bag, the end result could go either way. And this is generating massive uncertainty over this year's world champion.
Overall, regardless of who wins the title this year, the entire F1 fandom is finally in for a treat after witnessing rather bland championship battles over the years.
ADVERTISEMENT
Article continues below this ad