'Very Easy for People to Shoot Him Down'- Brawn Explains Why Lewis Hamilton is F1 Driver of the Year
Published 12/15/2020, 11:40 PM EST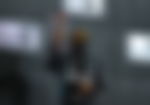 ---
---
Ross Brawn appeared on the F1 Nation podcast. In the closing episode of the podcast, Brawn opened up about his thoughts on the year and challenges like no other. He also wore his fan cap as he picked the driver of the year.
ADVERTISEMENT
Article continues below this ad
Brawn said, "I think it has to be Lewis and I say it has to be, in the sense that he has set a new benchmark in terms of world championships."
Hamilton won his seventh world championship title this season. He claimed the record-equaling championship in Imola. He also set the record of most race wins in a career.
ADVERTISEMENT
Article continues below this ad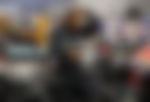 "I think it's very easy for people to shoot him down saying he has the best car, so it was an easy exercise and that's far from the case. I mean, he definitely won races he shouldn't have won.
"We think of Turkey and probably the most difficult race of the year. He sat there quietly till the opportunity came to pounce and he won the race," Brawn further added.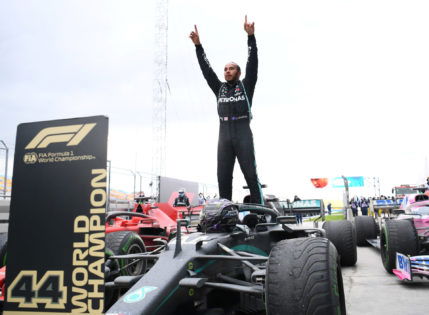 Lewis Hamilton in the league of legends
Lewis Hamilton holds numerous Formula 1 records to his name. Some of his records are: most race wins, most pole positions, most wins with a single constructor, and equaled the most championship wins among many others.
Brawn also clarified that Hamilton is definitely in the league of Formula 1 legends. "Hamilton endorsed what we already knew. He's a truly exceptional driver.
ADVERTISEMENT
Article continues below this ad
"Definitely, in the higher echelons of the Schumachers and the Sennas, he's in that group. There's no doubt about it," he further added.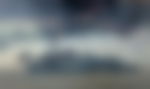 Hamilton executed the season flawlessly as he won 11 out of the 17 races while he had to sit one out. Hamilton led not only on the Formula 1 grid but also outside the grid with his work towards aspects of social justice.
ADVERTISEMENT
Article continues below this ad
It was also announced that Hamilton could be awarded Knighthood, the highest honor of the British Royal Family. He is expected to come back next season with Mercedes and his sole aim will be to grab that record-breaking 8th championship win.