Vettel Warned To Look Out for Stroll and Wolff at Aston Martin
Published 04/21/2021, 2:47 PM EDT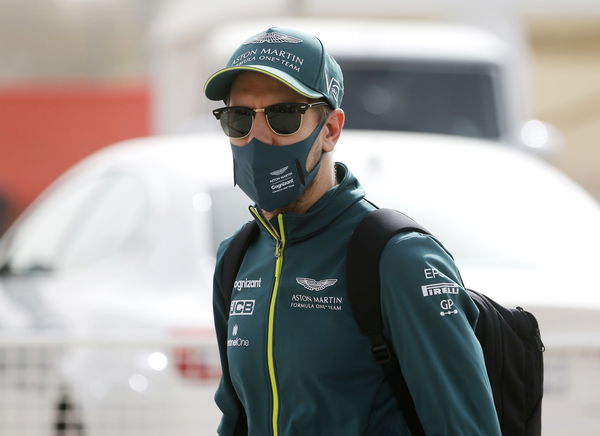 Sebastian Vettel needs to watch his back at Aston Martin, according to a former F1 boss. It is not just because of the general politics that take place behind the scenes, but also because of the Wolff-Stroll tandem.
ADVERTISEMENT
Article continues below this ad
Not many in the F1 circle have as enormous influence and power as the likes of Aston Martin owner Lawrence Stroll and his Mercedes counterpart, Toto Wolff have. While Lawrence is the majority owner of Aston Martin, Toto Wolff also holds shares in the British brand.
"I am of the opinion that the combination of Stroll/ Wolff is a very dangerous combination for Sebastian Vettel. Many factors play a role in the background," said former Hispania Team boss Colin Kolles. (quotes translated from German using Google)
ADVERTISEMENT
Article continues below this ad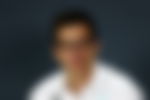 Kolles has a long-standing rift with Toto Wolff. And that is why he does not have many flattering things to say about the Austrian businessman –
"He is called (Toto Wolff, editor's note ) the lap dog of Mr. Stroll. That is a quote from Bernie Ecclestone."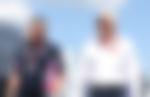 Lawrence Stroll may have signed Sebastian Vettel as a pawn for his son, Lance: Former F1 driver
So far, two rounds into the 2021 F1 season, Sebastian Vettel has not been able to banish his Ferrari demons. Many expected him to turn over a page after leaving the hostile environment of the Italian outfit.
ADVERTISEMENT
Article continues below this ad
This has led to many questioning his signature in the first place. While most associate it with brand building, former Red Bull driver, David Coulthard, has a unique take to offer –
"I wonder if it's part of brand building, but that it is not necessarily about Aston Martin, but also for Lance Stroll. If he were to beat Vettel then he can rightly say that he could also be a future champion"
ADVERTISEMENT
Article continues below this ad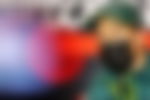 It did wonders for Charles Leclerc's reputation, no doubt. He outclassed Vettel last year and furthered his case as one of the future world champions of F1. It certainly won't do any harm to Lance Stroll's image either. That will go a long way in removing the pay driver mark from his name.