VIDEO: Raikkonen Suffers Drink Woes Again at Monaco GP
Published 05/25/2021, 4:38 AM EDT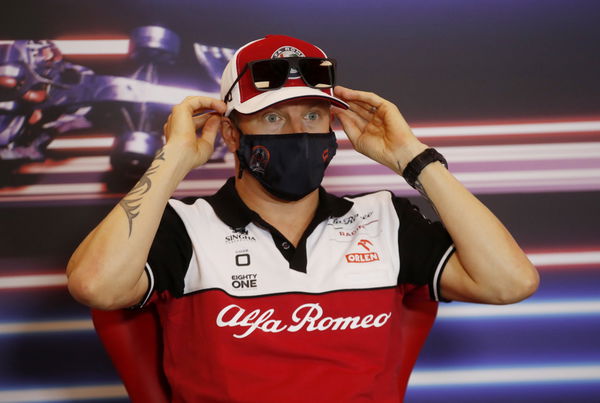 ---
---
A Formula One race can be intense and can dehydrate a driver as they deal with intense force while driving around the circuit. So, it is really important that a driver's drink pipe is properly connected during races. Unfortunately, Kimi Raikkonen has faced some troubles in that regard in the past, and this presented itself as a problem for the Finn yet again in Monaco.
ADVERTISEMENT
Article continues below this ad
Racing for Ferrari at the time, Raikkonen was unable to utilize his drink pipe at the Hungarian Grand Prix. Thus, Kimi went back and forth on the team radio about the pipe coming loose during the race.
Kimi Raikkonen gets angry on the team radio at Monaco
ADVERTISEMENT
Article continues below this ad
On the team radio, during the slowdown lap. Raikkonen expressed his anger at the drink pipe getting loose. He said, "Yeah one thing again, the f**king drink pipe came loose on the formation lap and it has been behind my back the whole race that filter."
"So you know how is it so difficult to put it, connect it correctly," Raikkonen concluded.
His race engineer said, "Okay copy that, we will have a chat with the guys and see what happened."
The Iceman shares his thoughts after the race at Monte Carlo
The 41-year-old didn't have the best of qualifying in Saturday's session. Despite him making it into the second session, he only managed to put in the 14th fastest lap. Raikkonen was further disappointed as he finished in 11th place, only just missing out on getting his first points of the season.
In the post-race interview after the Monaco GP, upon being asked about how difficult it is to overtake, Raikkonen said, "Yeah it is always been. Obviously, the reason being with the wider cars, basically you can do what you want and go as low as you want and nobody will pass you.
ADVERTISEMENT
Article continues below this ad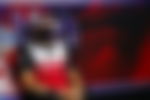 "But that's how Monaco is and not much really happened in my race," he concluded.
The Alfa Romeo driver is yet to score his first points of the season. He hopes that the upcoming race at Baku will be his chance to make an impact in the driver's standings.
ADVERTISEMENT
Article continues below this ad