Villeneuve Defends Hamilton for Verstappen Crash With Michael Schumacher Example
Published 07/20/2021, 9:54 AM EDT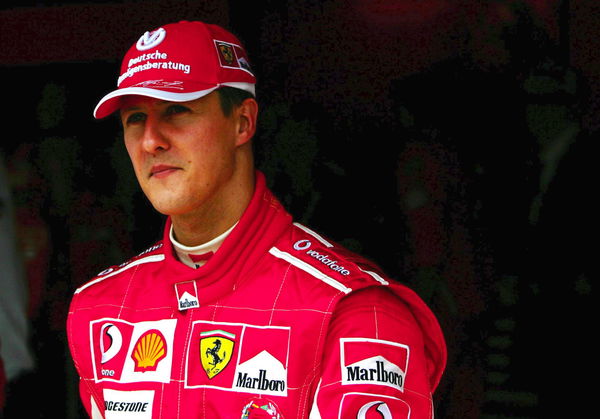 ---
---
The British Grand Prix was engulfed in drama and controversy in the opening laps of the race. Lewis Hamilton was hunting down Max Verstappen as they headed into Copse. But they two collided, sending the Red Bull driver flying to the tire wall, as Hamilton continued on.
ADVERTISEMENT
Article continues below this ad
The Knight won the race, overtaking Charles Leclerc in the closing stages of the Grand Prix. Hamilton picked up twenty-five points and is now just eight points behind championship leader, Verstappen.
Hence, former world champion Jacques Villeneuve thinks he knows why Lewis pulled such a risky move at Silverstone. The incident also reminded him about his battle against Michael Schumacher for the '94 driver's title.
ADVERTISEMENT
Article continues below this ad
Jacques Villeneuve thinks that Lewis Hamilton gave into pressure at Silverstone
Speaking Motorsport, the Canadian driver said, "Lewis misjudged the situation. He should have known that if he got behind a car at that speed, it would go into turbulence and slide towards Max's car.
"But I think the pressure to be beaten by Max at home was so great that he subconsciously agreed to take the risk. I think if he had been in another race, he would have taken his foot off the gas much sooner when he got to this corner.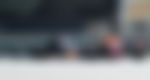 "Still, Lewis didn't intentionally crash into Max's car like Michael Schumacher did to me in Jerez in 1997. He was just trying to take his chances," he concluded.
Watch Story: From Lewis Hamilton to the Miz: When F1 & WWE Crossed Over
Horner thinks Hamilton is to be blamed for Verstappen's horrific crash
Hamilton and Max are undoubtedly each other fiercest rivals. The two were pushing each other to the limit as they zipped around Silverstone, but Hamilton hit Verstappen as they were heading into Copse. Verstappen suffered a 51G accident, so it is no surprise that the Team Principal of Red Bull, Christian Horner, is frustrated with the Mercedes driver.
He said, "You don't put a wheel up the inside without there being huge consequences. We are just lucky that there wasn't someone seriously hurt. What I am most angry about is just the lack of judgment and the desperation in this move. It was never on.
ADVERTISEMENT
Article continues below this ad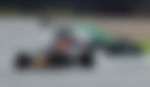 "Lewis is a world champion that has won seven titles. It is an amateur's mistake and a desperate mistake. Max is battered and bruised. It is the biggest accident of his career," Horner concluded.
However, Verstappen isn't one to give up easily but will push to redeem himself. The next race is in Hungary, where Red Bull will be hoping to have the edge over Hamilton & Co.
ADVERTISEMENT
Article continues below this ad