Villeneuve Does the Usual, Calls for F1 to Scrap the 2020 Season and Championship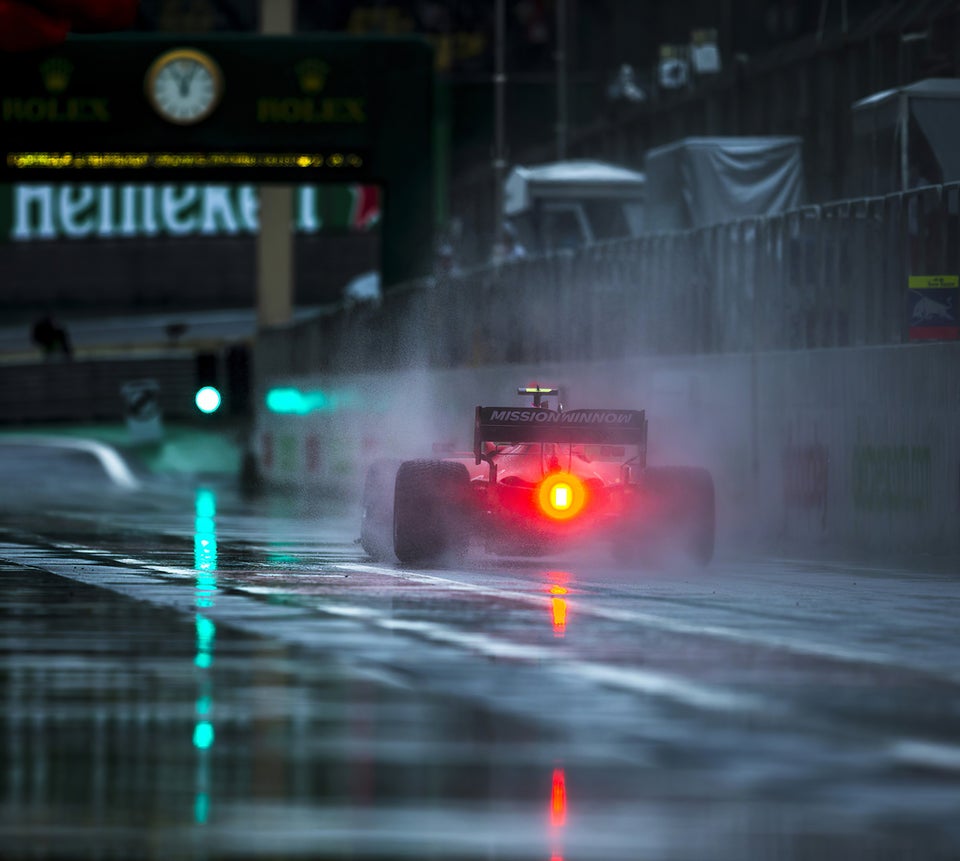 Former F1 driver Jacques Villeneuve believes the sport should consider scrapping the 2020 championships altogether. The Canadian feels F1 shouldn't cram in races when the season resumes but instead hype individual races as special events. Furthermore, Villeneuve doesn't see the season getting underway before September.
F1 pressed for time and races
Due to the Coronavirus epidemic, F1 has cancelled or postponed 8 Grand Prix events. The Canadian Grand Prix now stands as the tentative start to the season but many believe the race won't actually happen. The same applies to the French Grand Prix, which is scheduled after the Montreal race.
Several F1 pundits and team principals are predicting a July start at the earliest to the 2020 season. However, even this may be an optimistic estimate. Villeneuve believes F1 won't go racing till September at the earliest. That would give the sport less than 4 months to conduct a meaningful championship this season.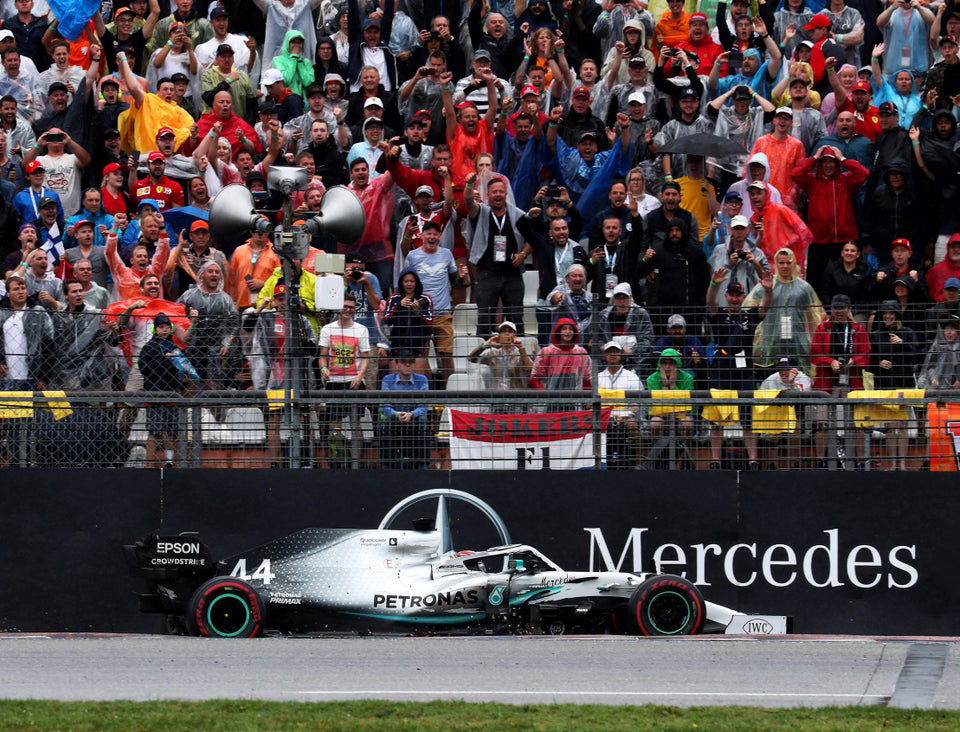 F1 CEO Chase Carey hinted at 15-18 races this season but that estimate looks impossible to achieve. Even if F1 extends the season to January, filling in 15 races in a span of 5 months is a nightmare. Logistics and team morale would take a massive hit
Villeneuve's proposal is to cancel this year's championship and space out Grand Prix events. The Canadian believes this method enables F1 to conduct some form of racing without taking a toll on the teams. As an added benefit, teams may still be able to fulfil contractual obligations with sponsors – giving a financial boost.
Villeneuve's suggestion
Speaking to Canal Plus, Villeneuve said:
"The first Grands Prix on the calendar should take place in September. I imagine the various organizations and Formula 1's owners will want to hold the maximum amount of races to comply with their contracts' minimum requirement, but that would be a mistake
"It might be smarter to say: 'There won't be a championship. We'll race and each race will be a unique event, like the Indy 500 or the Le Mans 24 Hours,'
"Each Grand Prix would be like a Grand Slam rather a round of half of a championship.
"it would also allow teams to use the end of 2020 to prepare for 2021."
As crazy as it sounds, F1 doesn't really hold the cards when it comes to this season's calendar. As fans, we would gladly take some racing over no racing at all.