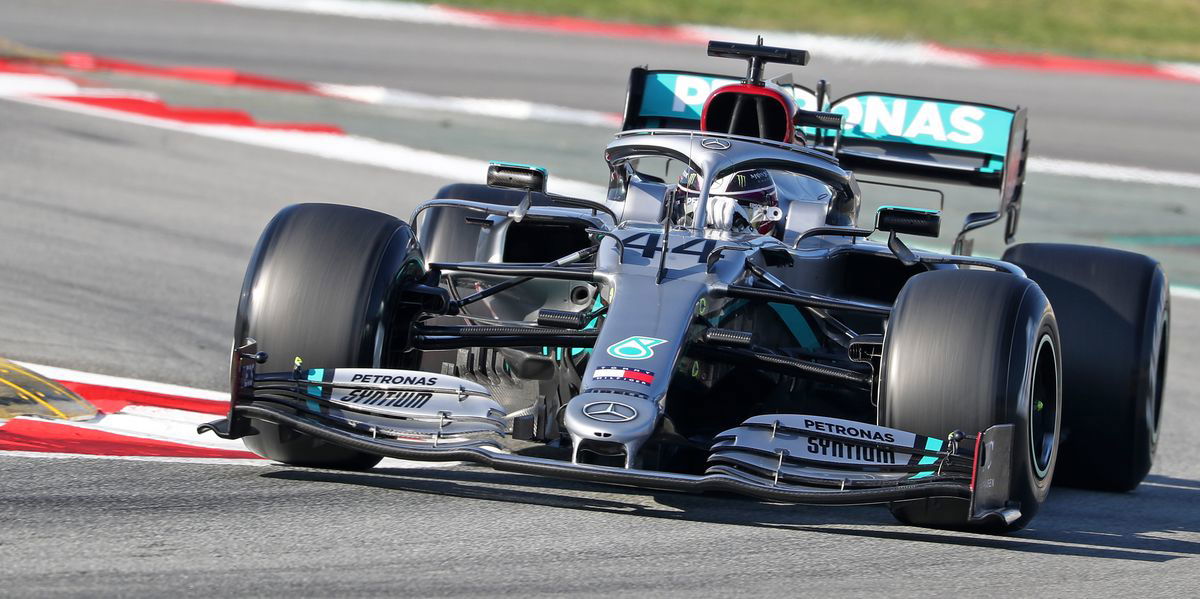 At a time when teams are scurrying to hide their cars, Mercedes have released a video on the W11. The team posted a semi-detailed video on its YouTube channel explaining or rather touching on the core improvements of the car. When it comes to social media content and fan engagement, Mercedes are a class apart and they've just proved why.
Mercedes explain the W11
Mercedes' technical director James Allison (not THAT James) explained some of the key differences between the W10 and W11. The video was crisp yet insightful and would've left some jealous and some in awe. Even I, an ardent Ferrari fan can only reconcile with the fact that: "They're just too good!".

Starting with the front of the car, Mercedes have claimed to have rearranged the suspension setup on the W11. The team has asserted that they've achieved higher aerodynamic gains on the 2020 car and slightly tweaked the wheel design.
Coming to the middle, Mercedes have rearranged the side-impact structure to a lower position, following conventional design philosophy. The Brackley outfit has also claimed an increase in power output, but it cannot be verified at this stage. Allison spoke of the HPP finding massive gains for the power unit. (HPP stands for Mercedes AMG High-Performance Powertrains and is the division that manufactures engines for the team)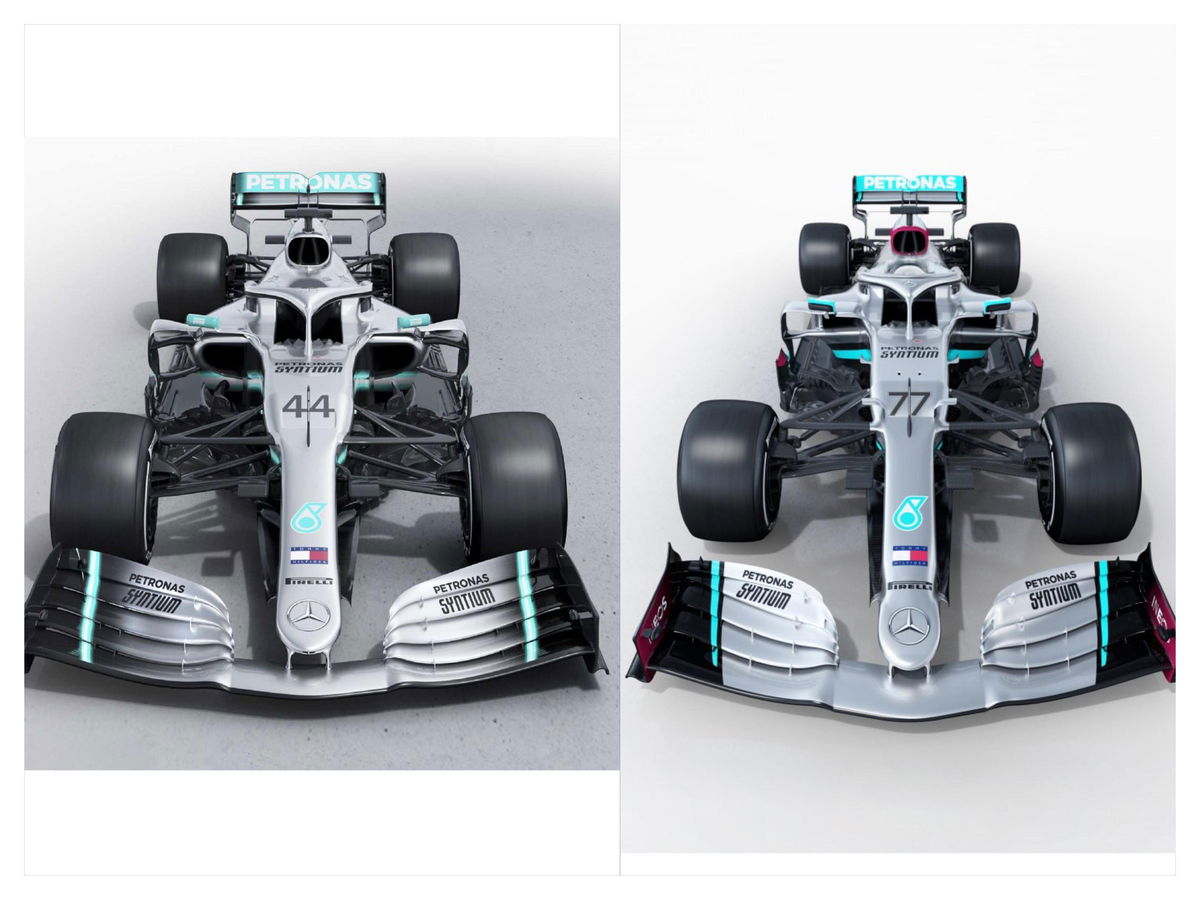 One of the key points mentioned in the walkthrough was the power unit's improved efficiency. Mercedes claims the 2020 PU can operate in higher temperatures, unlike the W10. Mercedes struggled at the 2019 Austrian Grand Prix due to higher temperatures, which led to major overheating issues.
At the rear, Allison revealed that the team has implemented a new geometry for the rear suspension. This should, in theory, allow for aerodynamic gains, but the team were careful with their camera shots. Could this be the key to Mercedes' 7th straight championship?
Sadly, Allison didn't mention the much talked about steering column. DAS, which is all that's on everyone's mind following preseason test 1, was notably absent in the presentation. This may have been deliberate, but we'll never know.
The W11 features a lot more tricks and improvements, which Mercedes are wisely hiding. After a dominant week 1 in preseason testing, the Brackley outfit is firmly in the driver's seat for 2020.