"…Want to Bring You Down": 2X World Champion Max Verstappen Warned of Dark Side of F1
Published 11/30/2022, 12:37 PM EST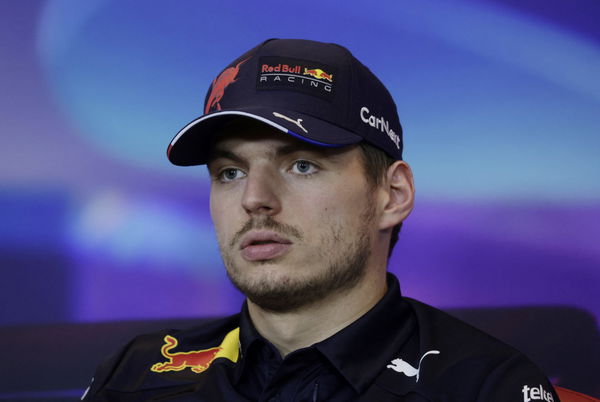 People often love underdogs and despise dominating figures in sports. In F1, it's a similar case. Whenever a driver or team dominates, people shift their allegiance. Many world champions have experienced this in the past and the most recent one is arguably Max Verstappen.
ADVERTISEMENT
Article continues below this ad
Max Verstappen asserted his dominance in the 2022 F1 season with 15 wins in 22 races, an unprecedented and record-breaking feat that surpassed the greats of Michael Schumacher and Sebastian Vettel.
ADVERTISEMENT
Article continues below this ad
Though not everyone is happy with the Red Bull driver's dominance of F1. Many are citing this as a repeat of what Lewis Hamilton and Mercedes did from 2014 to 2020.
On this, the 1996 champion Damon Hill put forth his view on the F1 Nation podcast. Hill alluded to the fact that Verstappen may become a target to be brought down due to his dominance.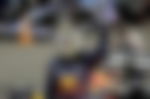 Hill said, "Not everybody loves a winner, their expression is or the idea is once you're leading, you're in a happy place. But there's also this other thing, which is in this business, all these other teams want to bring you down."
"So you become a target, and it can be sometimes baffling why people don't celebrate when you're doing really well, but there is that flip side to being successful."
He mentioned how Max Verstappen has experienced some poking and digging by media or fans on social media in 2022. He said, "They've been trying to take a dig and poke to see if there's any weaknesses here and there and it's been stressful from that point of view."
Many champions like Sebastian Vettel and Lewis Hamilton have endured booing from fans and hate for their dominance. Verstappen experienced it to some extent in 2022.
Amazing 2022 comeback by Max Verstappen
The 2022 season start was full of agony for Max Verstappen and Red Bull. As he endured 2 DNFs in the first 3 races of the season in Bahrain and Australia. The frustration of being 46 points behind his title rival Charles Leclerc was seething in his mind.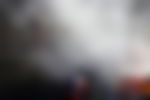 Though the defending world champion set himself on a recovery mission and executed it to perfection. Verstappen turned around the season to win 7 out of the next 10 races after Melbourne till the summer break. The Dutchman turned the 46-point deficit into an 80-point lead at the end of the Hungarian GP.
It was a marvelous comeback, as his rival Leclerc suffered from engine reliability and human errors. Few would have predicted the Red Bull RB18, which was so unpredictable at the start of the season, would win most of the races in 2022.
ADVERTISEMENT
Article continues below this ad
Meanwhile, the evolution of Max as a driver has been amazing to watch. The trait of maximizing points in adverse conditions and the never give up attitude was quite evident in several races.
The Dutchman's wins in Hungary and Belgium from P10 and P14 on the grid were astounding evidence of his capabilities. Verstappen has showcased the qualities of a true world champion who is set to dominate F1.
ADVERTISEMENT
Article continues below this ad
Watch This Story: 5 Breathtaking wins of Max Verstappen's F1 career
Whether fans like it or not, it will be difficult to fight Verstappen for the championship if he keeps up this form. What do you think? If Max keeps on dominating, will fans switch their alliance to an underdog?
Edited By: Ranvijay Singh