'Was Always Ready to Risk an Accident' – Brundle Recalls Ayrton Senna's Bizarre Behaviour During F1 Races
Published 01/11/2021, 7:11 AM EST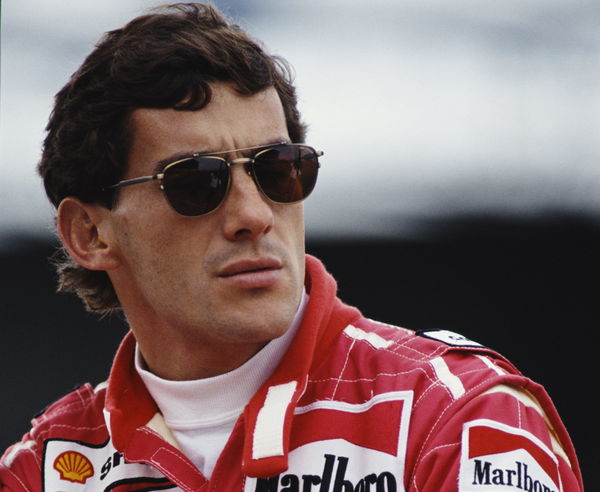 ---
---
Ayrton Senna is remembered as one of the greatest F1 pilots in the history of the sport. Even after 26 years of an unfortunate accident that took away a generational talent, his peers still speak of him. While most people talk about his god-level status, a close competitor and pal to the legend, Martin Brundle recalled a peculiar trait of Senna that used to bug him.
ADVERTISEMENT
Article continues below this ad
There is no doubt about the fact that the Brazilian racer was extraordinary in his art. He could wield the car perfectly around circuits and win races at will. However, Brundle marked Senna to be of a conflicting personality. His presence on track would be split between two disturbing extremes, according to Martin.
The Brazilian was involved in a ton of accidents in his F1 career. As Brundle states, he was never afraid to crash his car into his opponent. If he had to prove a point, he would drive his car purposely into his adversary. However, what would shock his peers would be the reaction that would have followed.
ADVERTISEMENT
Article continues below this ad
Senna willing to go to extremes to prove himself
"For example, he was always ready to risk an accident if he wanted to prove something. To beat you psychologically."
"On the one hand, he was always ready to drive you into your car if he thought he was right. Just like he did with Alain Prost in Suzuka. On the other hand, he was the first to get out of his car to run over to you and see if you were okay.  A rather contradicting character in many ways" recalled Brundle.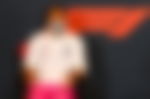 Ayrton Senna was a pilot who used his heart more than his mind to race. Therefore, to defeat his opponents mentally, he would land his car into theirs to establish some misplaced supremacy over them. He was involved in several accidents with Brundle, and thus, he can never forget the habits of the Brazilian.
Ayrton Senna saw FIA as a threat
Senna and Brundle had progressed in the world of motorsports side by side. They had been together in their journey from F3 to F1, and Martin stated that not much had matured within Senna; he was still the hot-headed teenager he had been in his time in F3.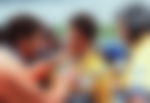 "He always had the feeling that the system was against him. He thought the British motorsport system was against him in British Formula 3. Always carried that with him," concluded Brundle.
ADVERTISEMENT
Article continues below this ad
Nonetheless, two decades have passed and F1 still remembers him for his excellent drives and his famous titles. The days when the pilots could do wonders with their cars and no one could predict the final result.
Given the never-ending Mercedes-Hamilton dominance that now exists in the sport, F1 needs to bring those days back. They were the building stones for the sport, and F1 wouldn't be what it is without them.
ADVERTISEMENT
Article continues below this ad