WATCH: Emotional Mick Schumacher Celebrates Best F1 Qualifying Result With Corinna Schumacher in Montreal
Published 06/19/2022, 3:14 AM EDT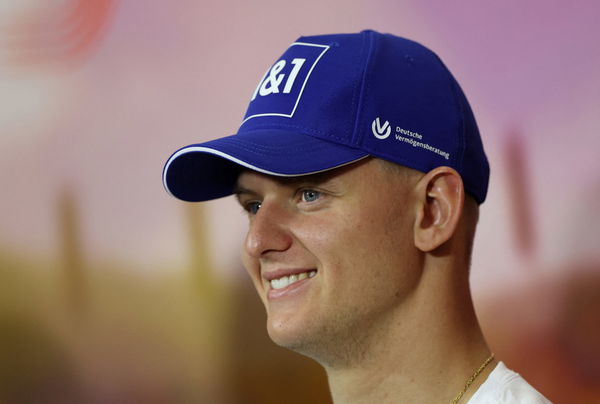 The qualifying session on Saturday in Canada was a beautiful one for Mick Schumacher! The Haas driver qualified P6 on a tough day in wet conditions and marked his best-ever grid finish. Schumacher Jr., who has been in the news for quite some time after many questioned his position in F1 owing to dull performances, responded in style.
ADVERTISEMENT
Article continues below this ad
Last year, many hailed Mick as a future world champion, given he managed to stay ahead of Nikita Mazepin. However, Kevin Magnussen's arrival and thrilling performances started sowing seeds of doubts in many against Schumacher. Ultimately, Schumacher also crashed many times and did not finish in points while Magnussen sailed smoothly.
ADVERTISEMENT
Article continues below this ad
However, the German's Canadian prospects look bright. Though he's behind his teammate still, there is always a race opportunity for him to prove his mettle as a driver. In a new video, we can see his family congratulating him after the brilliant Q3 position. The 23-year-old's mother, Corinna Schumacher, looked very happy in the video as he hugged her and ran back to Haas' camp.
Fans widely consider this a brilliant opportunity for Schumacher to make a podium debut. Surely the task wouldn't be easy given the likes of Ferrari, Red Bull, and Mercedes are not easy to tackle, but the 23-year-old might just push hard enough.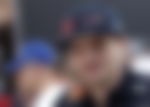 Schumacher's results have arguably not been up to the mark this season. Widely expected to perform well in his sophomore season, the young driver has somewhat failed despite having a much better car than his rookie campaign. He currently stands at P19 on the table, while Magnussen is far ahead at P12.
ADVERTISEMENT
Article continues below this ad
P6 is a relief amidst Mick Schumacher doubts
Magnussen made a seamless return to F1 after a year as he was dropped in favor of Mazepin-Schumacher. Notably, since Bahrain, where Schumacher stood P11, there hasn't been a significant jump in the German's performance. He has consistently floated in the P14 to P19 range, which is not very impressive.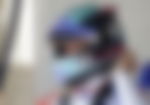 The question remains: was Magnussen the awaited yardstick for Schumacher? Can he do better than this or he's simply not capable of more? Will this P6 ignite a fire in Schumacher Jr.?
ADVERTISEMENT
Article continues below this ad
Watch This Story: From Cristiano Ronaldo to Shaquille O'Neal: When Other Athletes Mingled With F1 Stars