WATCH: Fernando Alonso's Devilish Tactic Against Rival Lewis Hamilton That Left Everyone Watching in Shock
Published 09/20/2022, 1:45 PM EDT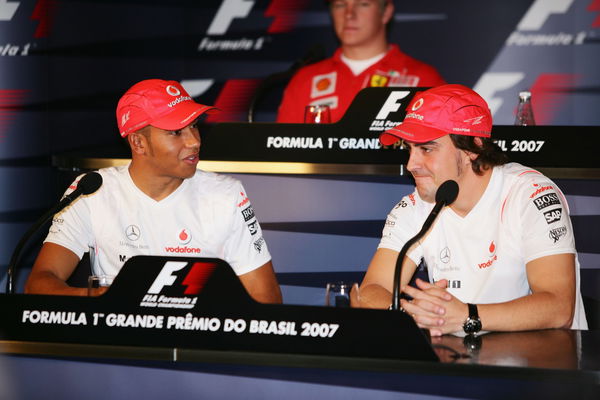 "An idiot", who "only knows how to drive and start in first," that's how Fernando Alonso described his old teammate, Lewis Hamilton, at the heat of the moment on the team radio after they collided at the Belgian GP in 2022.
ADVERTISEMENT
Article continues below this ad
Lewis and Fernando have possibly been one of the most prominent F1 rivalries. The rivalry began in 2007, the first season in F1 for the Briton. He was partnering with Fernando Alonso, another generational talent.
ADVERTISEMENT
Article continues below this ad
Both had joined McLaren for their first season at the team. Before, Alonso had joined Renault where he had won 2 World Championships on the trot, while Lewis was on a winning streak in the lower circuits.
The season saw a lot of moments that showed bad blood between the two. One of the more infamous ones is the pit stop block in qualifying.
The most pettiest moment in F1 history, Fernando Alonso blocks Lewis Hamilton during a double stack and this is the moment Alonso showed how much he didn't/doesn't like Lewis. 2007 will always be in his mind. pic.twitter.com/pyF50u3ruS

— The Best Pinned tweet! (@MrHemJ) September 19, 2022
Alonso was unhappy with how Lewis had gone against team instructions to give way to Alonso during Q3 at the 2007 Hungarian GP. In retaliation, the Spaniard blocked Hamilton during a double stack pit stop. This move ended Hamilton's chance to complete one more lap and possibly get a higher starting grid position.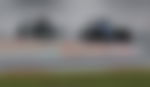 At the end of qualifying in that Hungarian GP, Alonso ended with P1 and Hamilton with P2. However, unfortunately for Alonso, his move cost him a grid penalty. He started the GP at P6 while Lewis started at P1.
Speaking to Sky F1, Alonso blamed McLaren for the events that transpired in 2007, and later as well, between the two. He said, "Looking back, and I think Lewis will feel the same, we had no issues between us, no problems, we had a very tough competition, but fair."
"Honestly, I think, and probably he agrees, the team didn't handle the situation."
"I don't want to blame Ron [Dennis], I don't want to blame any particular name, but as a team and management we were too young, we were too ambitious and nobody guided us in a way," said Alonso.
While calmer heads have prevailed since that season, their rivalry still exists in some ways. The Canadian and Belgian GPs this year are a testament to that. 
Mercedes making the most out of Lewis Hamilton v Fernando Alonso
While the 2007 season was great for a number of reasons, Mercedes also chose to capitalize on the fiery rivalry. 
ADVERTISEMENT
Article continues below this ad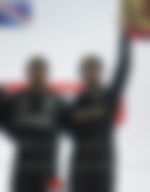 Mercedes created an advertisement where both drivers would compete against each other for trivial things. The song in the background was called "Anything You Do (I Can Do Better)", replicative of their off-reel relationship as well.
It was a very creative way to make use of the problem McLaren had at their hands.
ADVERTISEMENT
Article continues below this ad
Watch This Story: New Lewis Hamilton Documentary Coming To AppleTV+
To cap off a contentious year, the ending was possibly the one that no one could have imagined. Hamilton and Alonso, fighting each other, forgot they had other teams to fight as well. It ended up going to Ferrari and Kimi Raikkonen.
Edited By: Ranvijay Singh