WATCH: 'Inspector' Mick Schumacher Copies Sebastian Vettel With Post-F1 Race Antics With McLaren
Published 06/27/2021, 1:44 PM EDT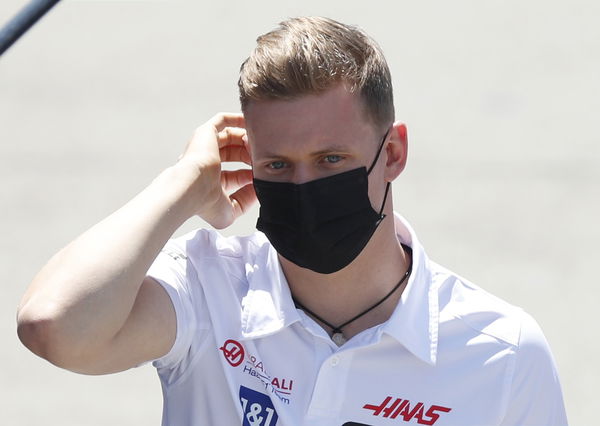 ---
---
Haas driver Mick Schumacher finished a disappointing 16th at the end of the Styrian Grand Prix. Even though he finished two laps down from the race winner Max Verstappen, he finished ahead of his teammate Nikita Mazepin as well as Williams driver Nicholas Latifi and.
ADVERTISEMENT
Article continues below this ad
It is well known in the F1 world that fellow German Sebastian Vettel is, in a way, a mentor for Mick. His father served in the same role for Vettel, who is now trying to help Schumi Jr learn the ropes of the sport.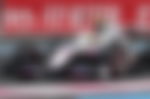 So, Mick tries to learn from Seb wherever and however possible, even if the latter is not around, and that is exactly what happened after the Styrian GP ended!
ADVERTISEMENT
Article continues below this ad
Vettel is often caught inspecting other cars, trying to gain an understanding of his competitors' vehicles. Schumacher Jr seems to be following his footsteps and was seen snooping around the McLaren car.
Haas are currently the slowest car on the grid, and it is, thus, understandable that Mick is trying to find out what gives his rival an edge over him.
Watch Story: From Serena Williams to Chris Hemsworth: Celebrities Lured by the Glitz and Glamor of Monaco
Sebastian Vettel inspects the crooked seat of Mick Schumacher
In fact, Seb was even caught snooping around Mick's own car after the French GP!
But it was to help out his mentee, not gain an advantage over him. Schumacher opened up to Vettel about his crooked seat, who inspected the former's car to see if he could help come to a solution.
Explaining why the four-time champion was inspecting his seat, Mick, according to Reuters, said, "I've been sitting in a crooked position since the beginning of the season, Like, the seat is central but I am not straight."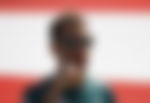 But Vettel didn't really help his German compatriot and instead gave a tongue-in-cheek solution instead!
ADVERTISEMENT
Article continues below this ad
"We've actually been talking about it (the seat) before and I took the opportunity to show it to him. I think he gave my mum the tip of maybe breaking it so I would get a new one sooner but it didn't happen in the end so I've still got the same seat for now," said Schumacher.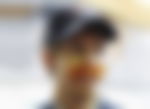 ADVERTISEMENT
Article continues below this ad
Seb and Mick's relationship looks like it's built to last. With a four-time world champion at his side, Schumacher surely has the help he needs to get ahead in the sport. But will he?