WATCH: Kimi Raikkonen Rages at Esteban Ocon Following Q1 Mess at Monza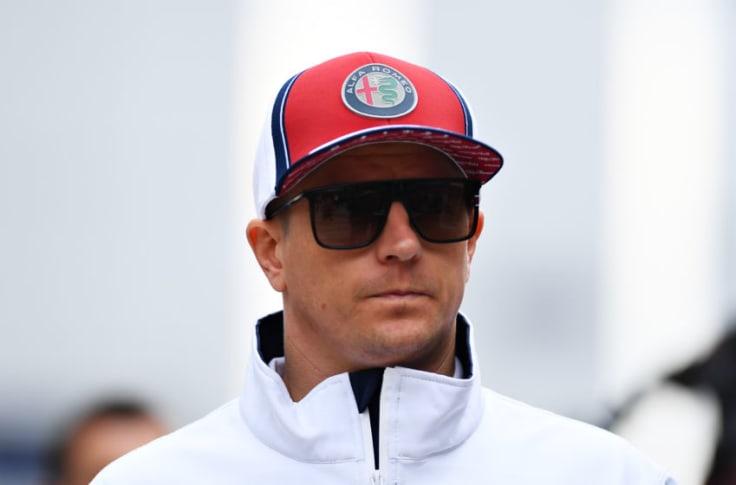 The Italian Grand Prix qualifiers are underway and things are getting heated up before Sunday's main race. Alfa Romeo's Kimi Raikkonen is furious over Renault's Esteban Ocon. The Finnish racer was allegedly blocked as he tried to make his way through to get ahead of Ocon. The radio exchange between Kimi and the pitstop showcased his anger and frustration.
Running 14th in Q1, Raikkonen was looking forward to a overtake Ocon, However, Ocon slowed his pace and kept blocking Kimi throughout. The stunt from Ocon infuriated Kimi, who expressed his anger to his team. In the heat of the moment Kimi even used a derogatory term for the French racer.
"He's **** blocking me all the time, this idiot."
The blocking was confirmed by the Alfa Romeo pitstop as well. Though they sounded they would want Kimi to concentrate in the race, it is evident they'd be pushing for a possible penalty for Renault and Esteban Ocon.
"yeah we can see we can see"
[youtube https://www.youtube.com/watch?v=jR9IpFOrSVs]
Kimi Raikkonen upset over repetition of the incident
The incident of blocking opponents is nothing new in Formula 1 circuit. However this is the repetition of the incident back in Silverstone. Kimi was looking to slide past Ocon, however, he kept on blocking him for a considerable amount of time. Kimi finished Q1 in Silverstone in the 18th position. Ocon, however, evaded penalty for obstructing Raikkonen's path.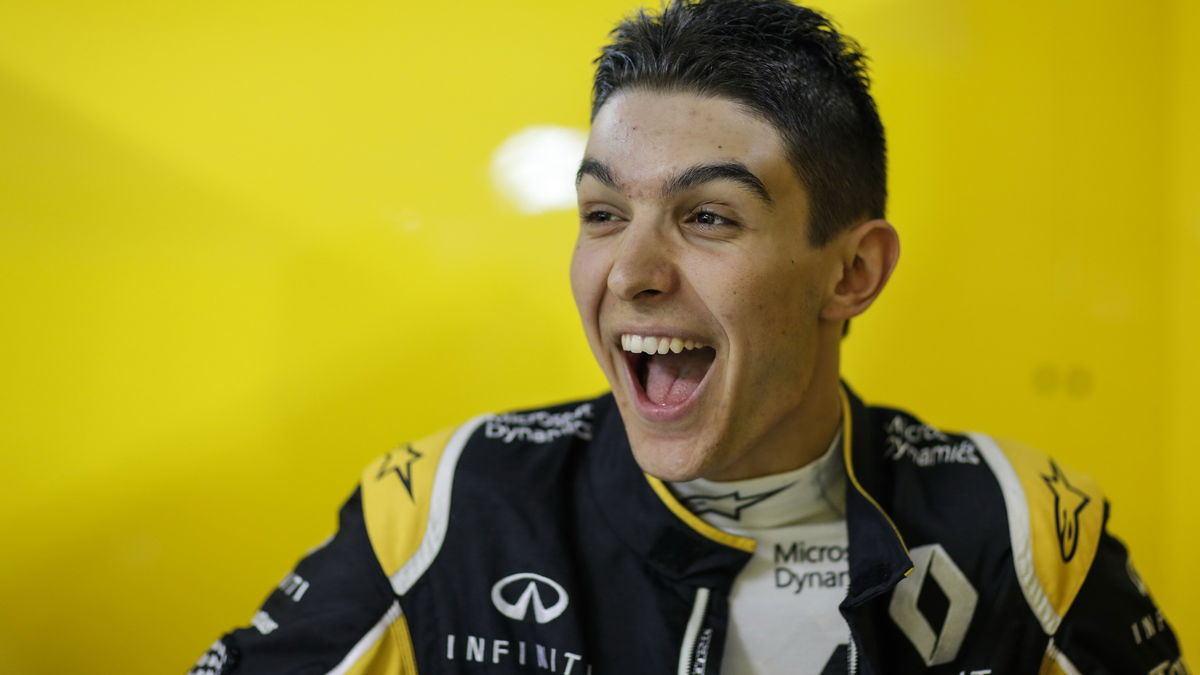 The incident of Silverstone, repeated once again in Monza today. Although it is speculated whether he'll be penalized or not. In the 70th Anniversary race, Ocon was handed a 3 place grid drop penalty for blocking Williams George Russel.
The situation seems to be quite different from that of Silverstone. With Sebastian Vettel dropping out of Q1, already a major upset is on board for Formula 1 fans. The absence of fans in Monza spared the Ferrari of being booed in their own backyard.
Mercedes as usual leads the table with Lewis Hamilton on top followed by teammate Valtteri Bottas. Surprisingly, Carlos Sainz of McLaren sped his way in the top 3 with Sergio Perez taking 4th and Max Verstappen of Red Bull claiming the 5th position.