WATCH: Lewis Hamilton Knocks Down Mercedes F1 Pit Member in a Dangerous Moment at Sochi
Published 09/24/2021, 8:57 AM EDT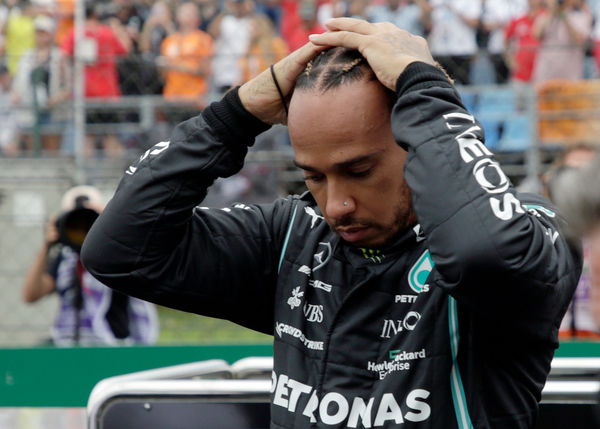 The Russian Grand Prix has already seen its first incident of the weekend. However, instead of the action happening on the track, it occurred in the Mercedes garage, where Lewis Hamilton came into the pits and knocked one of his crew members.
ADVERTISEMENT
Article continues below this ad
As the Knight was zipping around Sochi, trying to set the fastest lap of the session, he entered the pits. However, instead of coming to a halt, Hamilton accidentally hit the crew member in front of him.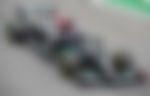 Lewis Hamilton knocks down one of his Mercedes crew members
ADVERTISEMENT
Article continues below this ad
As the second practice session of the day was going, Hamilton had already had some laps around the Russian track. Soon, Lewis came back to the pits to re-group with his Mercedes colleagues. However, Hamilton had forgotten to switch off the "magic brake" and hit the front jack holder.
The 7-times world champion was concerned for him, and thankfully the Mercedes crew member wasn't seriously injured. Hamilton is grateful that his team member wasn't harmed by the incident, and will hope to be more careful next time.
Watch Story: From Shocking Lewis Hamilton Crash to Ferrari Pit Stop Blunder: Most Sensational Moments in Bahrain GP History
Not the first time a mechanic has been hit in the pits
Most of the time, in Formula One, the incident happens on the track. However, there have been a few scary instances where accidents have happened in the pits involving crew members.
ADVERTISEMENT
Article continues below this ad
Last season, at the Imola Grand Prix, Lance Stroll who was behind the wheel of the then Racing Point came into the pits. The Canadian driver hadn't come to a full stop and hit the front jack holder. The crew member was knocked down, and was soon was picked up by those around, and continued helping his team in the pits.
With such horrific incidents happening in the pits, drivers will aim to be more careful while they are in the pits, and not harm any of their crew members.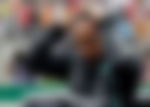 ADVERTISEMENT
Article continues below this ad