WATCH: Lewis Hamilton Performs Cartwheel in Sky While Skydiving with Angela Cullen
Published 04/03/2022, 1:47 PM EDT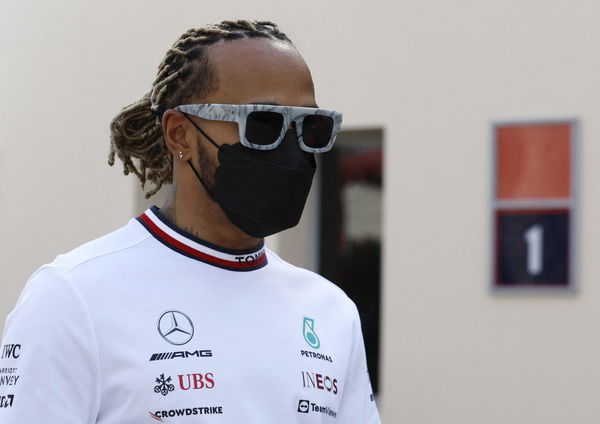 Lewis Hamilton didn't have the best start this season. However, he got a podium in his first race as the Red Bull, running ahead of him, retired from the Bahrain race. In Saudi Arabian GP, the best he could do was a P10. Now, the Brit is on a week-long break ahead of the Australian GP. He is currently relaxing in Dubai before the Melbourne race.
ADVERTISEMENT
Article continues below this ad
The Silver Arrow driver lost the shot to his eighth championship last season to Max Verstappen in the United Arab Emirates. The Brit is back to that country, but this time not for race, and he is not even in Abu Dhabi. Instead, he's in Dubai along with his physiotherapist Angela Cullen.
ADVERTISEMENT
Article continues below this ad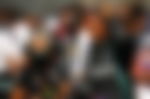 Hamilton has been under Cullen's care for a long time and has been performing so well despite being 37. However, that can not be said for Lewis' 2022 season. But the issue he has been facing is with his 2022 challenger W13.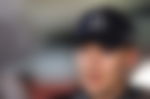 In Dubai, the two can be seen taking took part in fun activities like skydiving. Maybe jumping from a plane at great height is what Lewis needs to relax and prepare himself for the upcoming races. Further, Hamilton shared the Dubai sky driving trip on his Instagram story.
Lewis Hamilton reveals his favorite travel destination
The seven-time world champion has been to every corner of the world. Recently, the Brit revealed his favorite travel destination on Mercedes F1's YouTube channel when a kid asked him about it. Fans might wonder if it is Dubai, Paris, New York, or Monte Carlo, as he visits these places very often. However, the Silver Arrow driver reveals it is Indonesia. He likes to visit the island country because of the culture and people there.
ADVERTISEMENT
Article continues below this ad
However, Lewis Hamilton isn't in Indonesia during his week-long break after the Saudi Arabian GP. Instead, he's enjoying himself in Dubai along with his physiotherapist, taking part in thrilling activities like skydiving. But soon he will return to the Brackley base to prepare for the upcoming race in Australia.
ADVERTISEMENT
Article continues below this ad
WATCH THIS STORY: Top 5 Williams F1 Liveries of All-Time
The 37-year-old is still eyeing his eighth world championship, and he needs to improve his performance for that. Let's see how Lewis Hamilton performs in the Australian GP next week.
Edited By: Ranvijay Singh