WATCH: Massa and Glock Look Back at Infamous Hamilton 2008 Moment in Brazil
Published 11/13/2021, 6:28 AM EST

Follow Us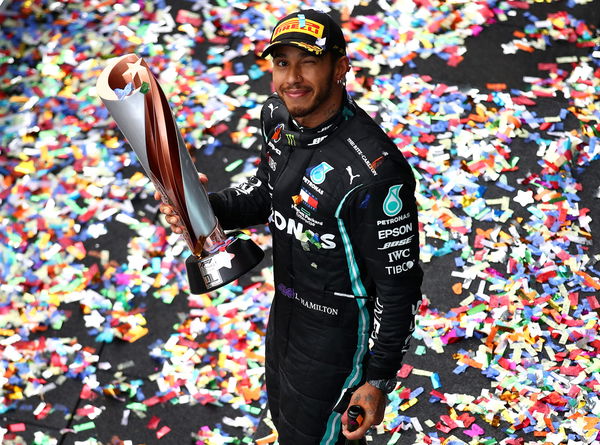 One of the most infamous moments in Formula One history is the 2008 Brazilian Grand Prix. Felipe Massa won the race, but it was Lewis Hamilton who won his first title by overtaking Timo Glock in the closing stages of the race.
Now many years later after the iconic race, Glock met up with Massa to show the Brazilian driver how difficult it was to keep Hamilton behind while struggling to find grip on the wet track.
Glock and Massa look back at the race which made Lewis Hamilton a champion
ADVERTISEMENT
Article continues below this ad
As Massa crossed the line in the first place back in 08′ at Interlagos, many thought he was the champion. But, the race wasn't over just yet. As the race was coming to an end, Hamilton overtook Glock, which saw him finish fourth, but it crowned him world champion.
Now in 2021, Glock met up with Massa to talk about the race. The German driver showed Massa on his phone how difficult it was to find grip on the wet track with slick tires, how difficult it was to keep the McLaren of Hamilton behind him.
Watch Story: From Serena Williams to Chris Hemsworth: Celebrities Lured by the Glitz and Glamor of Monaco
What does Massa feel about the rivalry between Verstappen and Hamilton
In 2021, one of the fiercest rivals emerged between, Max Verstappen and Hamilton. The two have pushed each other to the limit throughout the course of the season, as we head into the final four races of the year, Massa weighs in about the two title contenders.
He said, "It's not only the battle, but the personalities of these two drivers is something the fans love to see and throw their support behind. "I think that's fantastic. We all know Senna-Prost. We can't forget. This is a similar situation."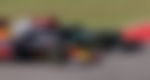 "My title battle with Lewis was a lot calmer compared to what is happening with Lewis and Max this year. We know that neither will give an inch in any corner, and it doesn't matter if it's this race or the last race of the season."
ADVERTISEMENT
Article continues below this ad
With the much-awaited Brazilian Grand Prix just hours away, what are your predictions for the next chapter in the Hamilton –Verstappen rivalry? Let us know what you think in the comments below.
ADVERTISEMENT
Article continues below this ad